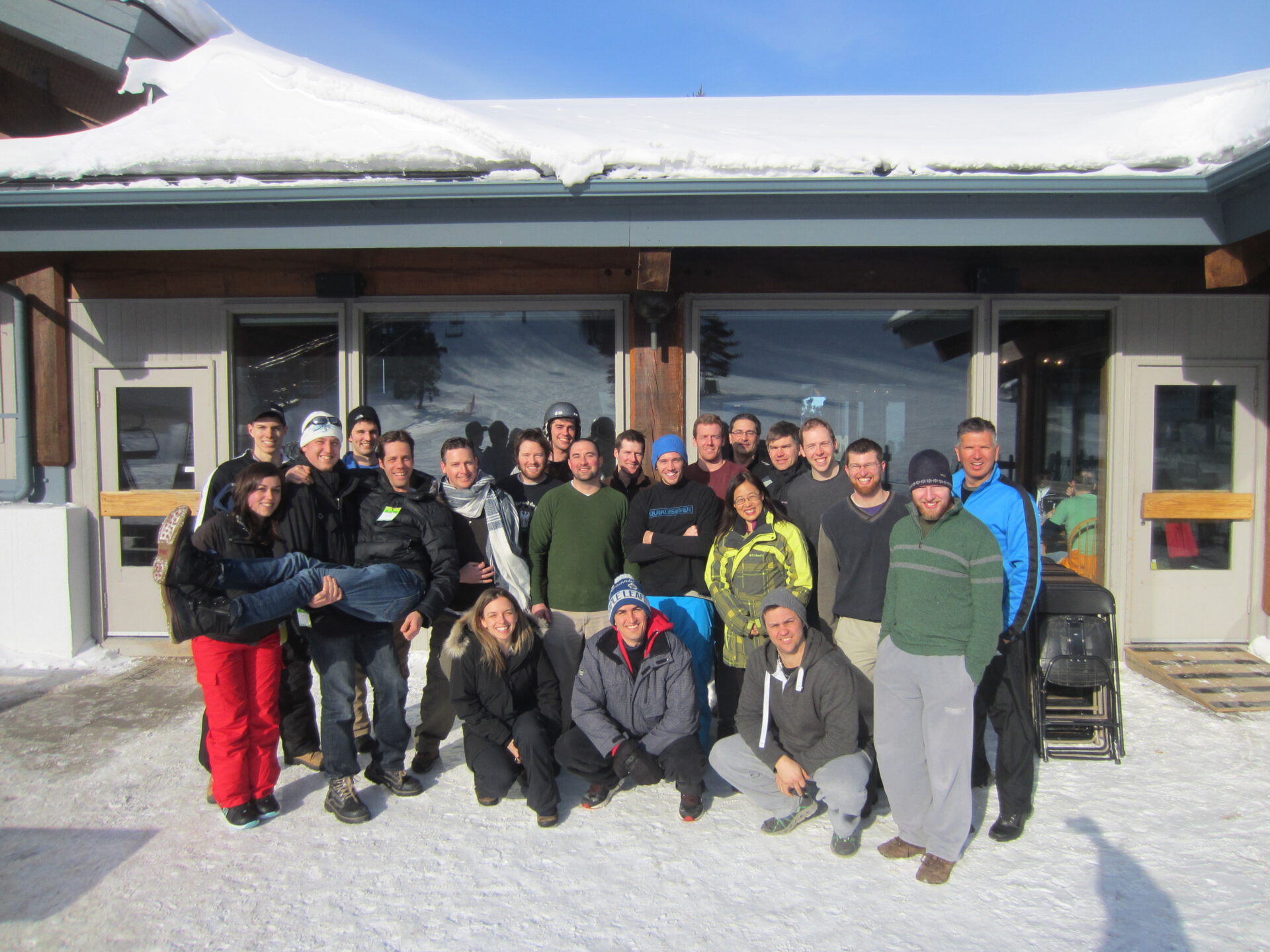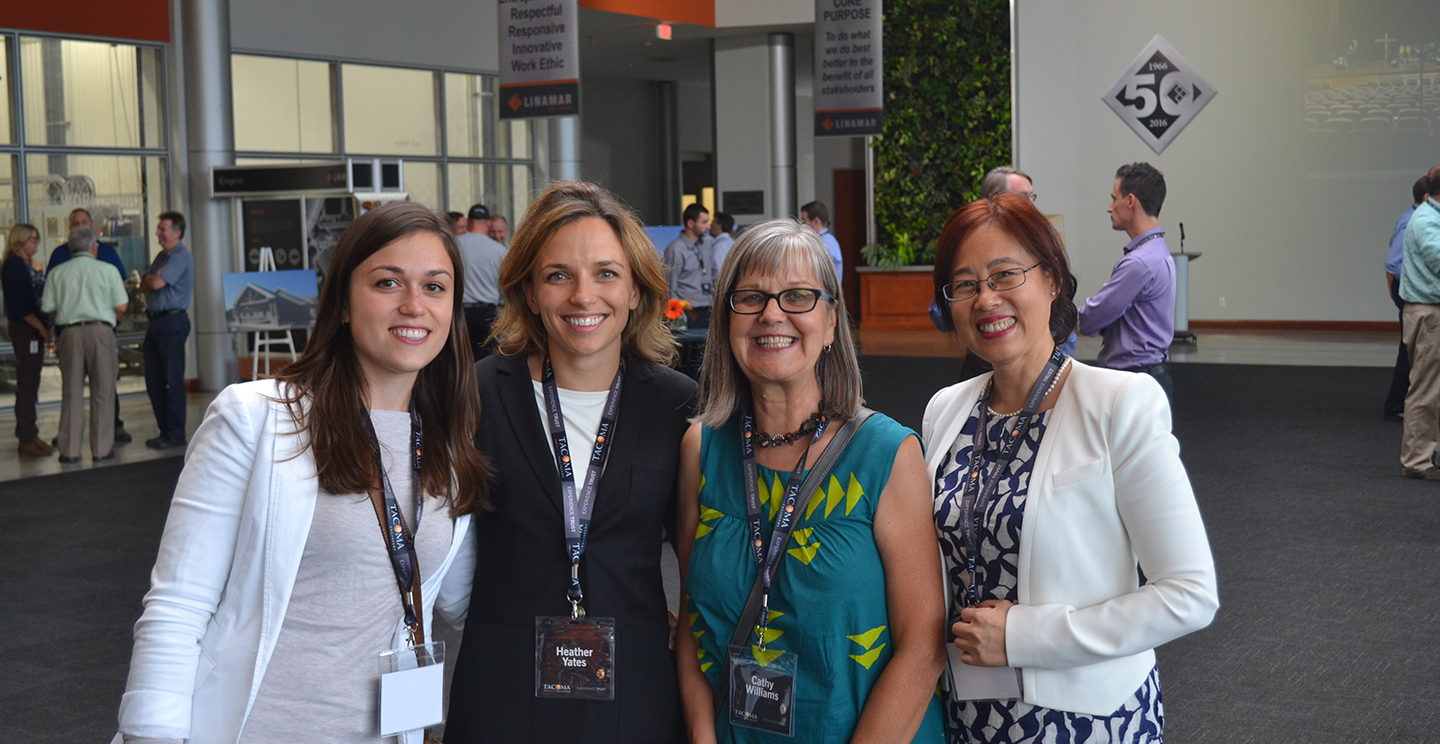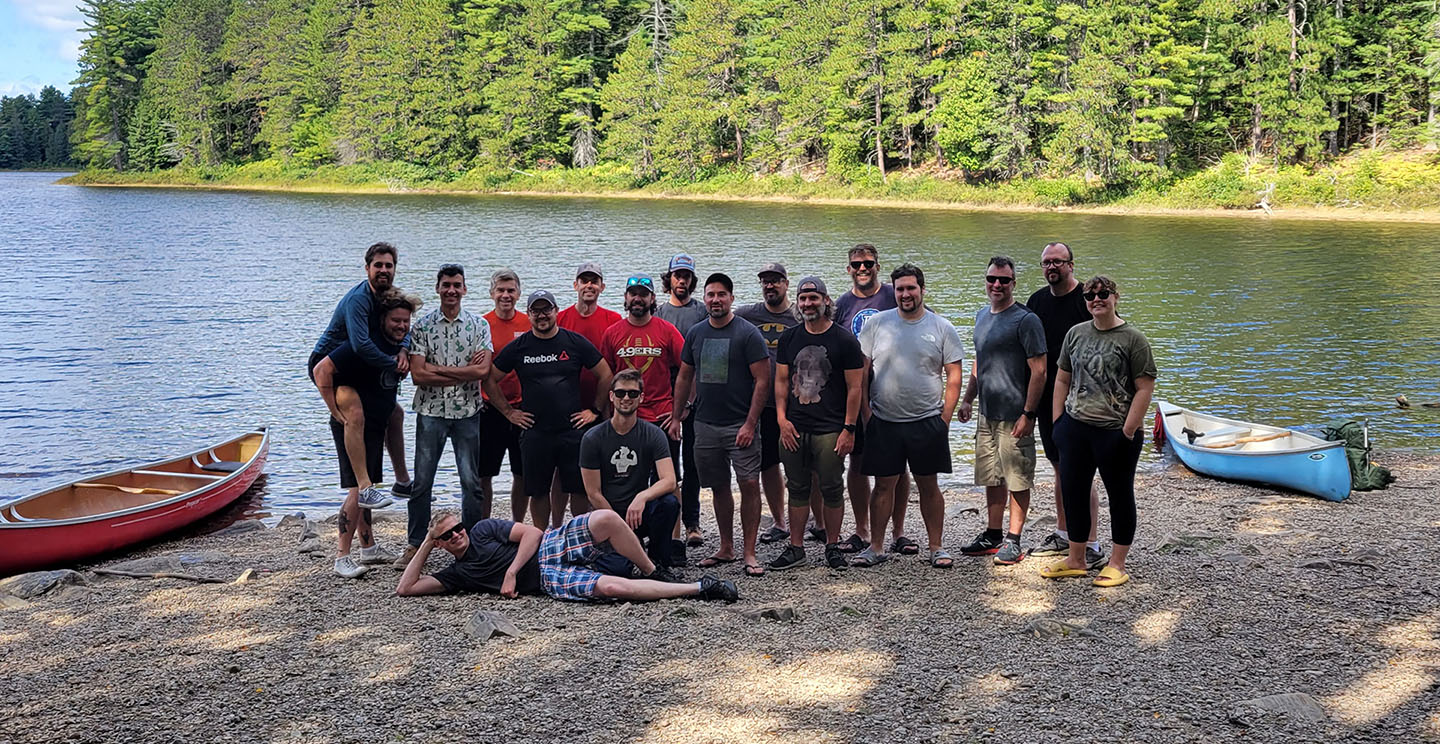 Join The Team
At Tacoma, we strive to be the company that our clients come back to because of the way they are treated, listened to, and looked after. We apply the same attitude to our team – our employees are the key to our continued success, and we make every effort to ensure that we honour the trust you put in us to create the best environment for you to grow and flourish within your career and your life.
We are proud of the fact that most of our business initiatives are driven primarily by the personal passions of our team members and supported by the resources of our company. Whether you are drawn to large industrial projects, complicated residential designs, historic sites and places, or sustainable passive work, the space is made for you to grow into these sectors of construction.
In addition to professional growth, personal development is encouraged at Tacoma, and our group learning and sharing sessions, weekly lunches, and continuing education support are all initiatives designed to foster your growth and potential.
If you're interested in full-time employment with Tacoma or seeking a co-op experience, get in touch with our team.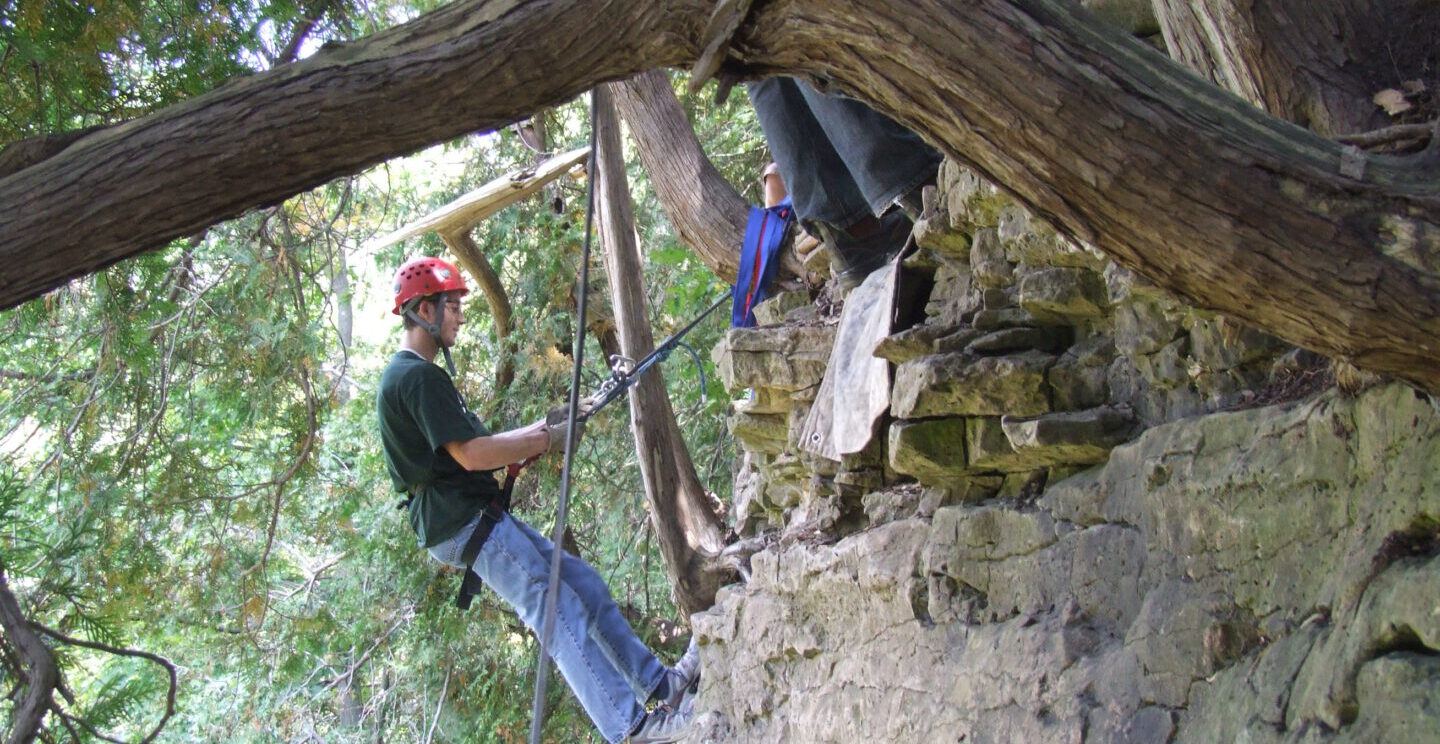 Personal Development
Personal development is a key component of our success and is always a top priority. Learning opportunities include technical training, leadership, communication, self-management, and wellness in a variety of formats and environments. Team development is ongoing and involves group learning and sharing gatherings, weekly lunches, and 360-degree accountability sessions. We value team activities that build trust throughout our team and employees' passions are the source of our extracurricular excursions. We believe shared experiences, that connect our pasts to the present, make us stronger and more cohesive than any other type of communication.