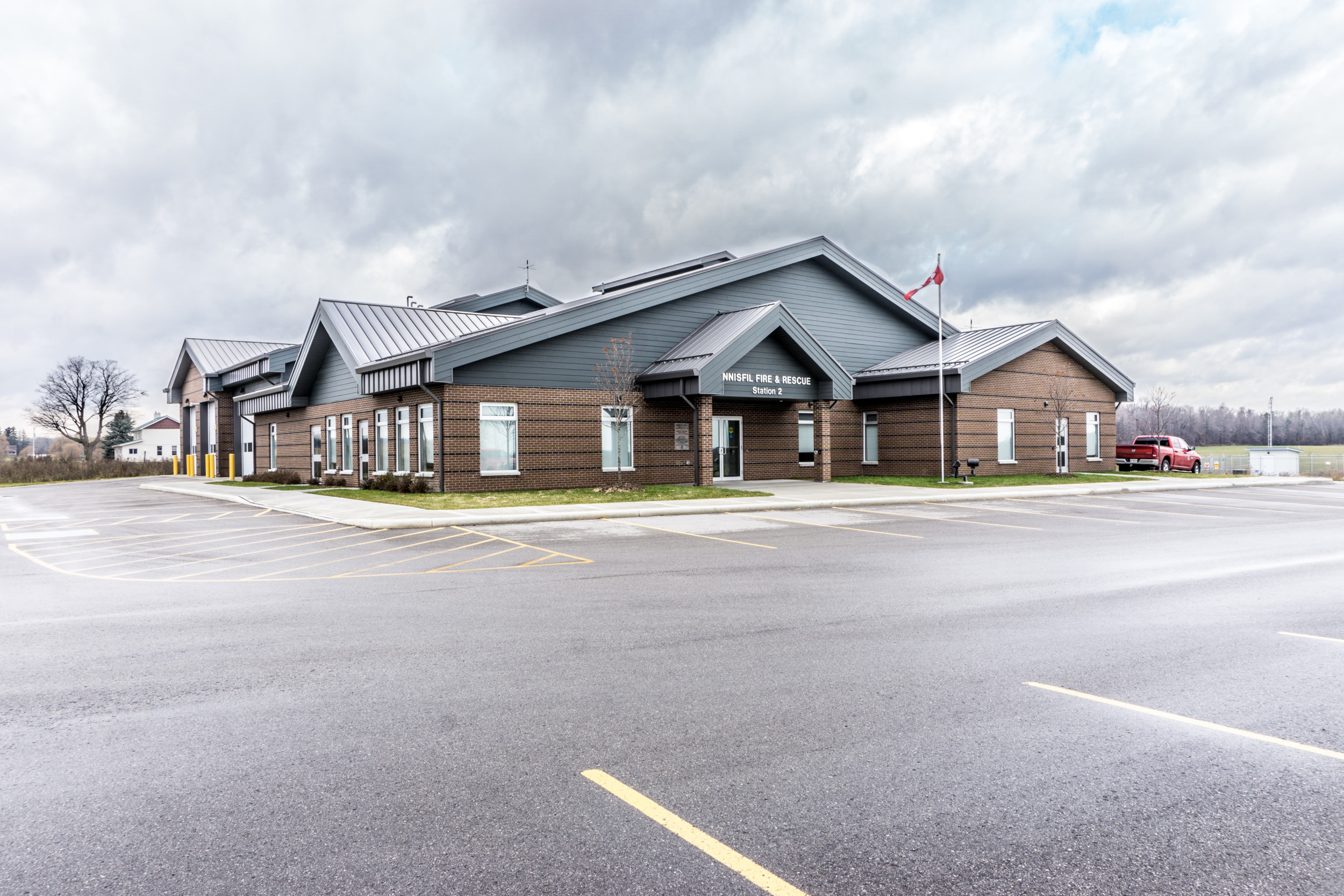 Municipal Buildings and Infrastructure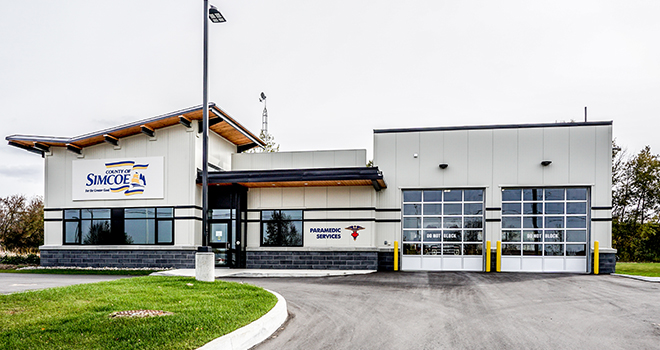 Public works projects are complicated and require a high level of communication skills to ensure project success
Public infrastructure and municipal projects must meet a higher standard for safety and accountability, and it's important to have an experienced voice at the table.
At Tacoma, our team of engineers advocates for quality workmanship and cost-effective solutions to meet high public standards. We design to ensure code and safety standards are met, and we develop practical solutions to meet demanding schedules and budgets.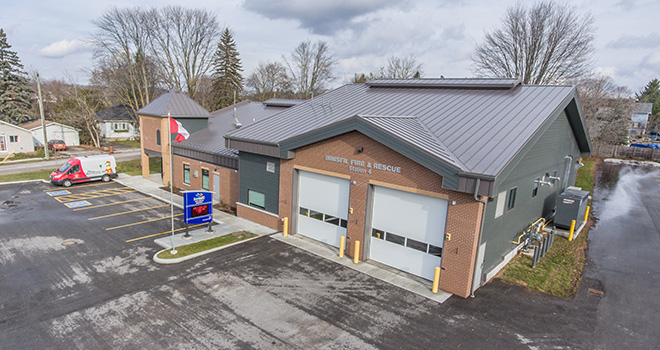 Our team's portfolio of public works infrastructure projects is a testament to our experience in communication. We have worked on everything from wastewater treatment platforms to emergency service facilities, and we understand how to communicate with different departments when needed. We are here to keep your project's progress on time and within budget, while maintaining high standards of accountability.