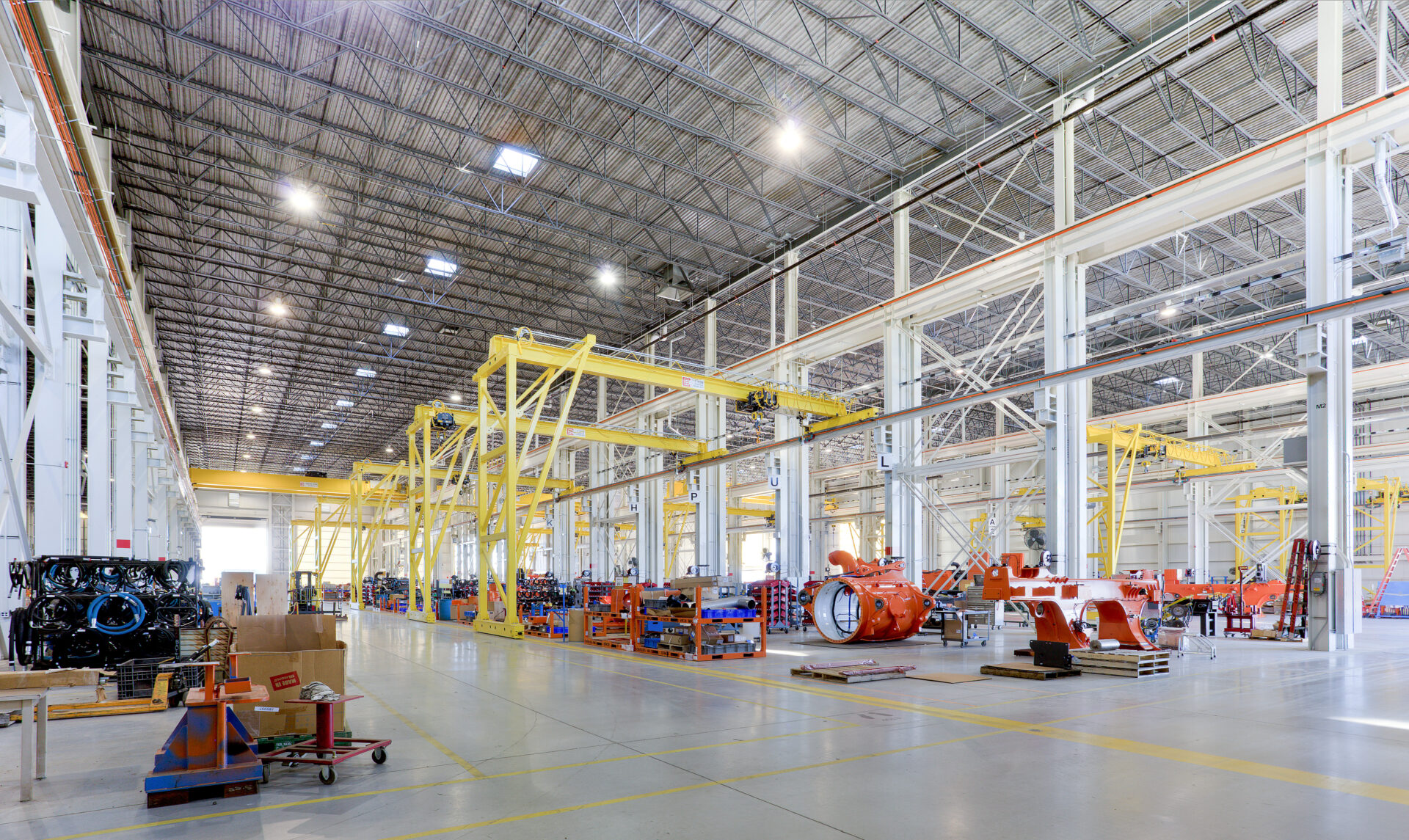 Whether it's designing complex industrial buildings or residential home improvements, we design to code by applying practical, cost-effective solutions to maximize the value of your investment. We've been working in the industry since 1986, and our structural engineers have the experience to take on any challenge your project presents.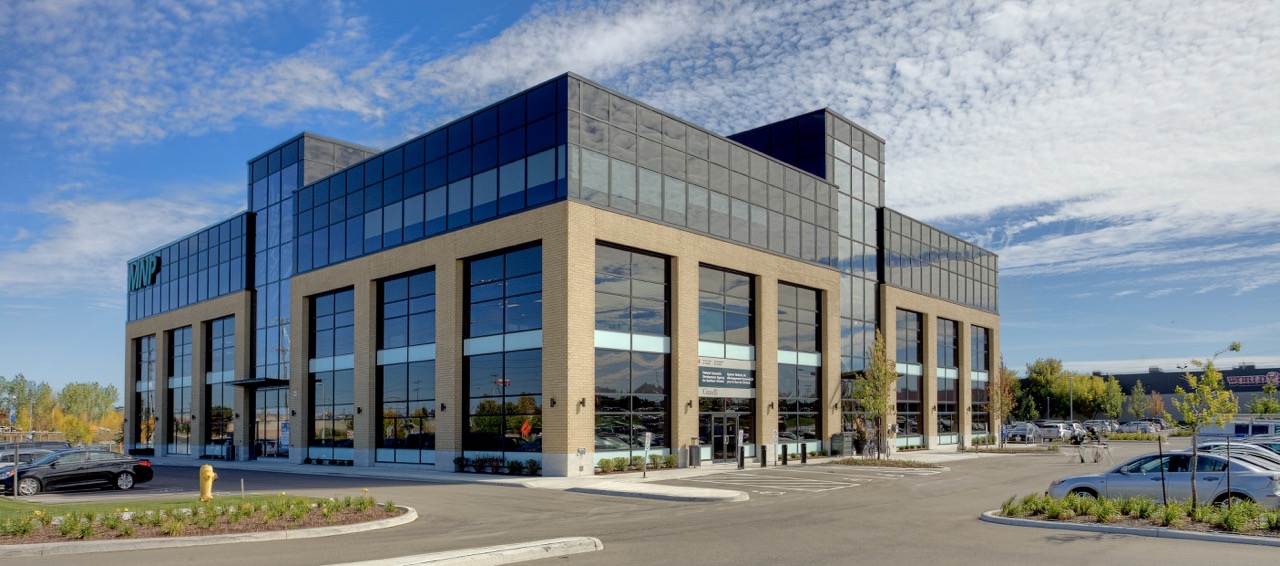 Request For Proposal
"*" indicates required fields
Request Proposal
To get started, we ask that you tell us about your project using our proposal form. Being as detailed as possible in your initial contact allows our team to channel your questions to the right team member and get back to you with the best answers for your unique solution.
Align Expectations
After requesting a proposal, our team will contact you within 72 business hours to schedule an additional conversation about your project. During this conversation, we will ask in-depth questions to learn more about your project to allow for a thorough understanding of your project and expectations. During this meeting, you'll have the opportunity to ask any further questions.
Proposal
After stating the assumption for your project, we will create an initial estimate. We'll include the cost of reports, construction administration expenses, and, if required, professional drawings in your quote.
Production and Delivery
Once you sign off on your proposal, our engineers will start the drafting process. This includes our engineers crunching the numbers, employing engineering software, and creating 2D drawings. We will then provide you, or your contractor, with the schematics and collaborate with the third party to make any necessary modifications for the design.
Construction
Depending on your project, we may proceed with on-site visits throughout the traditional construction phases, such as foundation, framing, and finish work. This is to ensure that your project proceeds as planned and is consistent with the schematics provided.
Post-Construction
Tacoma remains a strong partner long after the construction dust settles. We stick around to resolve structural deficiencies, code issues and project documentation.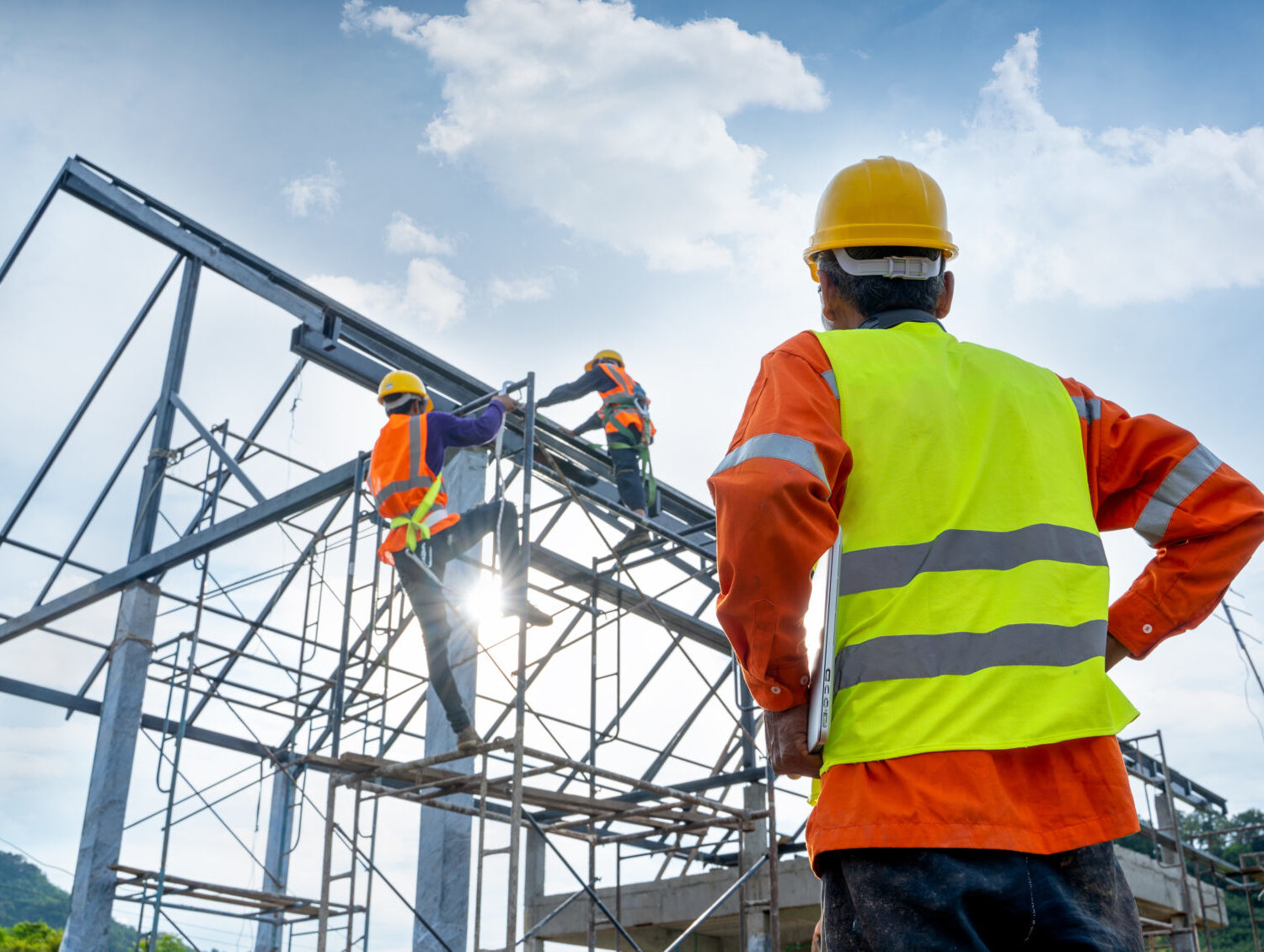 At Tacoma Engineers we listen first in order to completely understand our client's needs and objectives and to provide the most effective solutions available. Taking the time to tailor a practical solution to each and every design challenge, large and small, saves our clients time and money in construction.
Providing practical, cost-effective solutions requires the patience and humility to listen to and work with contractors and subtrades who know construction and experience the "in-the trenches" challenges every day. We value the insight from contractor's experience and use it to develop common sense designs and details.
Understanding building codes and engineering standards and, perhaps more importantly, how these codes and standards are best applied in unique circumstances is critical for effective structural design. Clearly understanding a wide variety of conventional and historical materials and how they interact with each other and their environment is where we bring value to the project.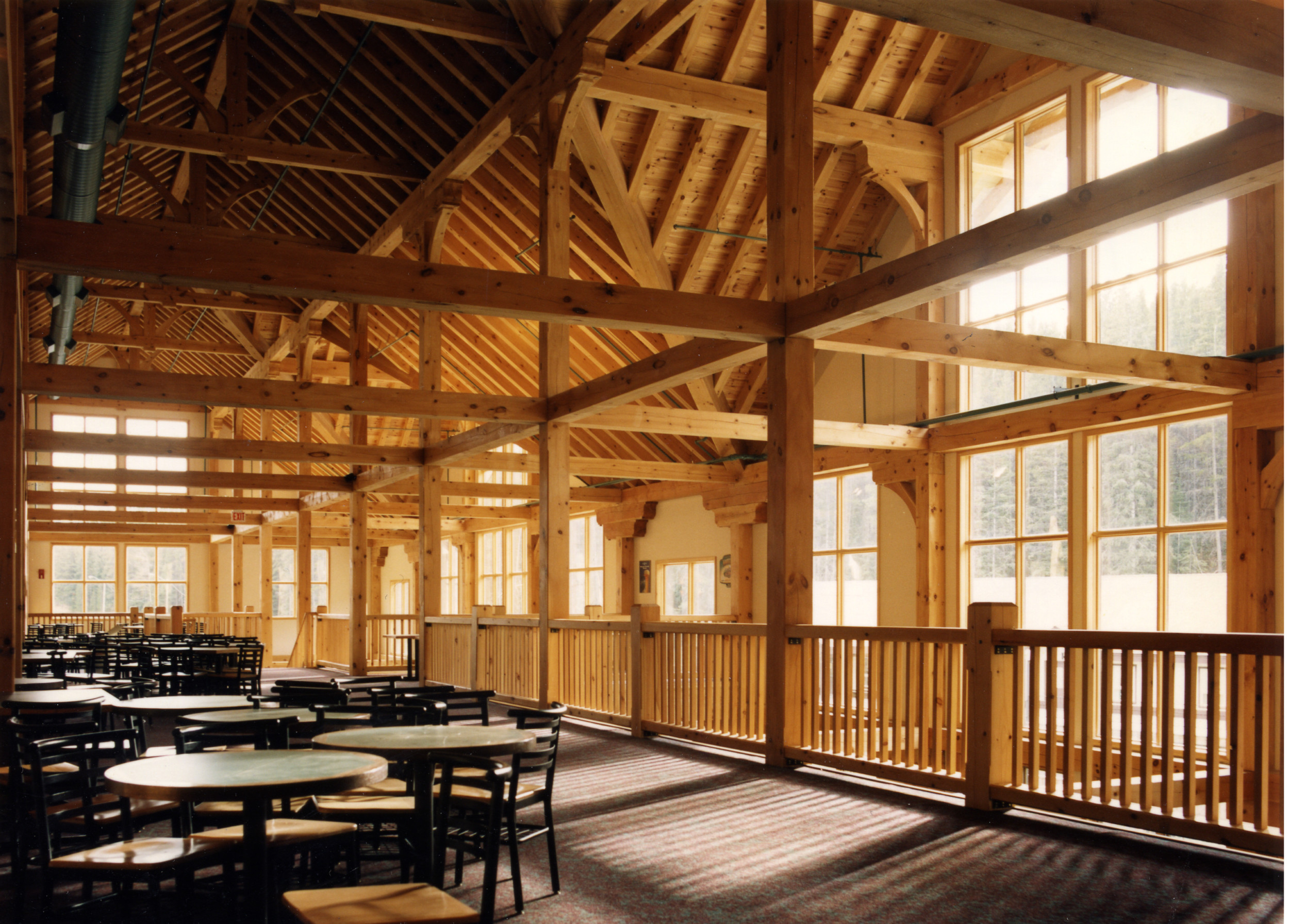 Engineering with Mass Timber
Mass Timber has a number of advantages over other materials, including being more environmentally sustainable than alternative building materials, in addition to its advantages in speed of construction.
As firms try to mitigate climate change in all areas of their operations, architects and building owners are turning to sustainable resources, like timber, to construct their buildings sustainably.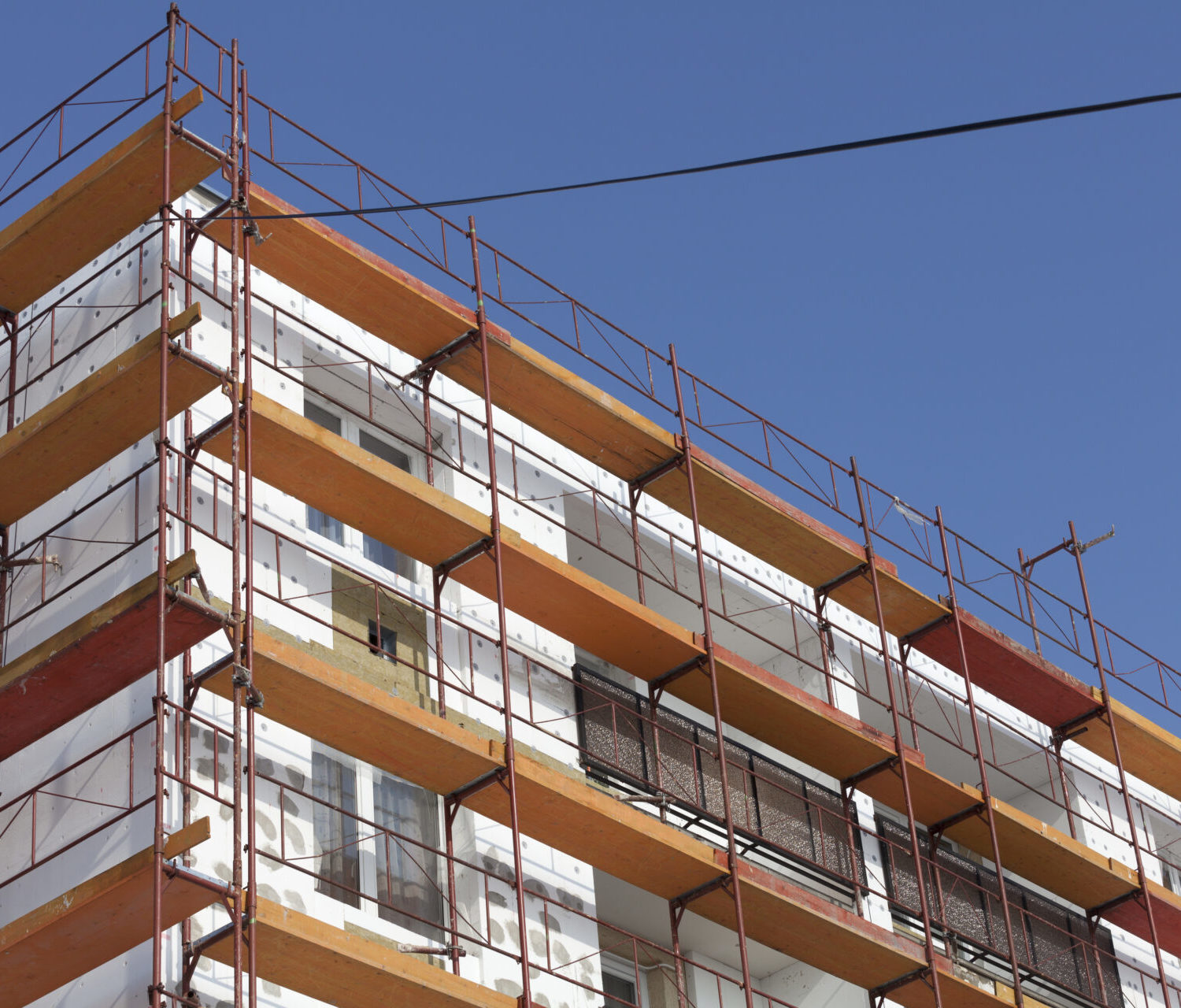 Passive House Engineering
Tacoma Engineers is always on the lookout for methods to minimize the environmental impact of structural engineering. One area of study that our team explores is passive house design certification. Currently, five members of our team have been certified as Passive House designers.
Passive House is a building standard that provides extremely efficient energy performance. The criteria for Passive House designation, or certification, focuses on the building envelope and mechanical systems.
While the structure must be designed to meet or exceed code, the passive design focuses on walls, insulation, windows, and doors. The goal is not just to lower energy use, but also to reduce the heating load in winter by keeping interior spaces warm enough that an adequate fraction of household heat demand can be met passively.
Our Projects
Tacoma Engineers' team of over 50 engineers, technicians, technologists, and administrators offer a wealth of experience garnered from working on a wide range of projects. From Heritage Conservation to Mass Timber and large Industrial Infrastructure, click below to view our featured projects and discover how our team can help you succeed with your structural design.