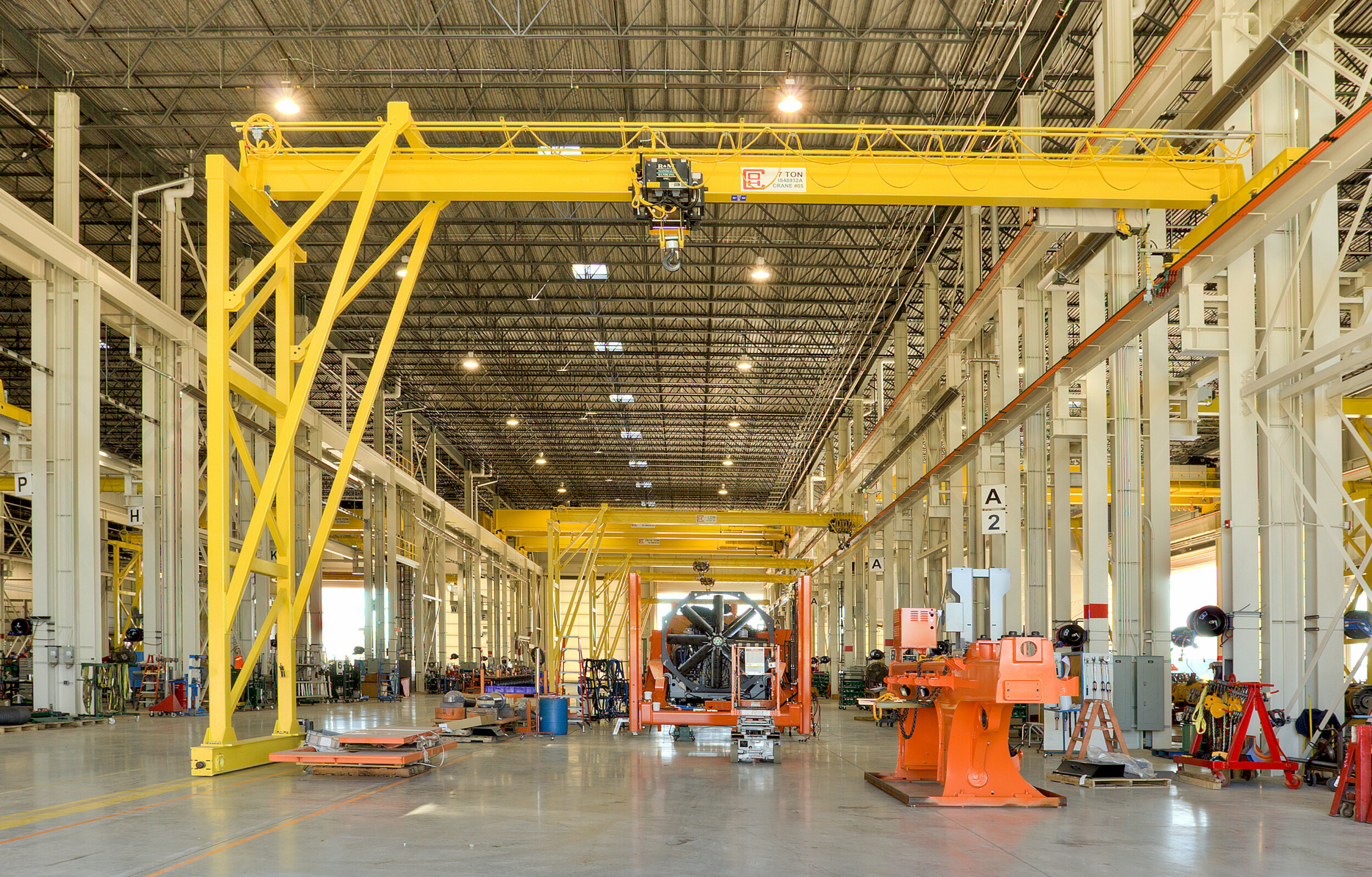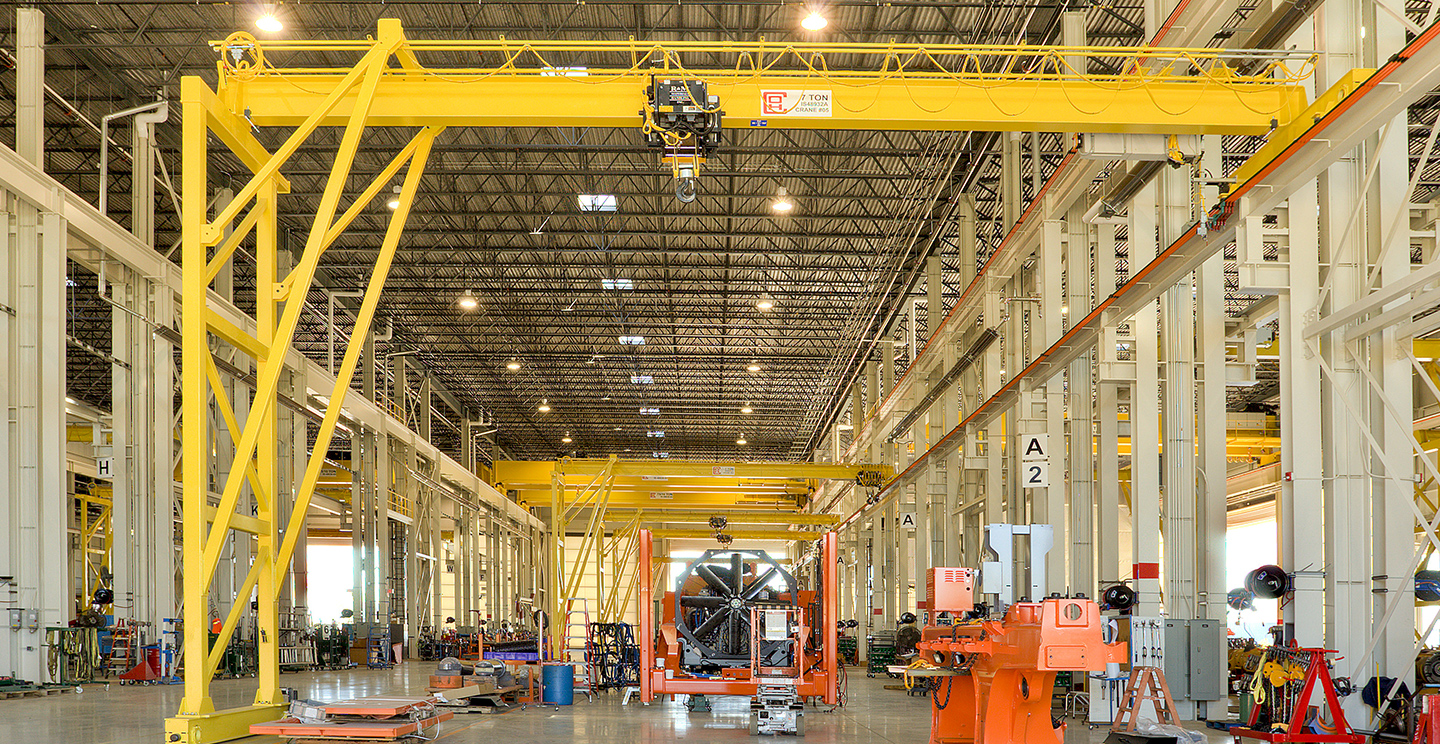 Building large industrial or commercial structures can be a complex process and it's important to make sure that all design objectives and code requirements are met.
If you're a contracting business that wants to take on industrial projects from concept to completion, you need to have a team in place to handle more complex designs.
As industry leaders in providing functional building enclosures and developing innovative structural engineering solutions to problems, Tacoma Engineers is the partner you need.
We have the experience and knowledge required to meet schedules and budgets and exceed your client's expectations.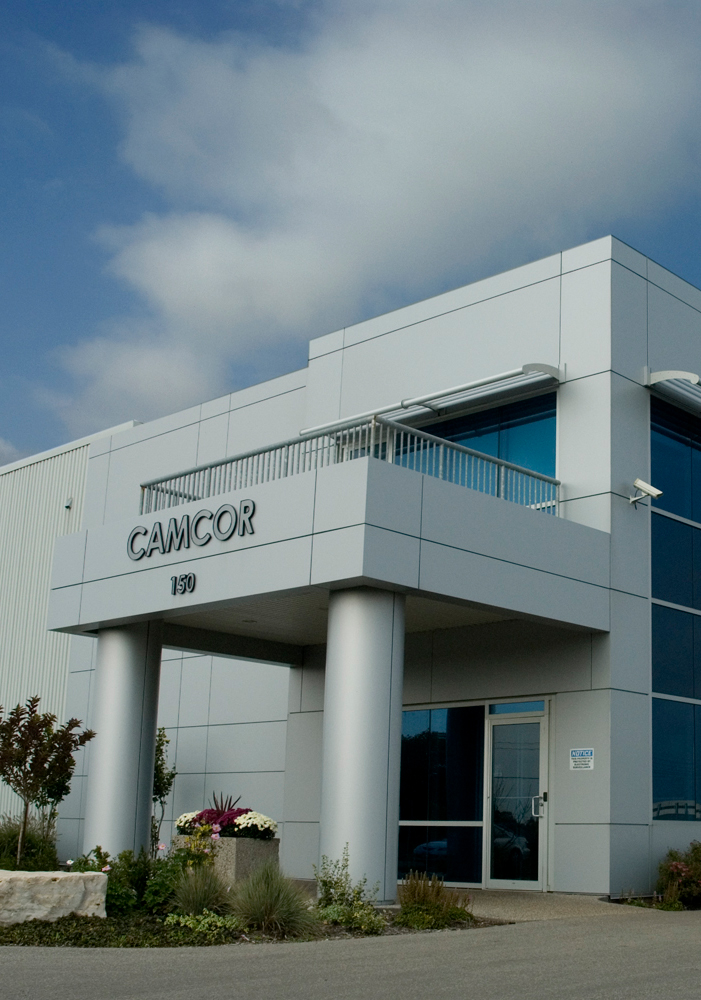 Request For Proposal
"*" indicates required fields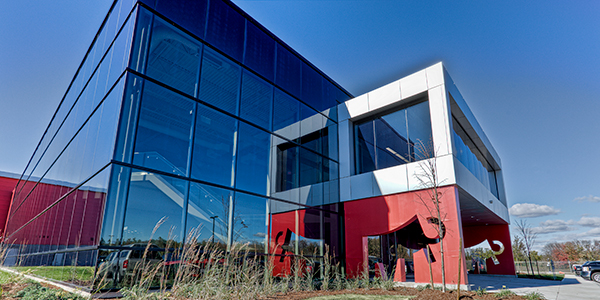 Building Envelope
For decades, we've collaborated with clients and contractors throughout the design process to evaluate building envelopes and provide details that work. We will take a holistic view in order to thoroughly understand how the building envelope works from the outer wrapping of the structure, walls, and roofs. Our comprehension of these integrated systems allows us to maximize how they work together over time to keep heat in and moisture out.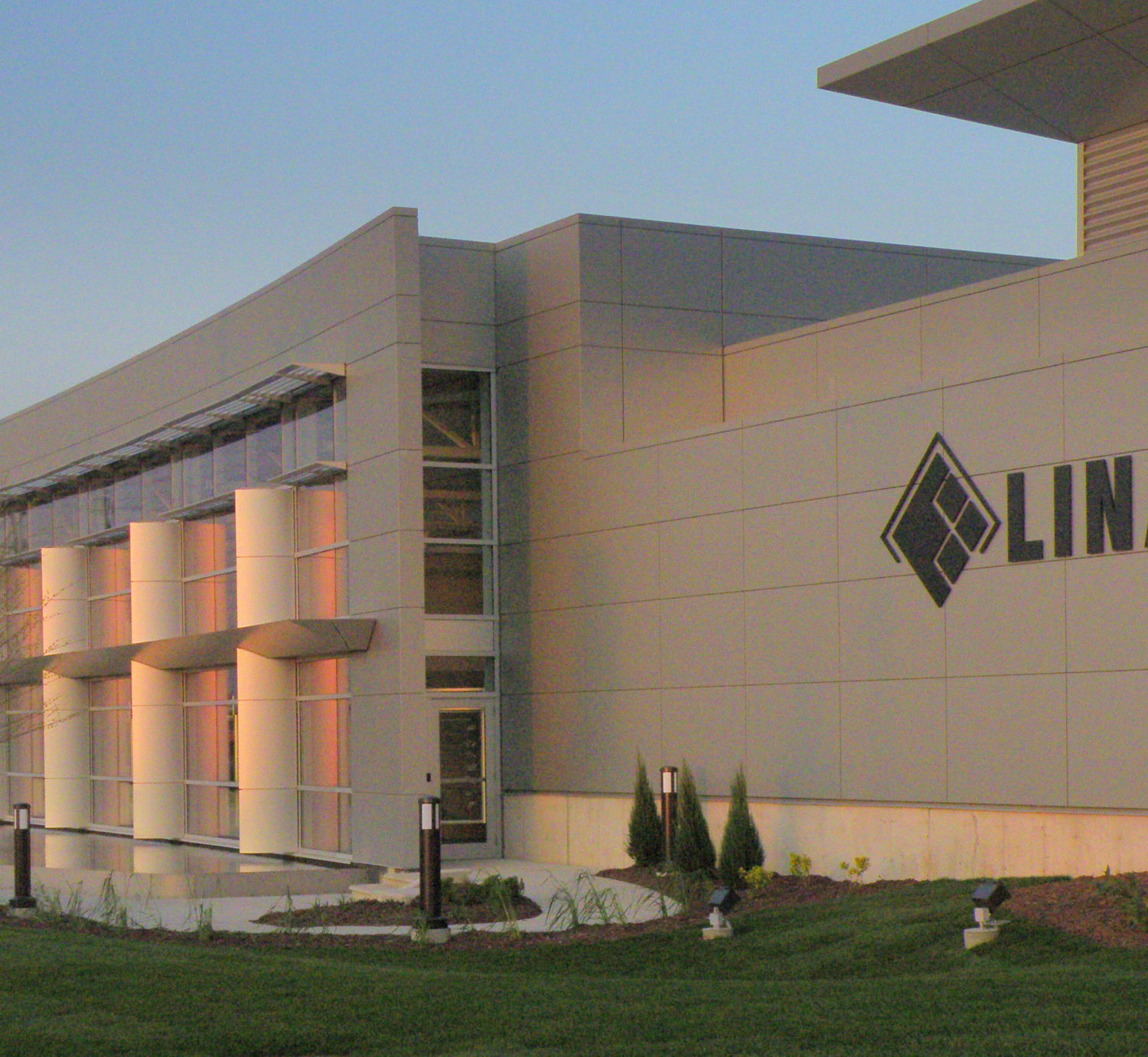 Complete Understanding of the Building System
At Tacoma, our structural engineers have experience incorporating a variety of materials and structural systems to meet the needs of municipalities, public institutions, and private entities.
When we work with you to develop your project's design, we'll take into account factors such as building size, budget constraints, sustainability goals, etc., so that the final product meets all of your requirements, while remaining functional and aesthetically pleasing.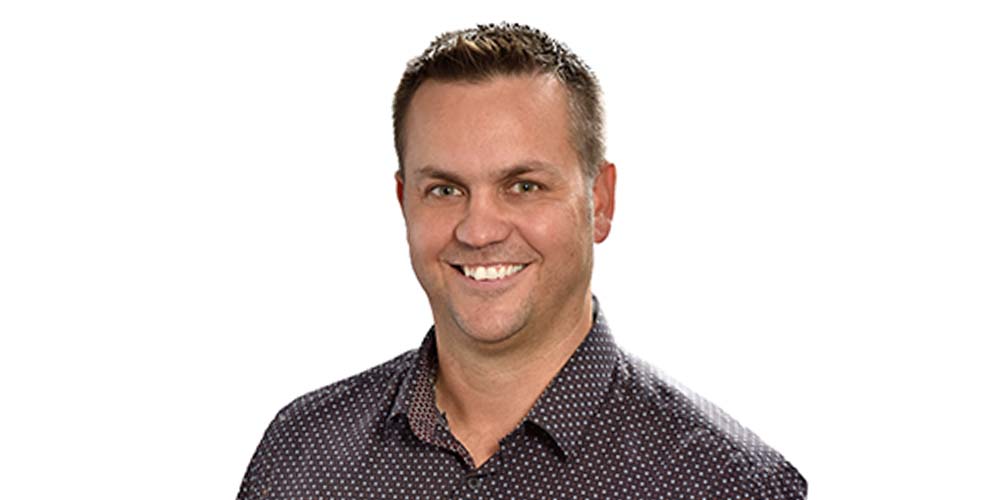 Trust in Expertise
With over 20 years of experience in the design and management of construction projects, including large industrial facilities, Tacoma's Director of Technical Services, Jonathan Hiller, C.E.T., will ensure that you are in good hands. Jonathan is responsible for developing and maintaining a culture and framework of quality and excellence among the technical staff at Tacoma Engineers, and his experience is leveraged for technical understanding of engineering and construction concepts.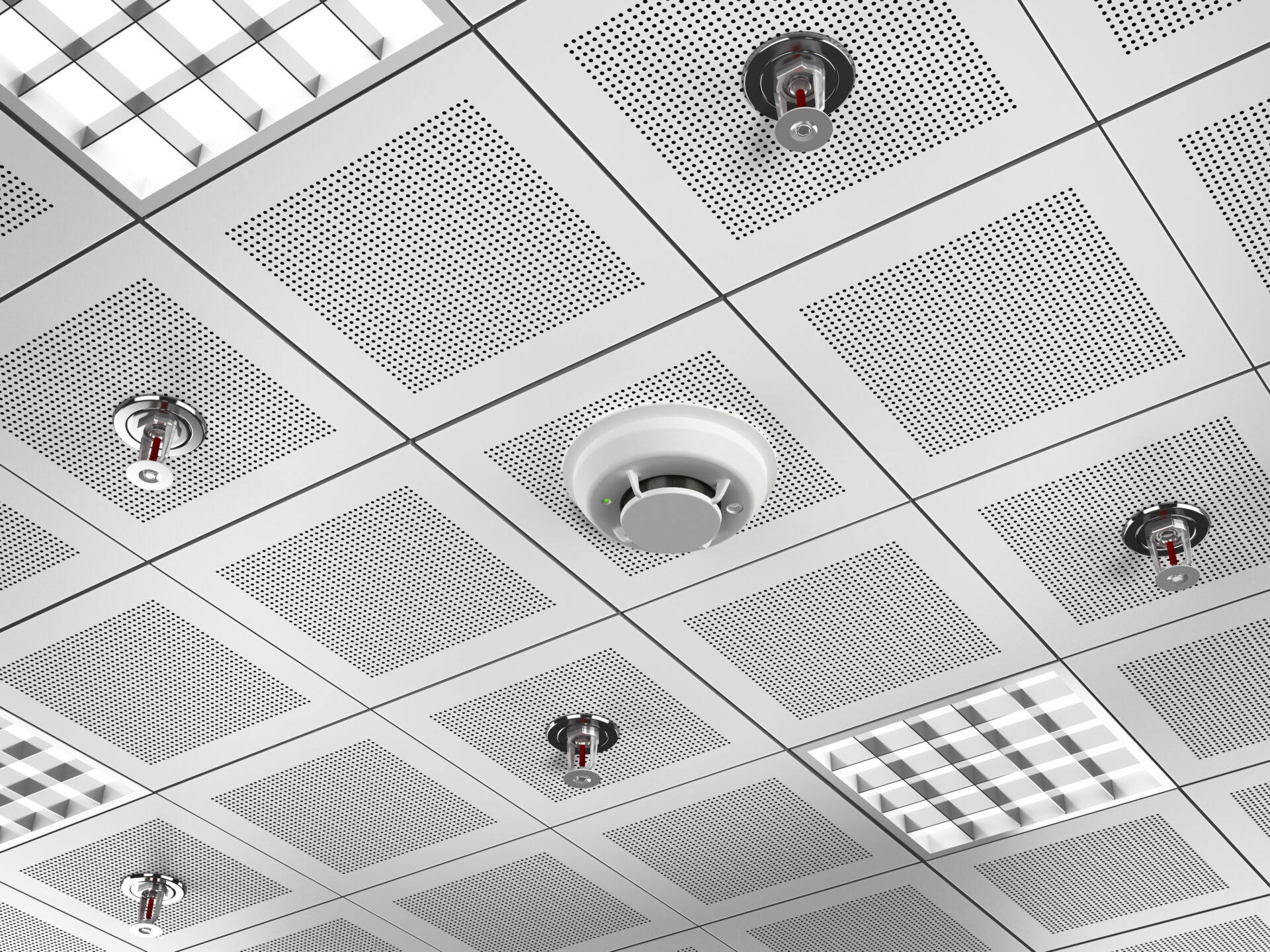 Ontario Building Code Knowledge
The Ontario Building Code is a complex set of rules and regulations that, if not followed correctly, can have serious consequences for your client, home, industrial project, or business. You want a partner that has the knowledge and experience to navigate this complicated process from beginning to end, so you can avoid the risk of incurring significant costs beyond your anticipated investment. From fire protection to accessibility, our team has the expertise to ensure that your project is code compliant.