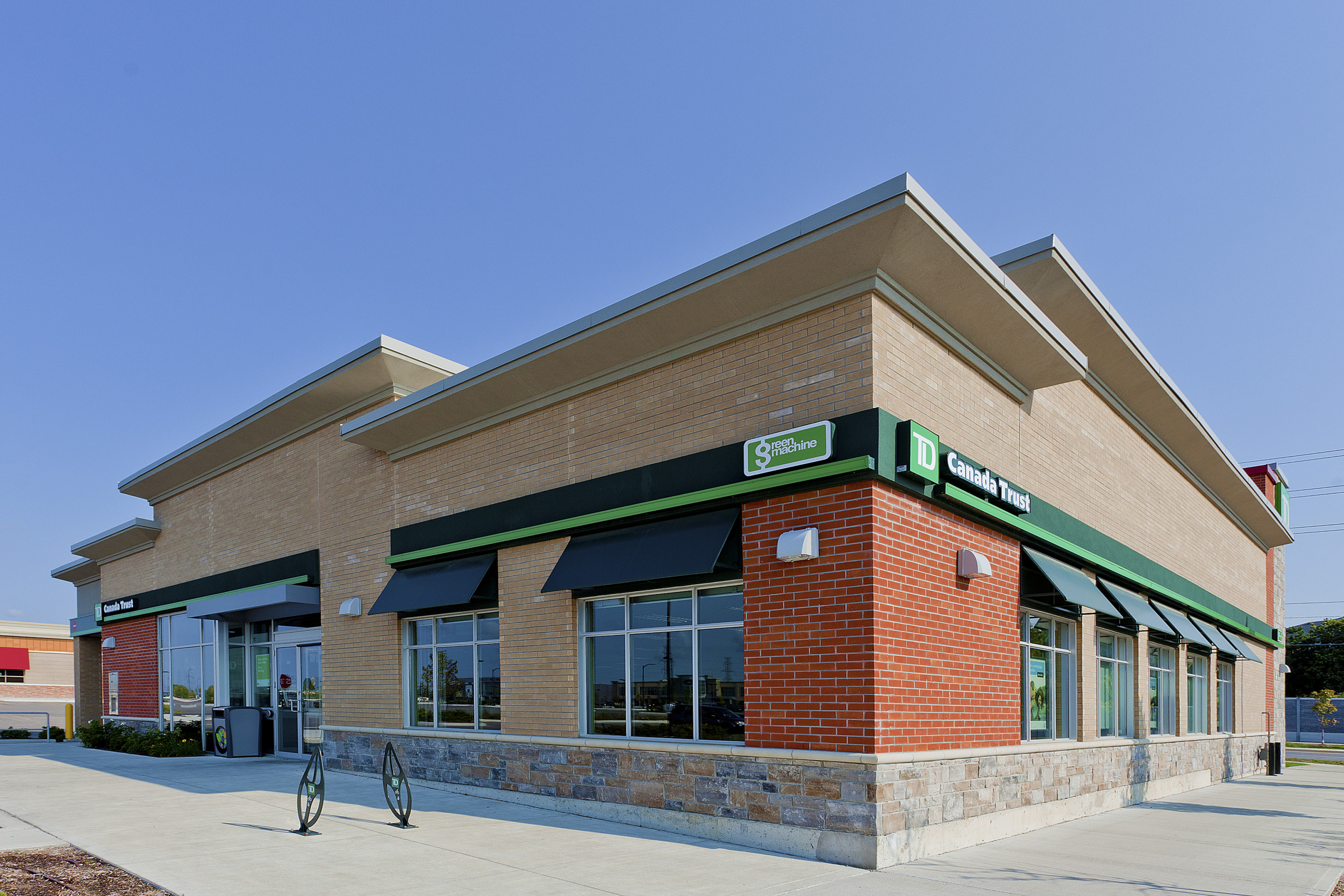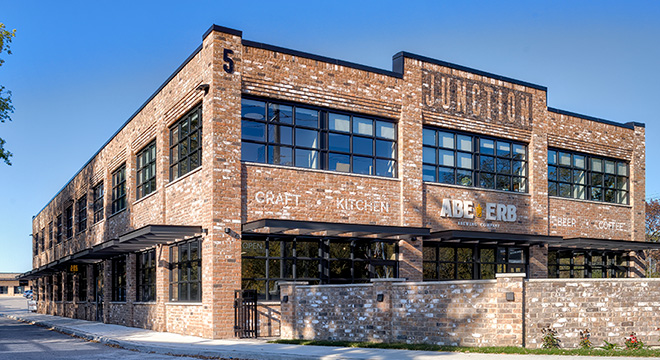 It's no secret that retailers and developers need to focus on design in order to attract customers to their business.
To stay ahead of the competition, retailers need to be able to quickly adapt to the changing demands of the market, which often require efficient and flexible designs that make use of both conventional and new, innovative materials.
The Tacoma Engineers have the resources to support your business with cost-effective structural designs that allow creativity in design and practicality in function.