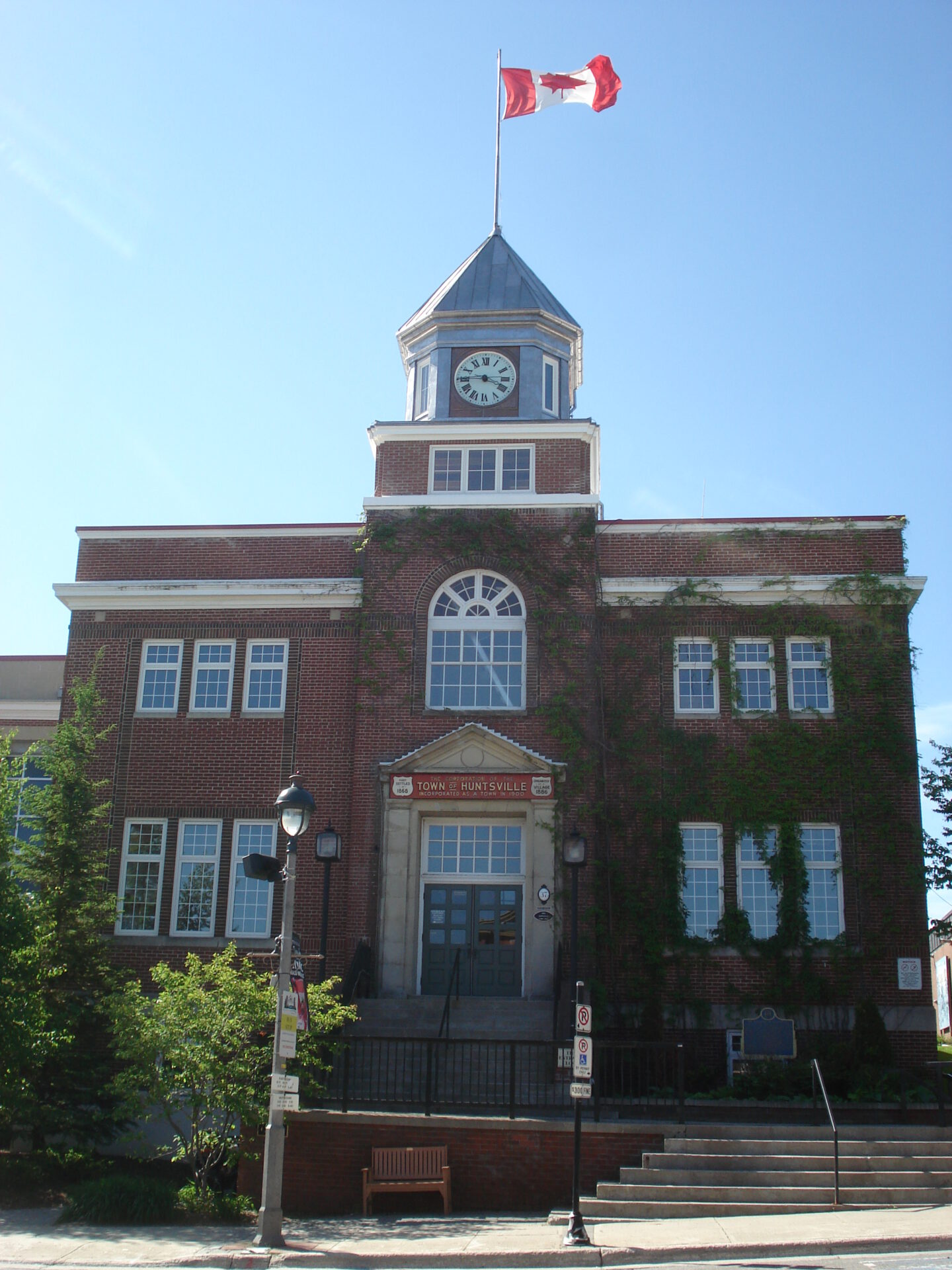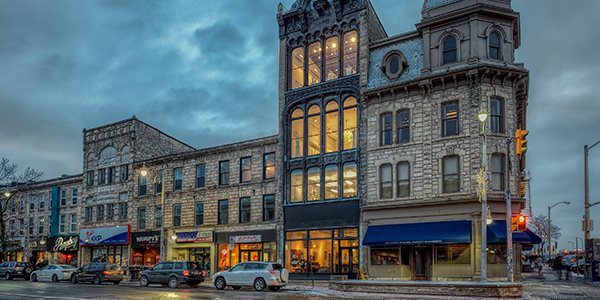 Heritage buildings are a valuable part of our cultural landscape, but they can be difficult and expensive to conserve.
Over time, buildings begin to erode, their foundations crack, and standards of safety need to be assessed against modern compliances. While structural maintenance is imminent, architects and building owners need to ensure that the conservation of their heritage buildings is approached with care and creative engineering that does not undermine the structure's historical integrity.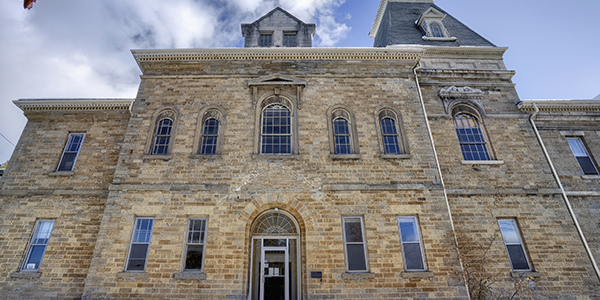 When it comes to conserving heritage buildings, Tacoma Engineers provides architects and building owners with the peace of mind that their heritage buildings will remain strong for generations to come.
As active members of the Canadian Association of Heritage Professionals (CAHP), our engineers have the expertise to apply the latest practices, guidelines, and technologies to develop solutions for each unique project.
From concrete to steel and wood to natural stone, our team is equipped with a wealth of experience in working with building materials found in historical projects across the country.