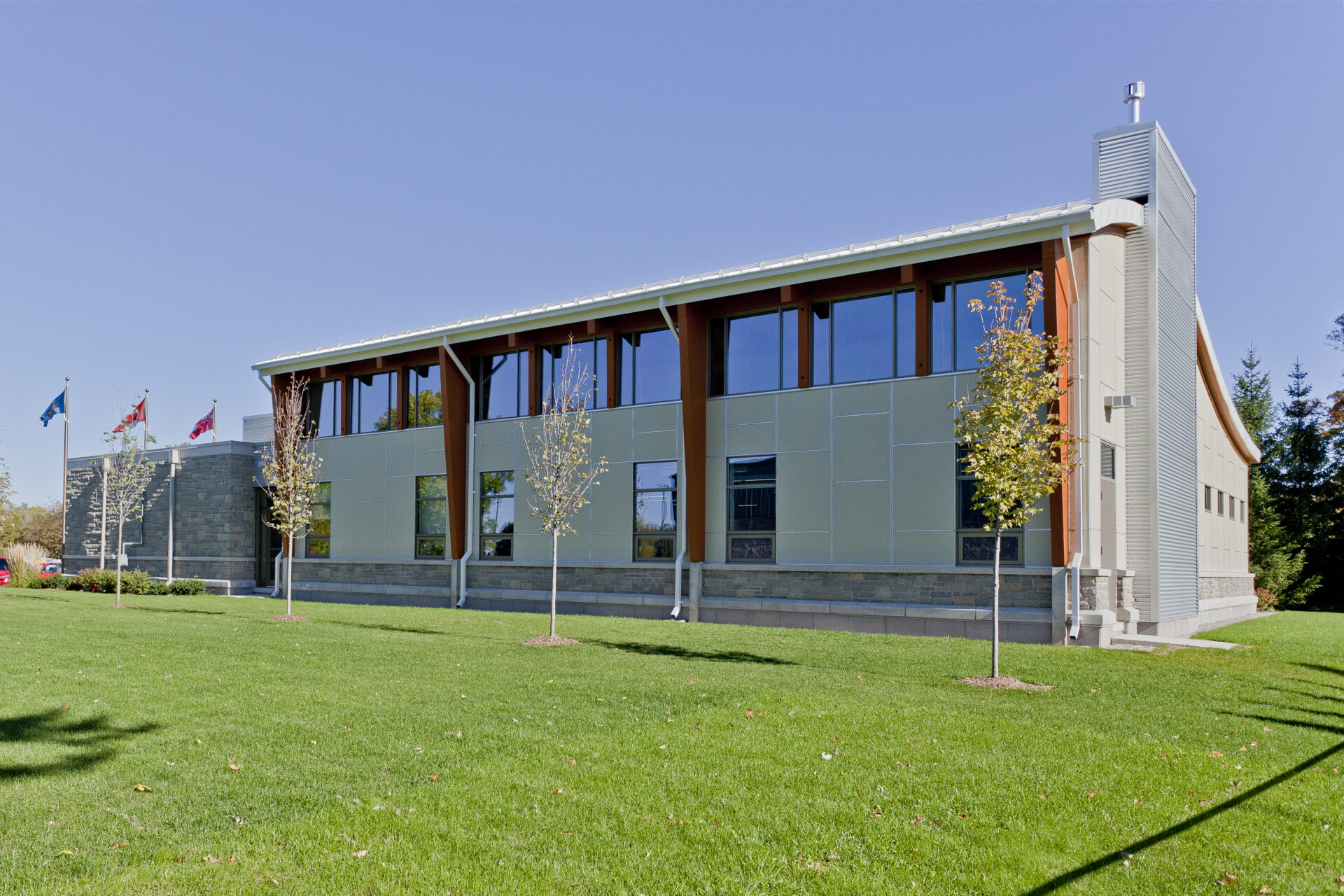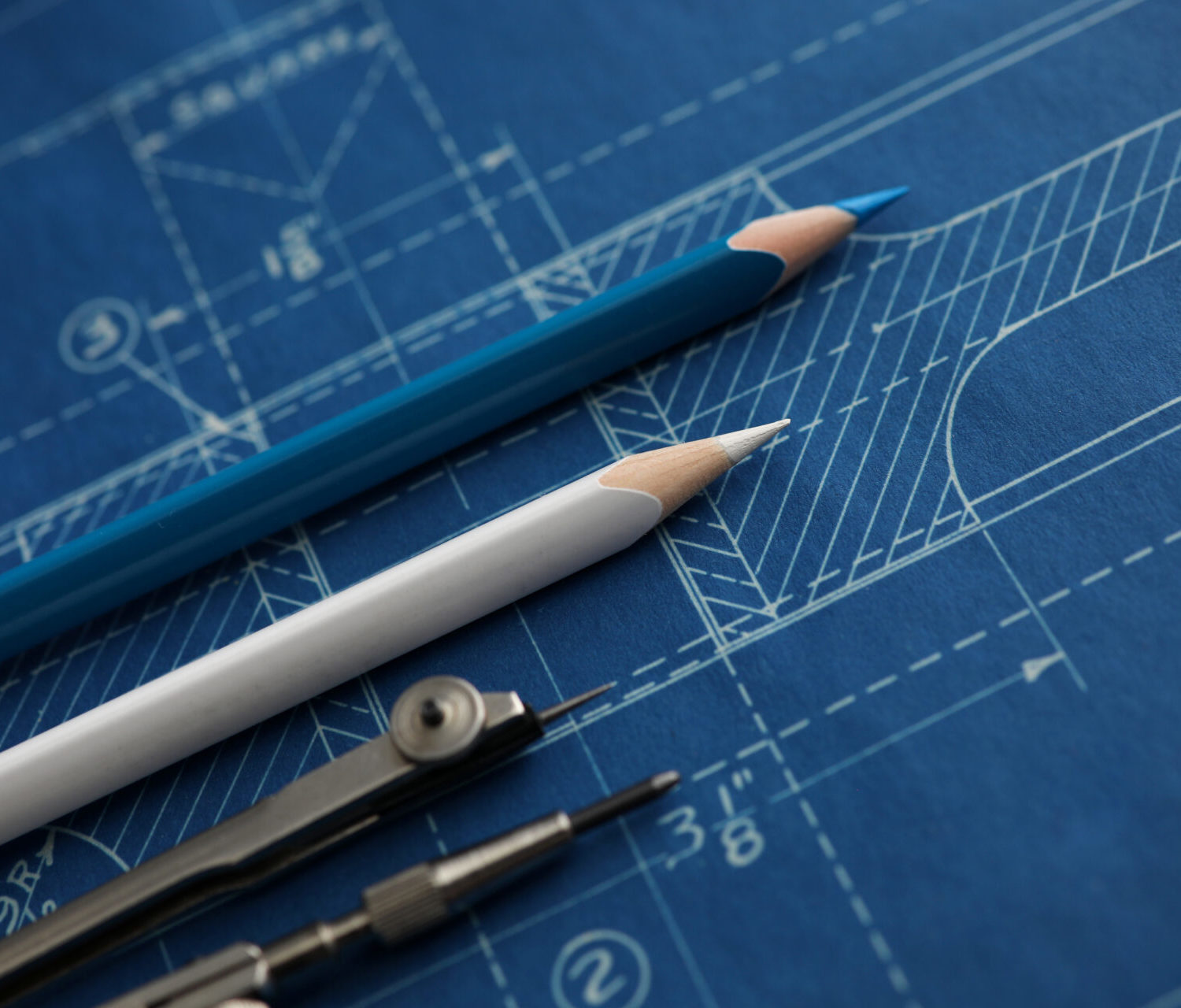 Structural Engineering for Architects
Architects are challenged to develop buildings that meet a broad spectrum of needs, and the structures incorporated into their design bear the responsibility for the safety of the general public. Architects collaborate with Tacoma Engineers to achieve their design goals effectively, with structural solutions tailored to meet the specific needs of the project.
As an architect working with Tacoma, you'll have a personal connection with your project team – from schematic design to on-site construction – to ensure your project is built on a foundation of trust and understanding. Work with a trusted partner that listens, communicates effectively, and meets the project objectives.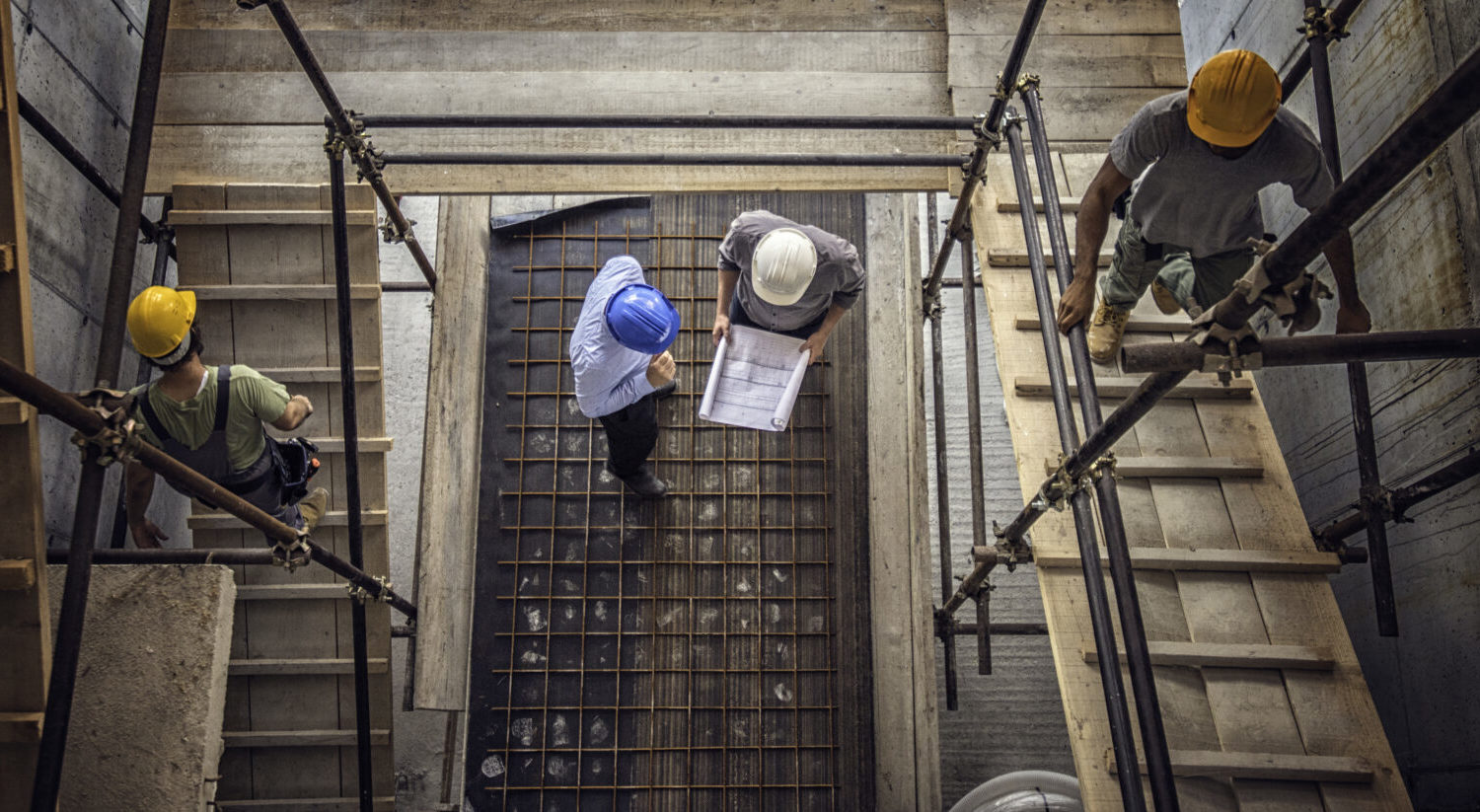 Structural Engineering for Design-Build Contractors
If you're a contracting business that takes on industrial projects from concept to completion, you need a team that understands the challenges of design-build projects. Tacoma has decades of design-build experience, delivering design and structural engineering services that meet the design, budget, and scheduling objectives of your clients.
Tacoma Engineers is a trusted partner on design-build teams because we value the expertise of contractors and subtrades, and we work together to maximize value for all stakeholders. From large, complex industrial facilities to expansions for small businesses that are growing, we have the resources and experience to make your design-build opportunity successful.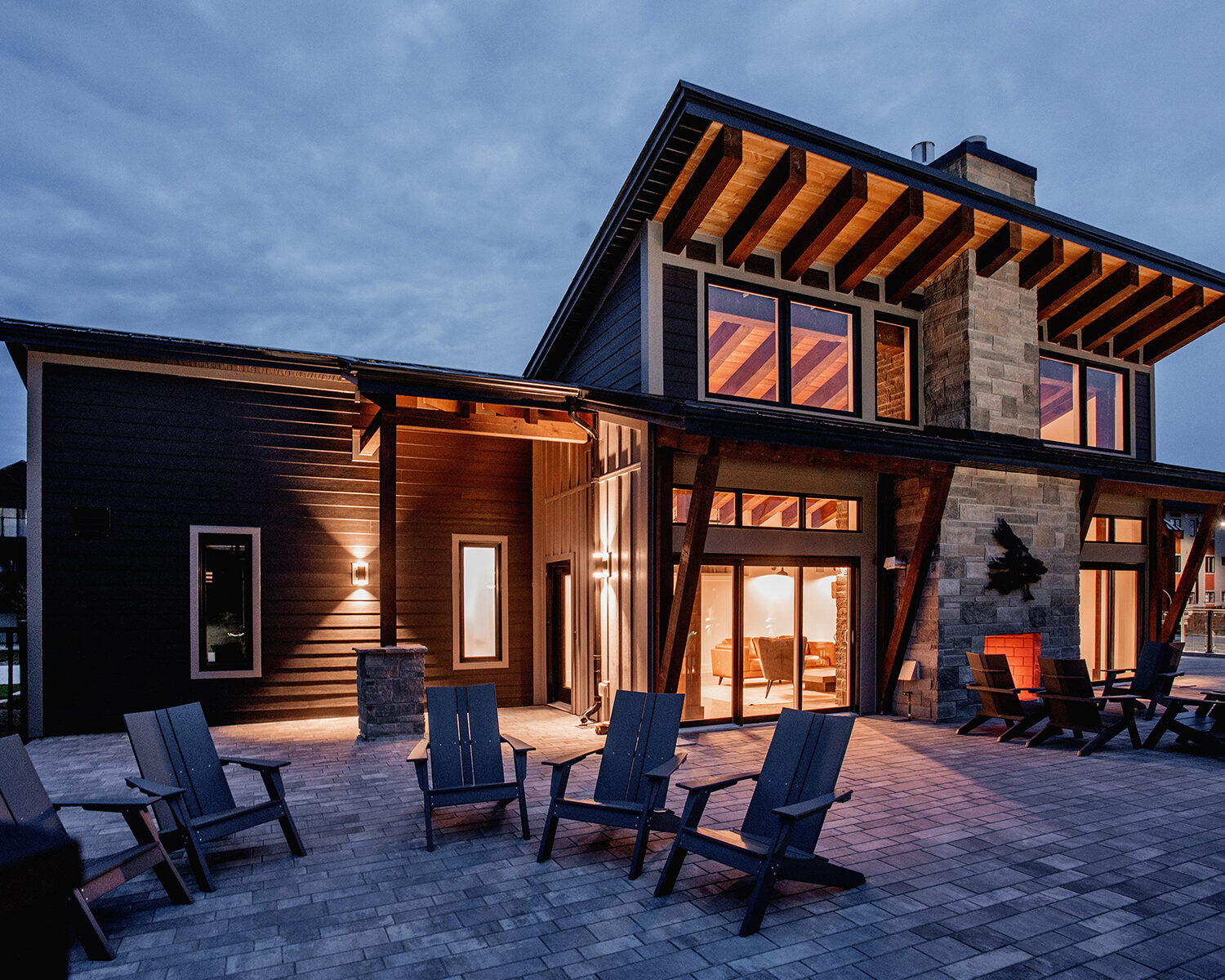 Structural Engineering for Homeowners
Your home is perhaps your largest investment, so when embarking on a new build or major renovation you need a team you can trust. At Tacoma we focus on building relationships with our clients, so you can feel confident you have been heard and your needs looked after. With over three decades of experience serving the residential construction industry in Ontario and thousands of successful projects, we have the knowledge to provide practical and economical structural solutions for your home.
Whether you need to remove a load-bearing wall to create an open-concept space, add an additional storey for your growing family, or build an entirely new house to the latest in energy efficient design standards, Tacoma has the engineering expertise to help you achieve your vision and maximize your investment.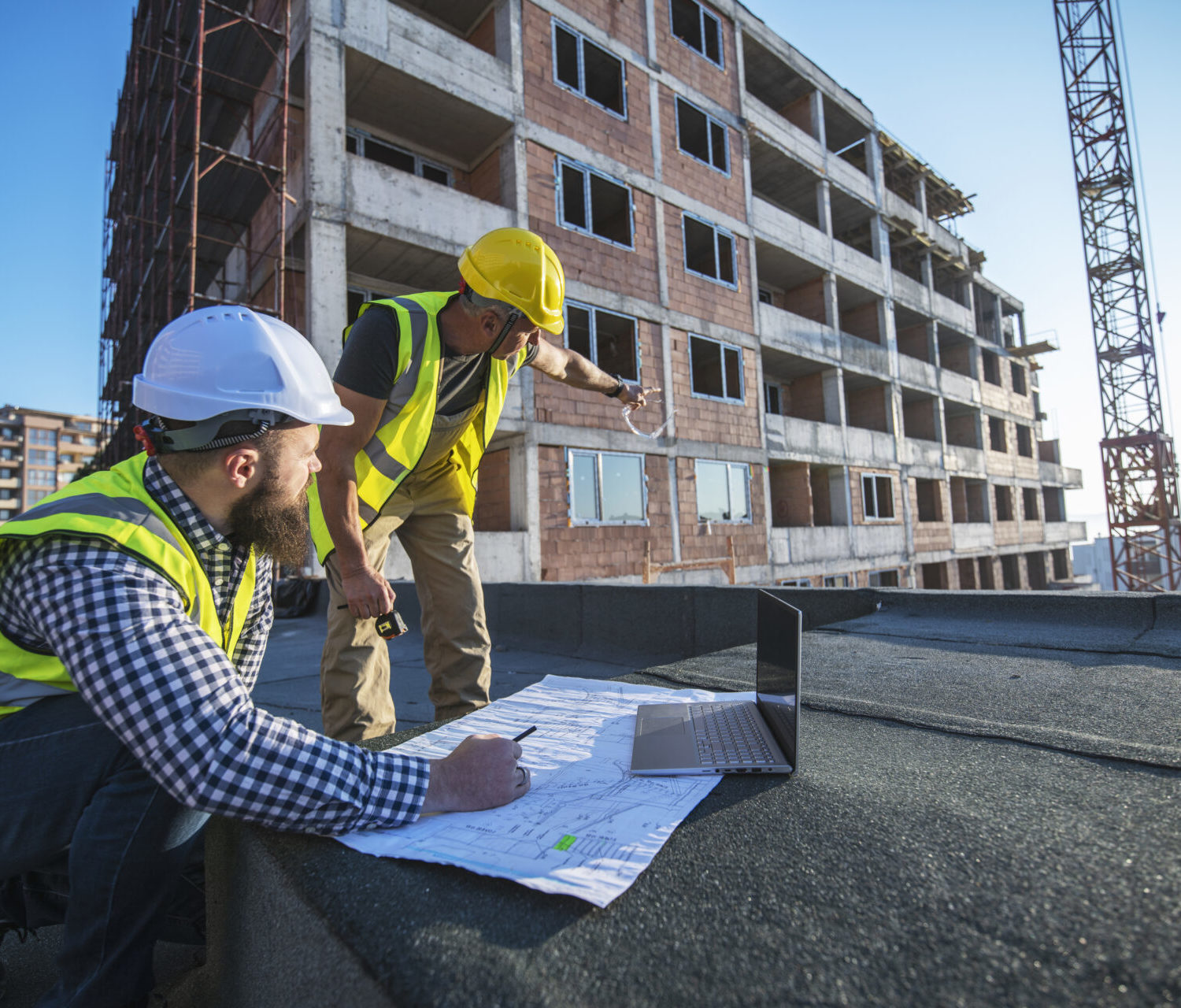 Structural Engineering for Building Owners
Whether you are upgrading an existing commercial building or restoring an aging apartment building, Tacoma Engineers will provide you with the assessment and analysis necessary to create the structures to help your business succeed.
Tacoma Engineers is an engineering firm with a history of meeting owners' expectations. Our expertise in structural design and restoration of commercial structures, multi-unit condominiums, and apartments places us in a unique position to provide value for all sorts of ventures. Whether you are building from the ground up or restoring an established structure to meet modern safety compliance, Tacoma Engineers is here to walk you through the process every step of the way.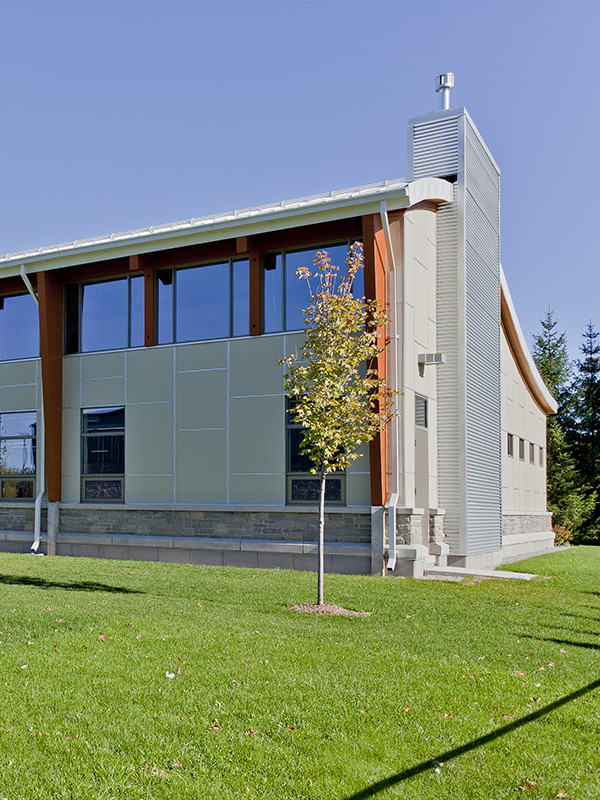 Request Proposal
"*" indicates required fields