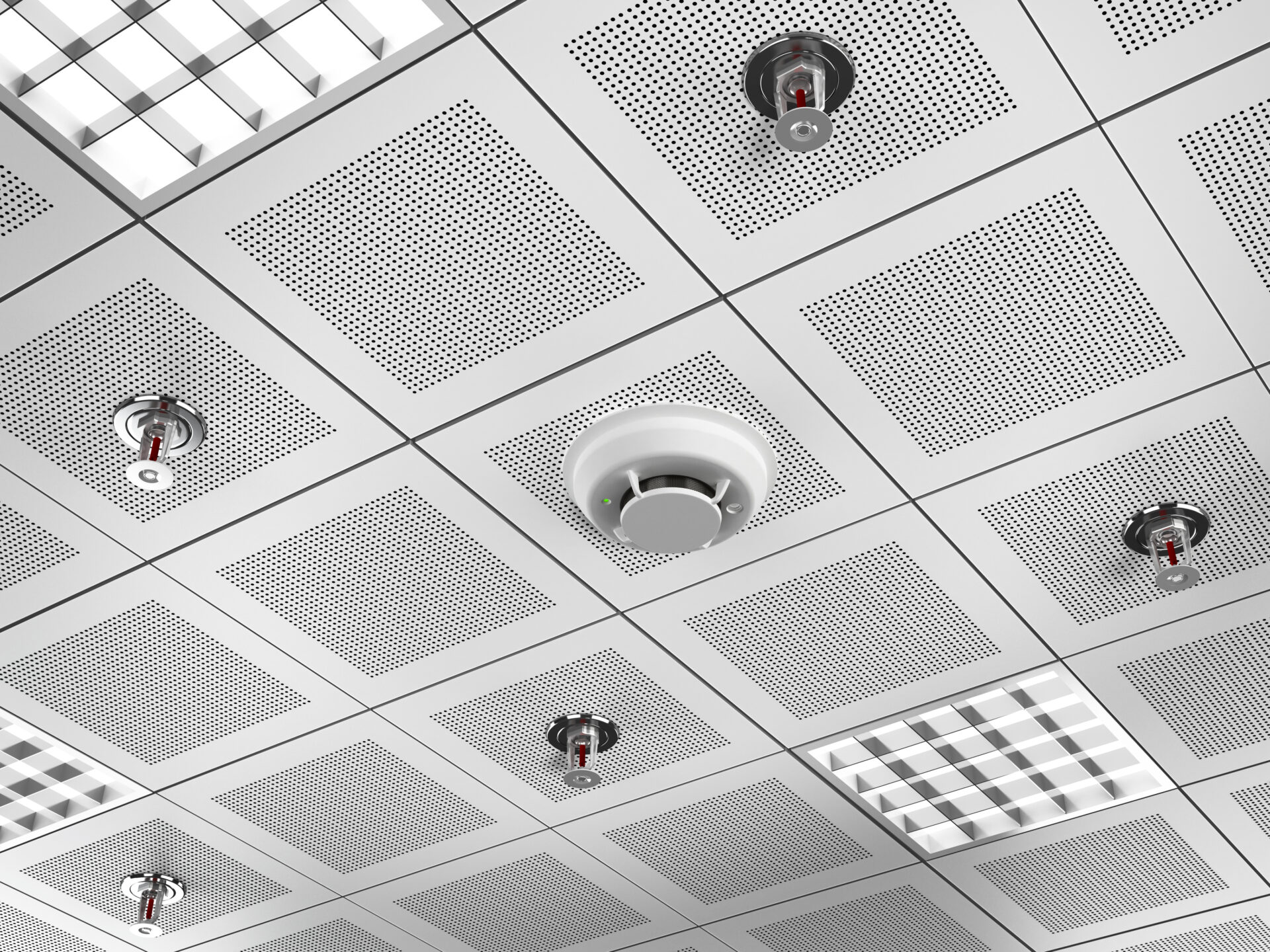 The appropriate application of Building Codes is a critical component in the design stage of any building project. Over our 35 years of experience, Tacoma Engineers has gained a deep understanding of how to apply provincial and national Building Codes to a wide variety of projects. From high hazard industrial buildings, institutional, complex mixed-use developments, multi-unit apartment buildings to private residences, Tacoma's building code experts provide cost-effective, practical, and timely solutions that meet applicable building code requirements.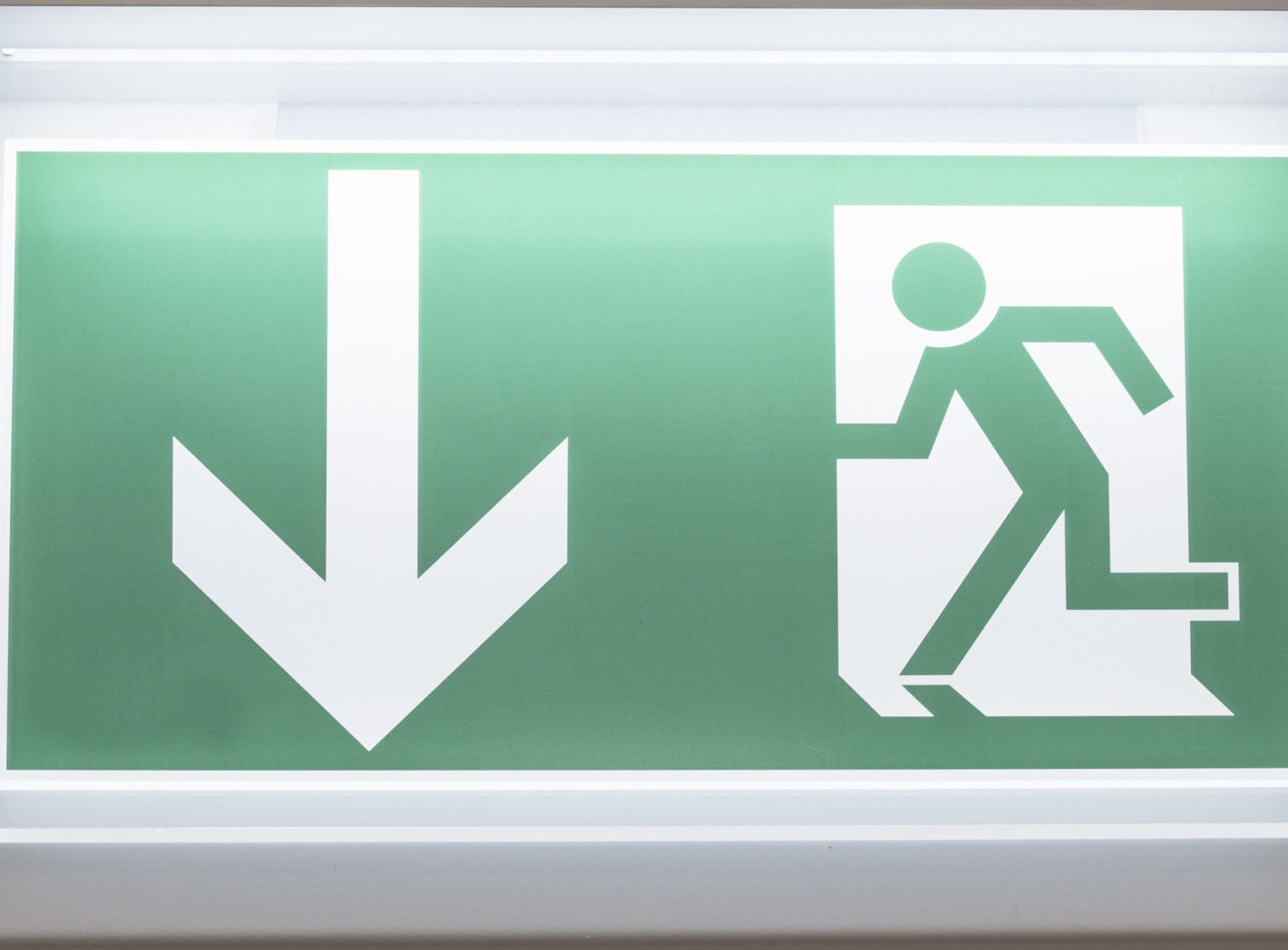 Request For Proposal
"*" indicates required fields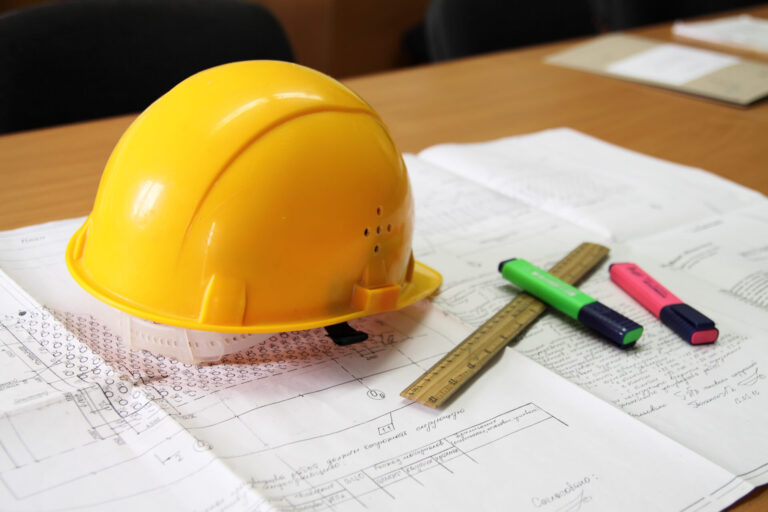 Building Code Compliance Reports
Tacoma Engineers has the experience to provide certified code compliance reports for overall building code compliance on your project or for specific building code requirements that require expert opinion and reliability. Proactively engaging our building code service can save time and money by eliminating costly project delays during the building permit process.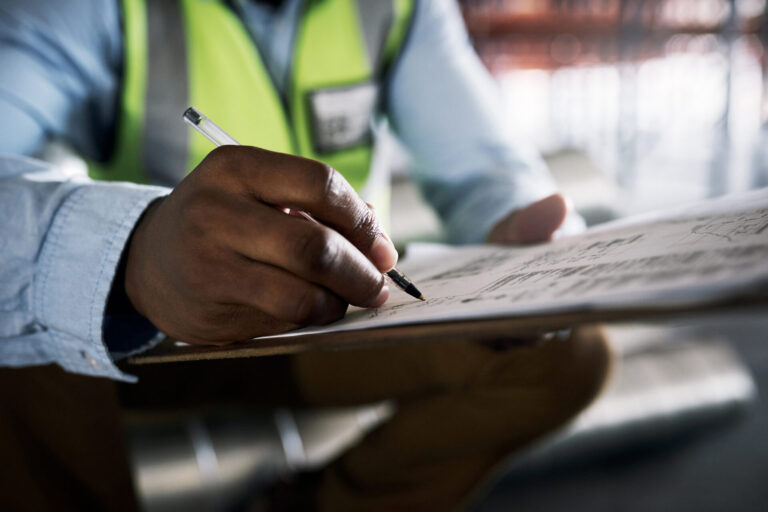 Drawing Review
Our certified building code review staff can expediate the design process by providing a drawing review at any point in the design timeline to ensure your building design meets the requirements of the applicable building codes. We work collaboratively with the design team to ensure compliance with codes, avoiding costly re-design.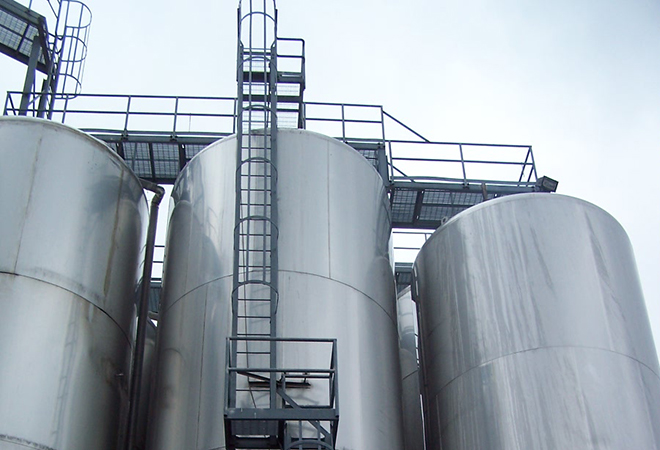 Industrial High Hazard Consulting
Tacoma's extensive industrial experience includes design of facilities to meet fire safety requirements for the storage and handling of hazardous materials and liquids. Tank farms, tire storage, paint rooms and explosion venting are typical situations where we can help to navigate the complex building code requirements.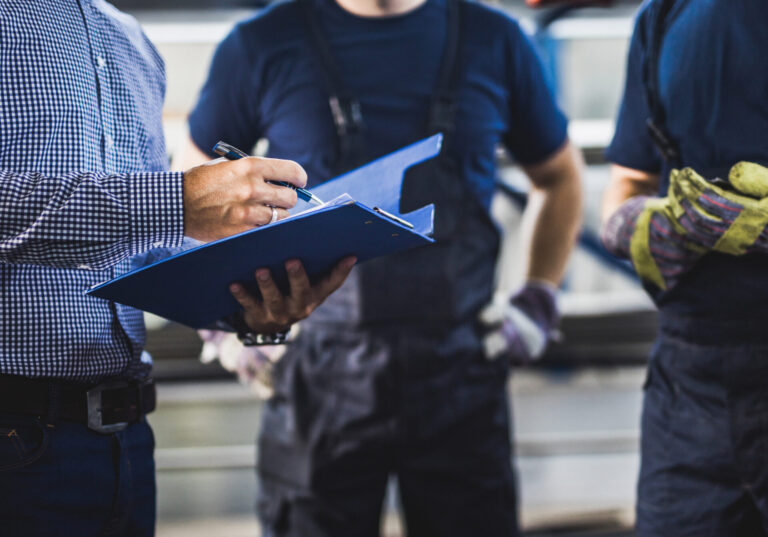 Change of Use & Renovation Compliance Reports
Correctly interpreting and applying the building code requirements for existing buildings requires a clear understanding of the code objectives and the performance of various building materials. This is particularly important for heritage buildings where we have developed unique expertise. Tacoma Engineers can provide the necessary expertise and judgement for your change-of-use, renovation, or restoration project.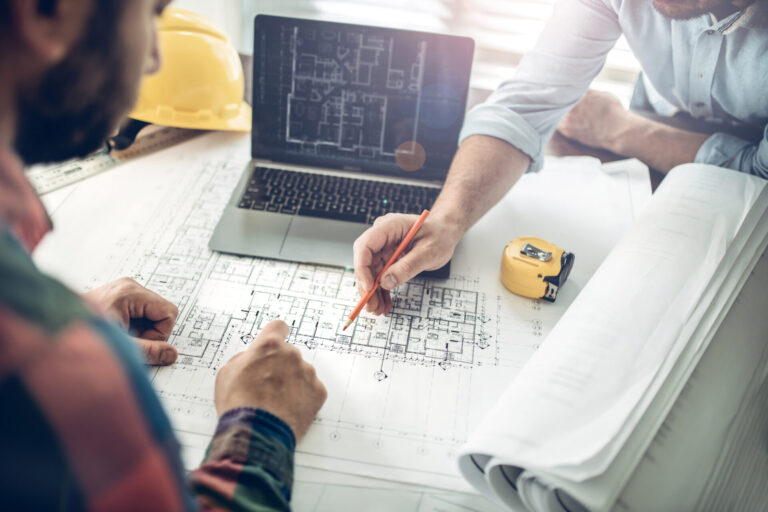 BCIN Drawing Certification
Our building code consultants are registered practitioners regulated by the Ontario Building Code Act. Tacoma Engineers will provide the necessary review and BCIN (Building Code Identification Number) certification for your small, large or complex building project.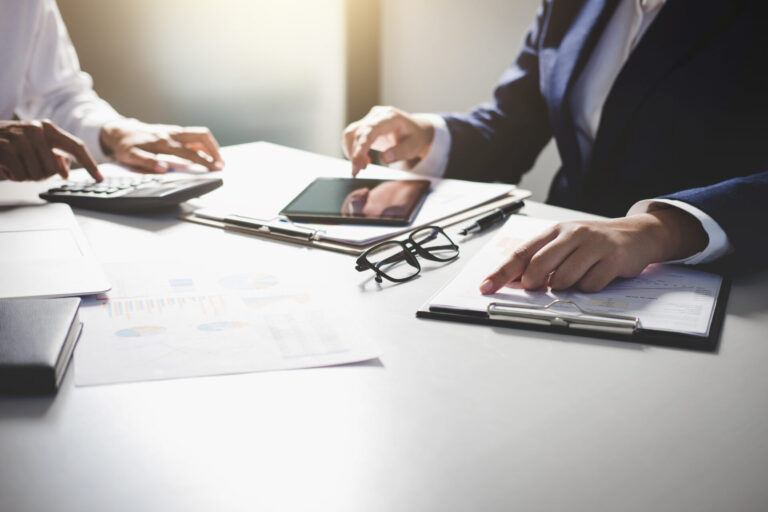 Negotiations with Authorities Having Jurisdiction
With our extensive experience with the building permit review process and our familiarity and rapport with many municipal building officials, our team can assist with your building permit application. From basic assistance in navigating the process, to high-stakes negotiation of critical building code interpretation, we can provide the credible representation you need to resolve challenges and make the permit process as smooth as possible.