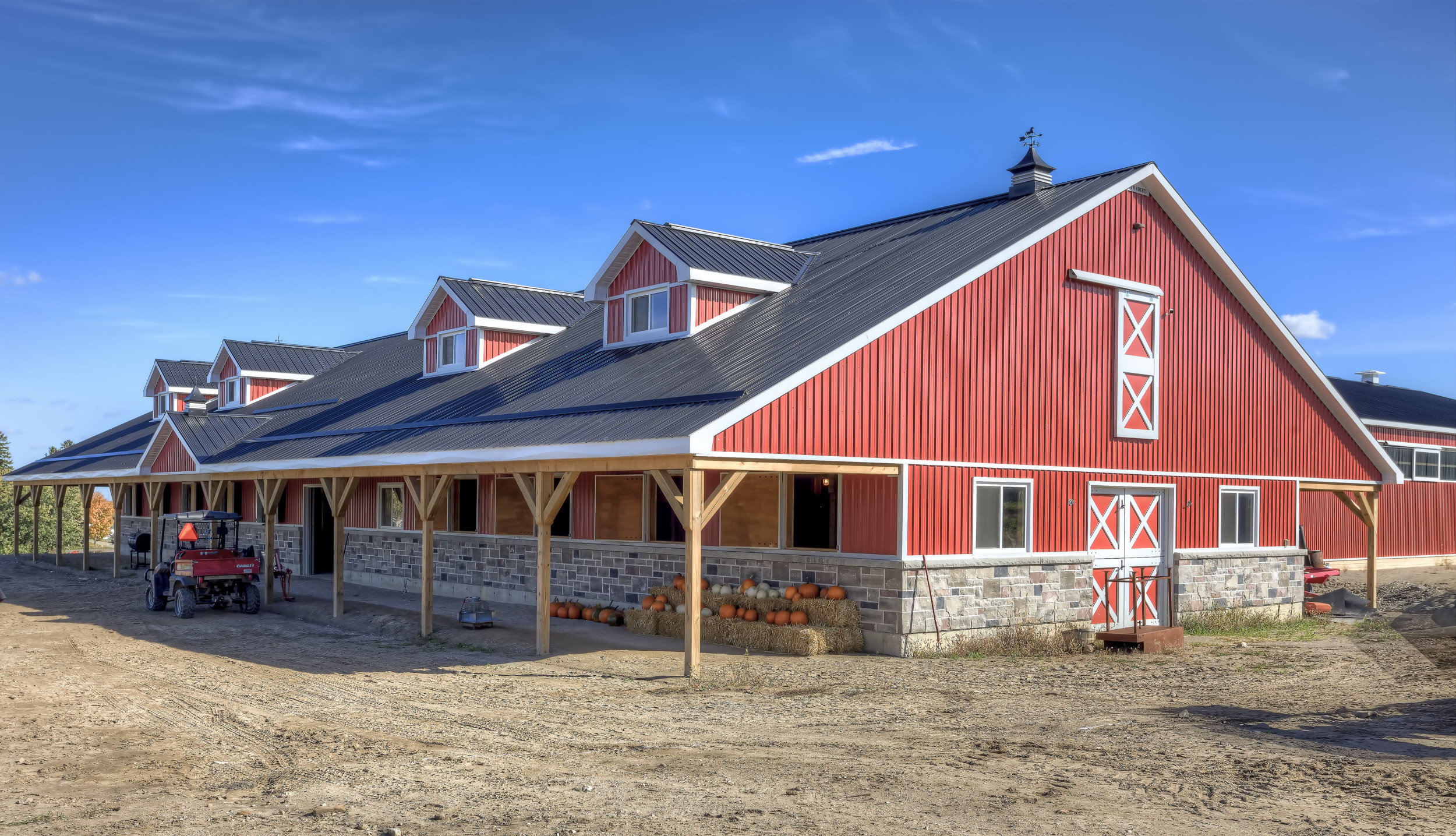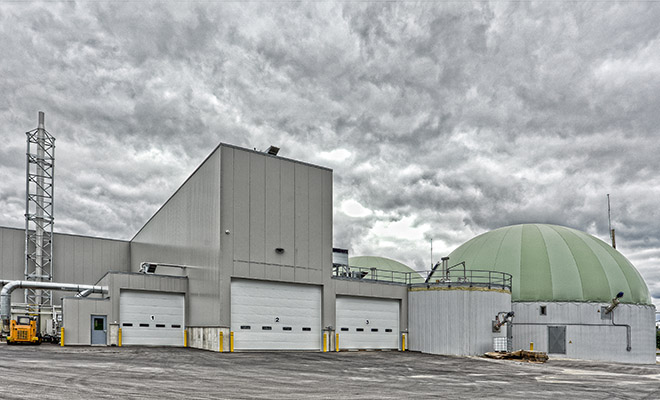 Agricultural structures are getting bigger and more complex.
Recent changes to the National Building Code of Canada (NBCC) have increased building standards for agricultural buildings and, in many cases, are driving up costs for farmers across the country. This makes it more difficult to find qualified, experienced structural engineers with the knowledge to design agricultural buildings to meet the latest standards
Our team of structural engineers has decades of experience in designing and preparing construction drawings for agricultural buildings, both large and small. We have extensive knowledge of building codes and standards, such as the Ontario Building Code (OBC), National Farm Building Code of Canada (NFBCC) and the Nutrient Management Act. We assist our clients with a wide variety of farm building types from small farm storage sheds to large hog and dairy facilities with manure storage.
At Tacoma Engineers, we will work with you every step of the way. From initial design consultations through to construction reviews and building occupancy. We are dedicated to making your new farm building safe, practical, and building code compliant.