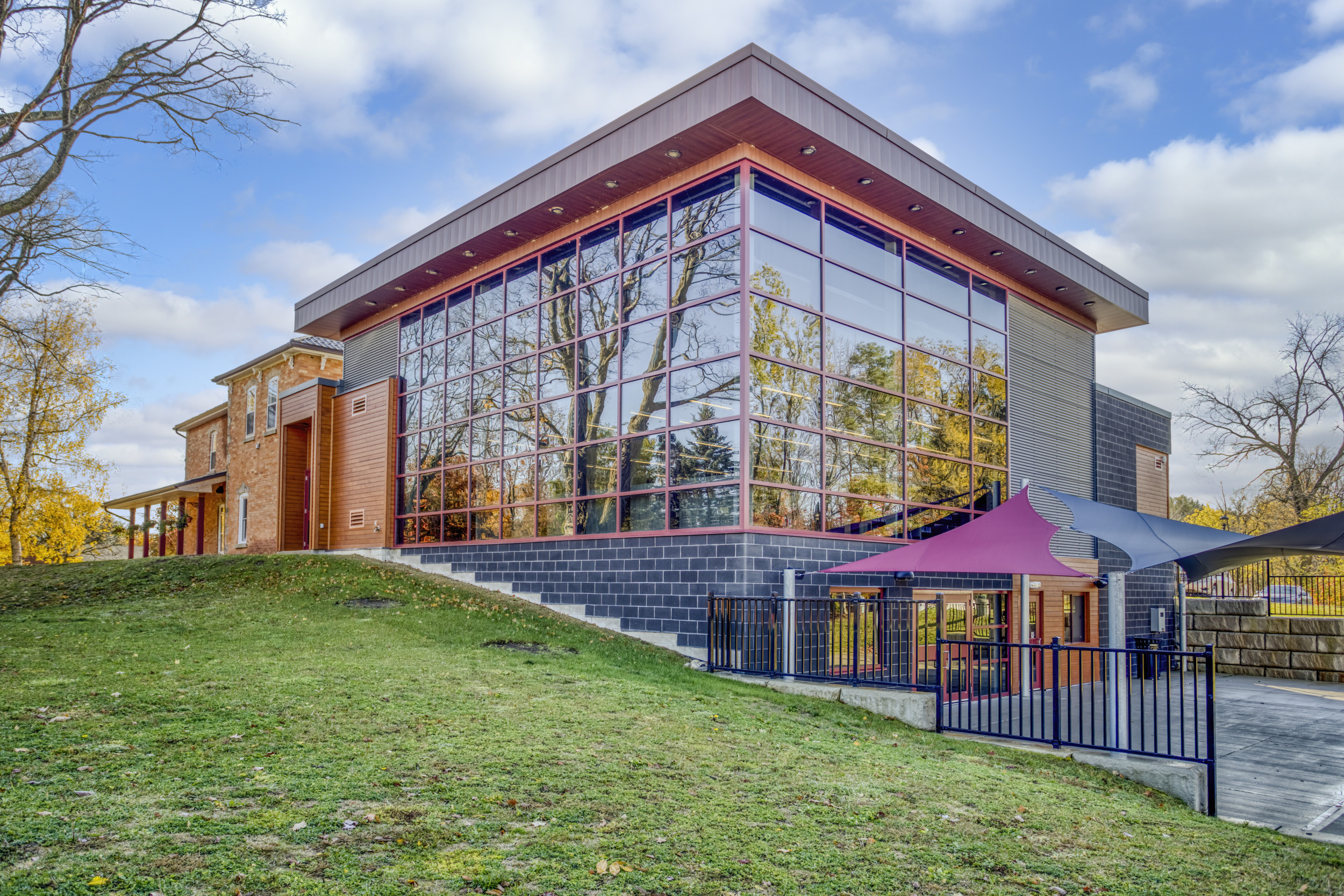 Community Facilities & Recreation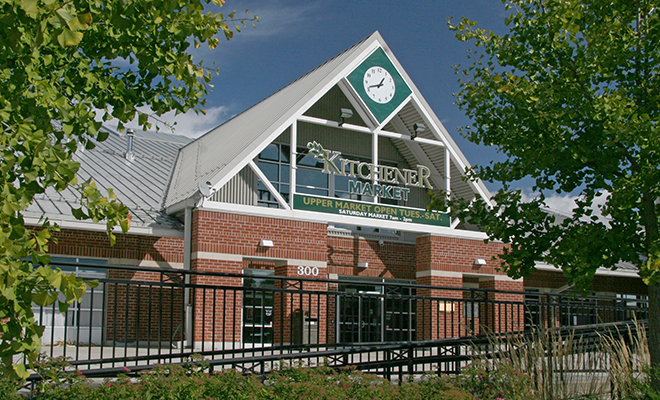 Community-use buildings, recreational facilities, and other gathering places are an important part of our rapidly changing society, and they pose unique design and construction challenges.
The private sector is becoming an increasingly important partner in the development of community-use buildings, as demand for collaborative spaces has risen. These natural gathering spots help to foster a vibrant culture of innovation, communication, and teamwork within the community.
From theatres to community markets, libraries, and outdoor arenas, our team has a breadth of experience in creating innovative shared spaces that reflect the values of the community. Our team includes Passive House certified professionals who can work with you to provide practical, cost-effective solutions that are ideally suited to recreational and community-owned buildings.