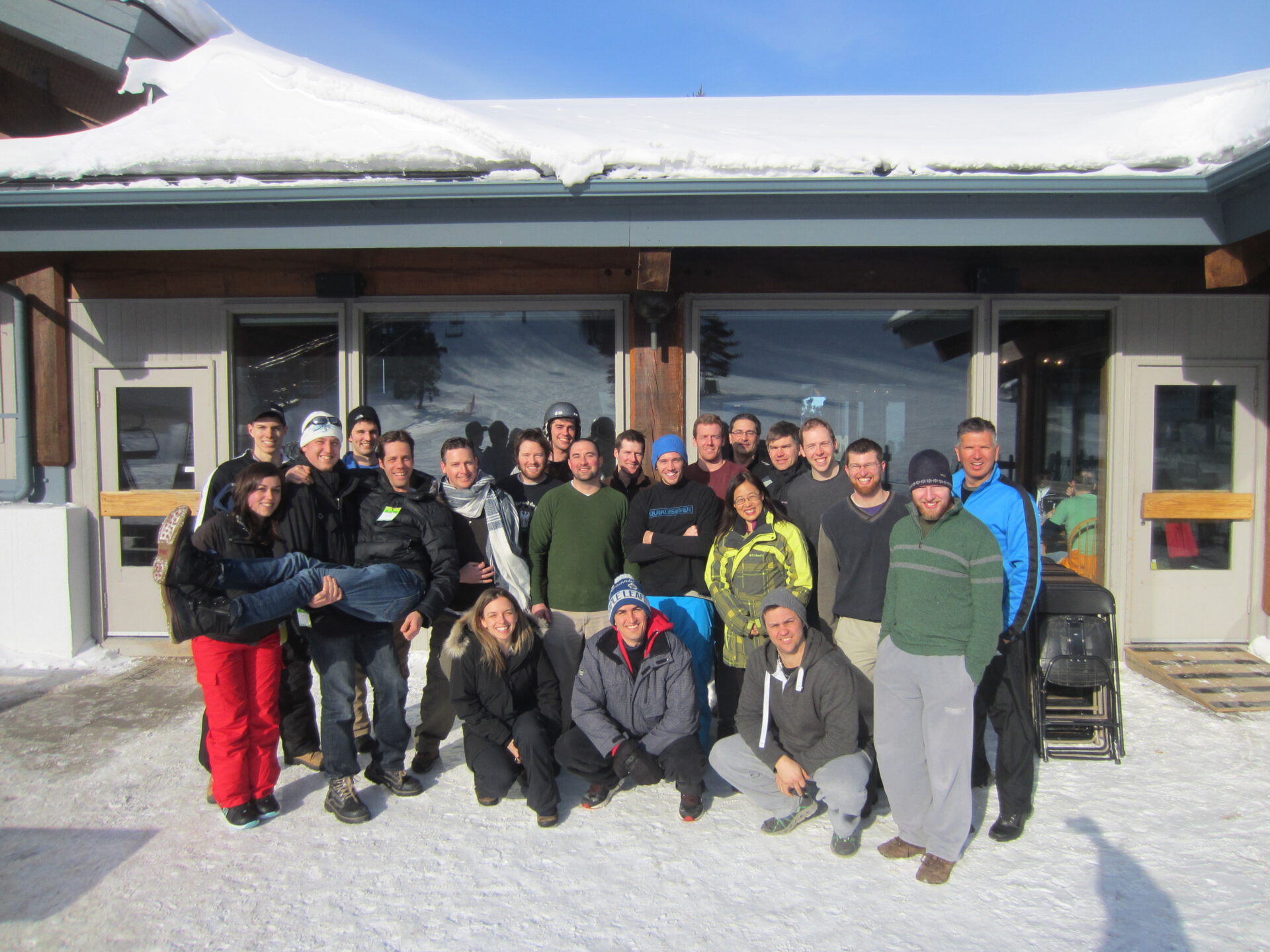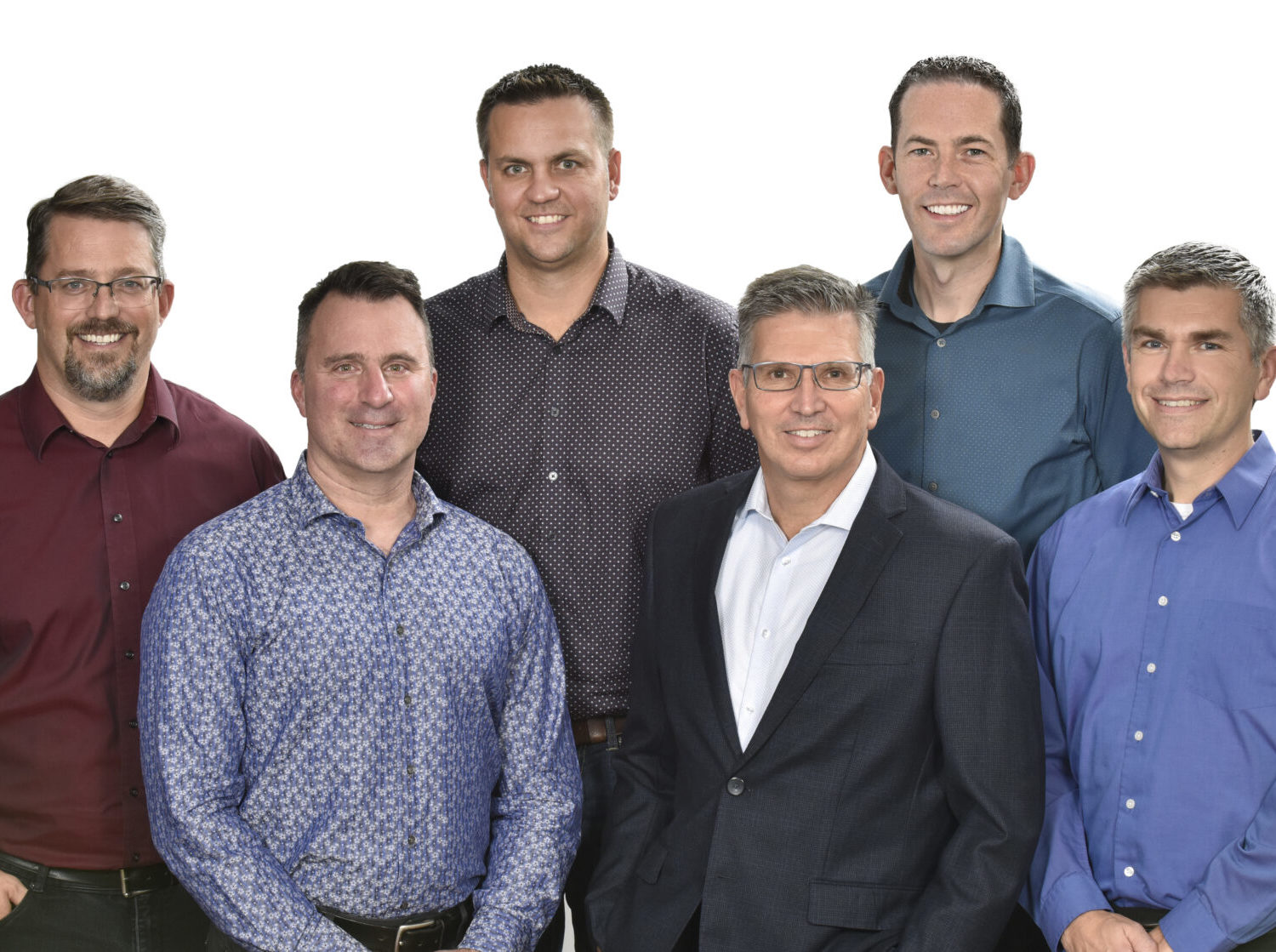 Who We Are
Applying ingenuity to design and common sense problem-solving to building, Tacoma is an engineering company that creates practical solutions for structural engineering projects of all proportions.
Trusted by architects, contractors, businesses, and homeowners, Tacoma Engineers is the team people turn to because of the way they are treated, understood, listened to, and looked after.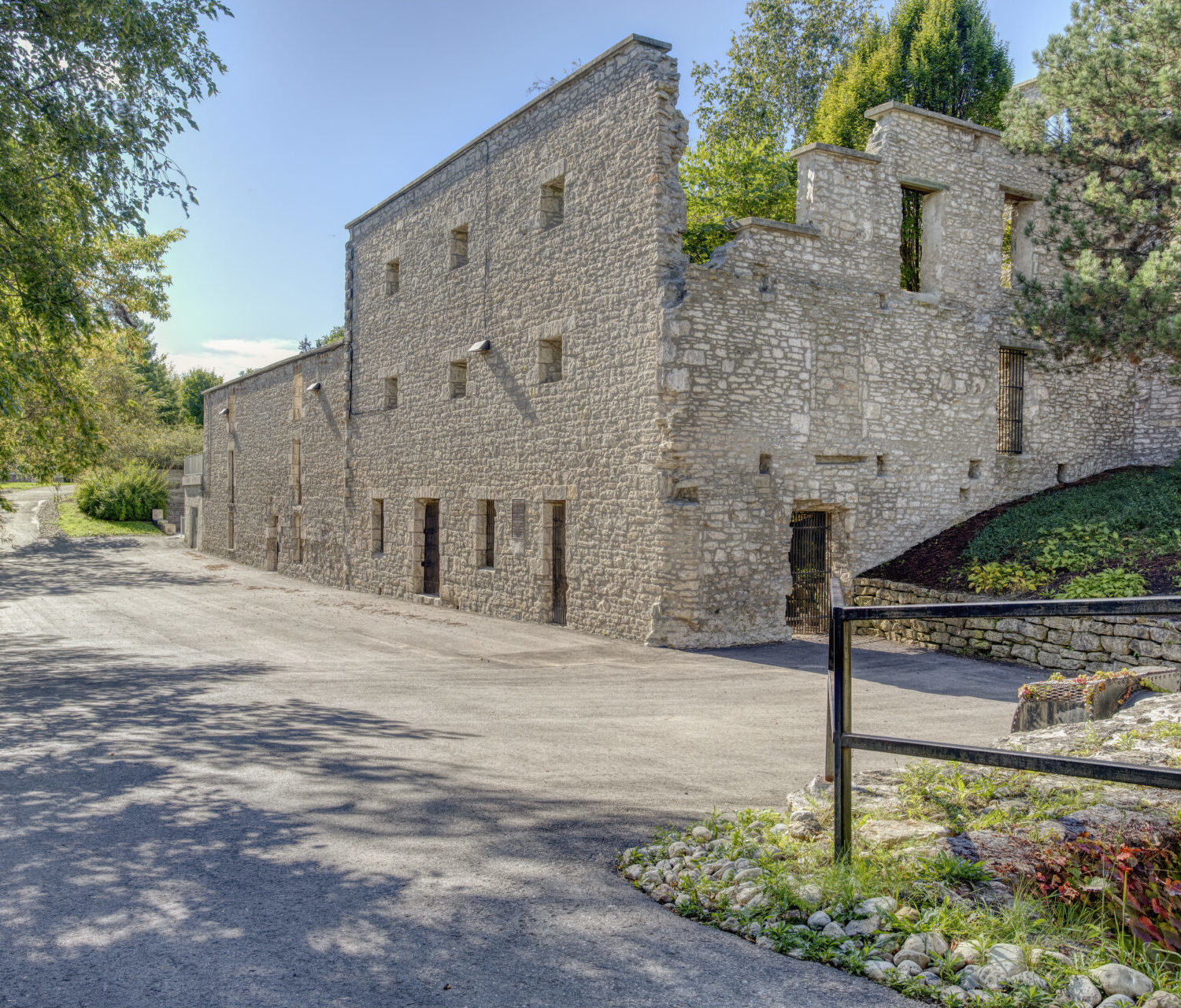 Defined by a Culture of Trust
Trust is a behaviour deeply rooted in vulnerability, authenticity, and humility. At Tacoma, trust is the deliberate action of confronting tough issues, working together, and holding each other accountable.
This standard of behaviour is high, but it is foundational to what has made Tacoma Engineers a successful engineering firm since 1986.
We keep our promises
We follow through with our commitments
We look after each other and our clients
We are purposefully building a culture of trust, and we truly believe it defines us.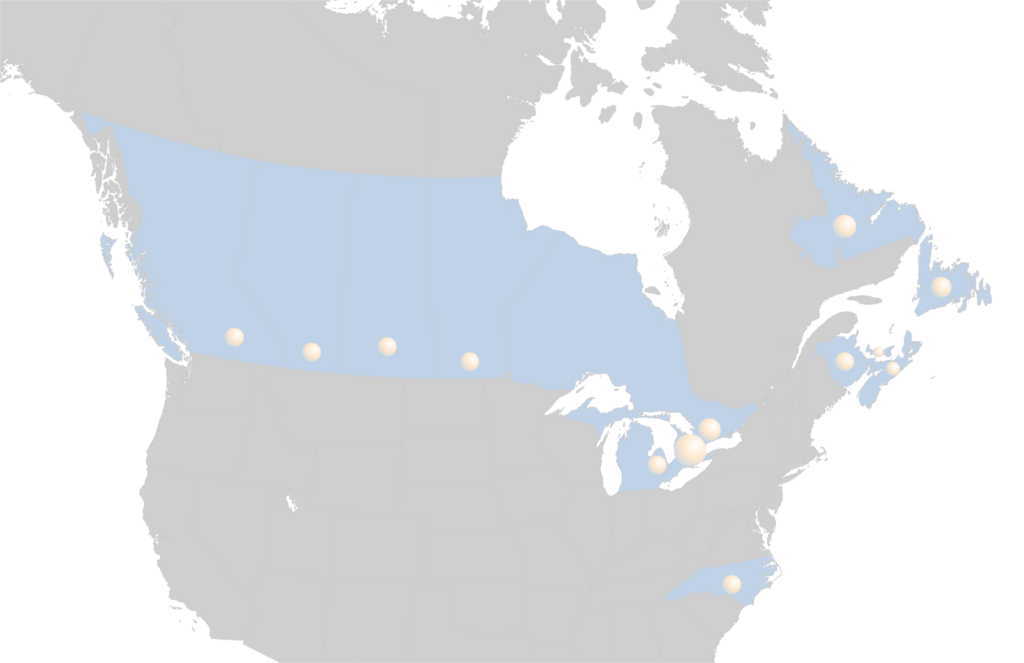 1980
Tacoma Engineers began in Guelph, Ontario in 1980 when Jack Tacoma opened his sole proprietorship.
1986
In 1986, Tacoma Steckley & Associates was formed to expand the company's capabilities and scope of services.
2002
Our Barrie office opened in 2002.
2004
Since 2004 we've been known as Tacoma Engineers, to best reflect our commitment to our core competency, structural engineering.
2018
Our Waterloo office opened in 2018 to better serve our KW clients.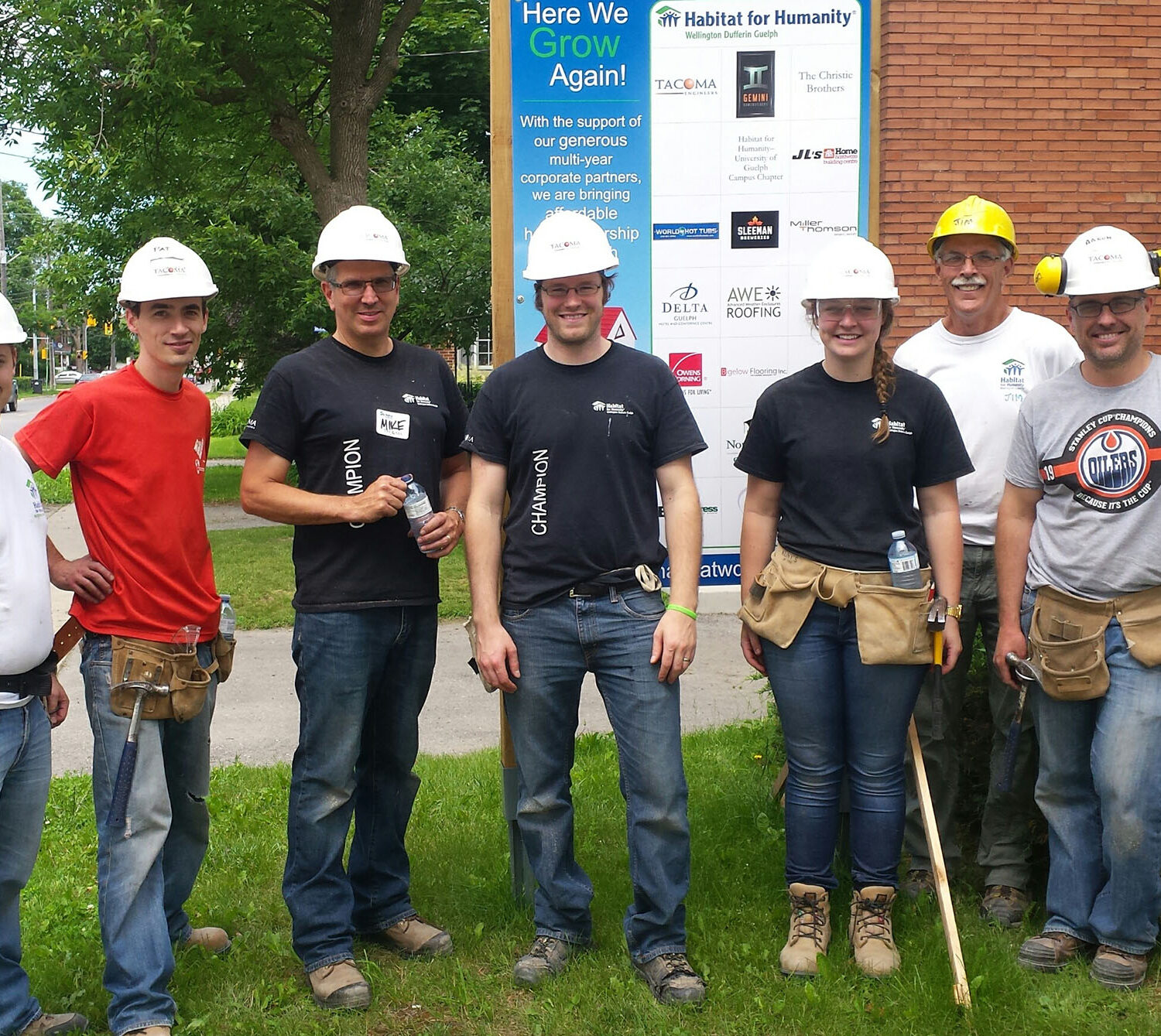 Our Communities
Supporting our communities adds purpose to Tacoma Engineers, and our company volunteer program allows us to use our gifts and skills in a variety of impactful ways. Tacoma Engineers is a leadership partner with Habitat for Humanity, and supports many other local, national, and global organizations with gifts and gifts-in-kind.
Leaders within our company also contribute regularly to industry development and standards, with the goal of improving public safety and quality of life. Being actively involved in local business organizations and civic initiatives has been another way for our company to grow with the community.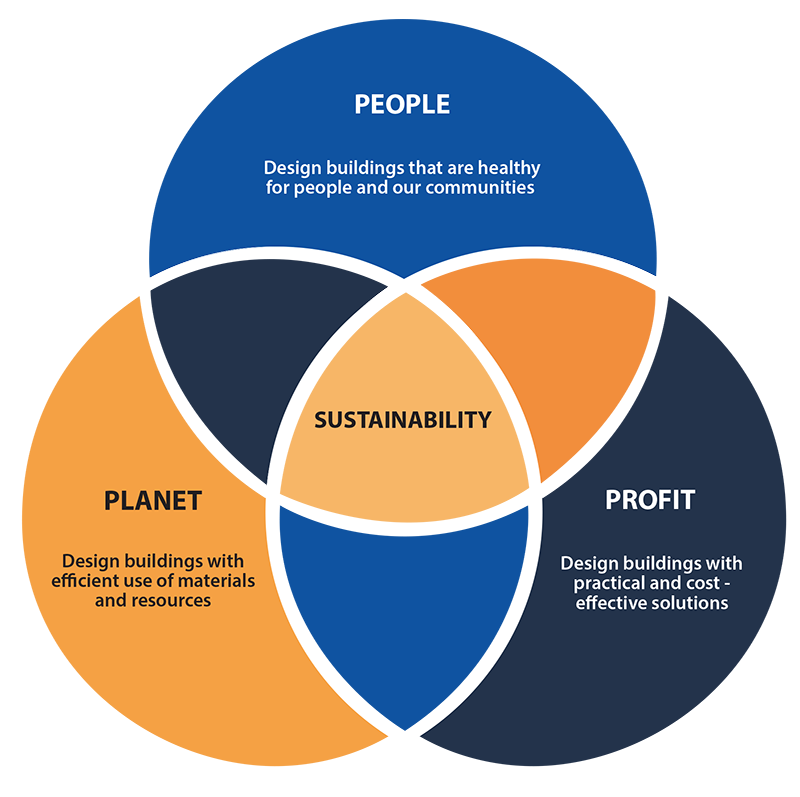 Building a Sustainable Future
Tacoma Engineers is committed to sustainability. We will strive to leave the planet in a better place than how we found it. We will apply Tacoma's practical, cost-effective approach and expertise in Structural Engineering, Heritage Restoration, and Building Science for:
Upgrading existing buildings for improved use and extended service life.
Employing efficient use of conventional, innovative, and sustainable building materials.
Understanding high-performance building practices, including improved:

Energy consumption
Embodied energy and carbon
Resiliency
Durability
Occupant comfort
Indoor air quality
---
Sustainability is defined as "Meeting the social, economic, and environmental needs of the present without compromising the ability of future generations to meet their needs." – The Brundtland Commission, 1984