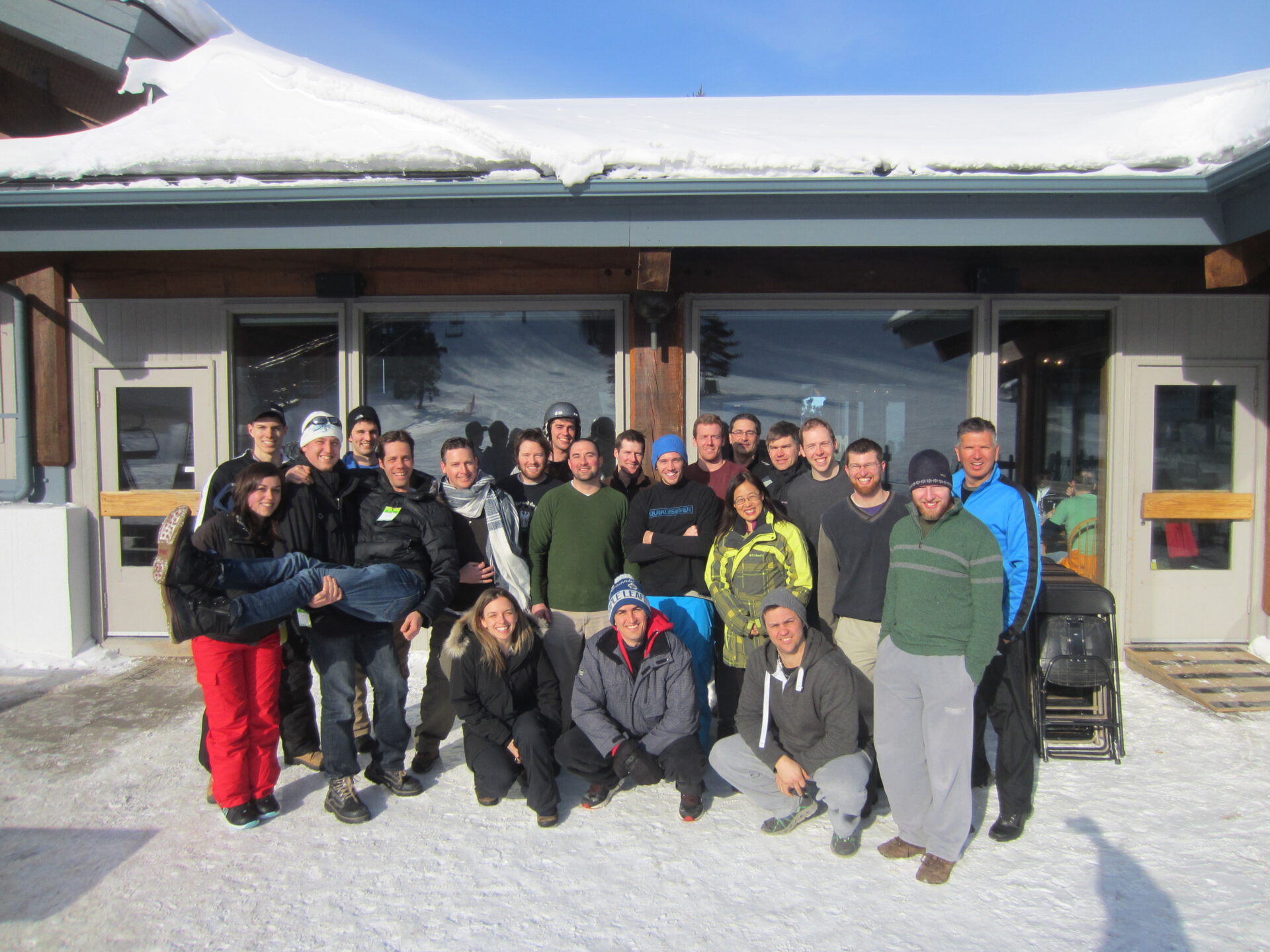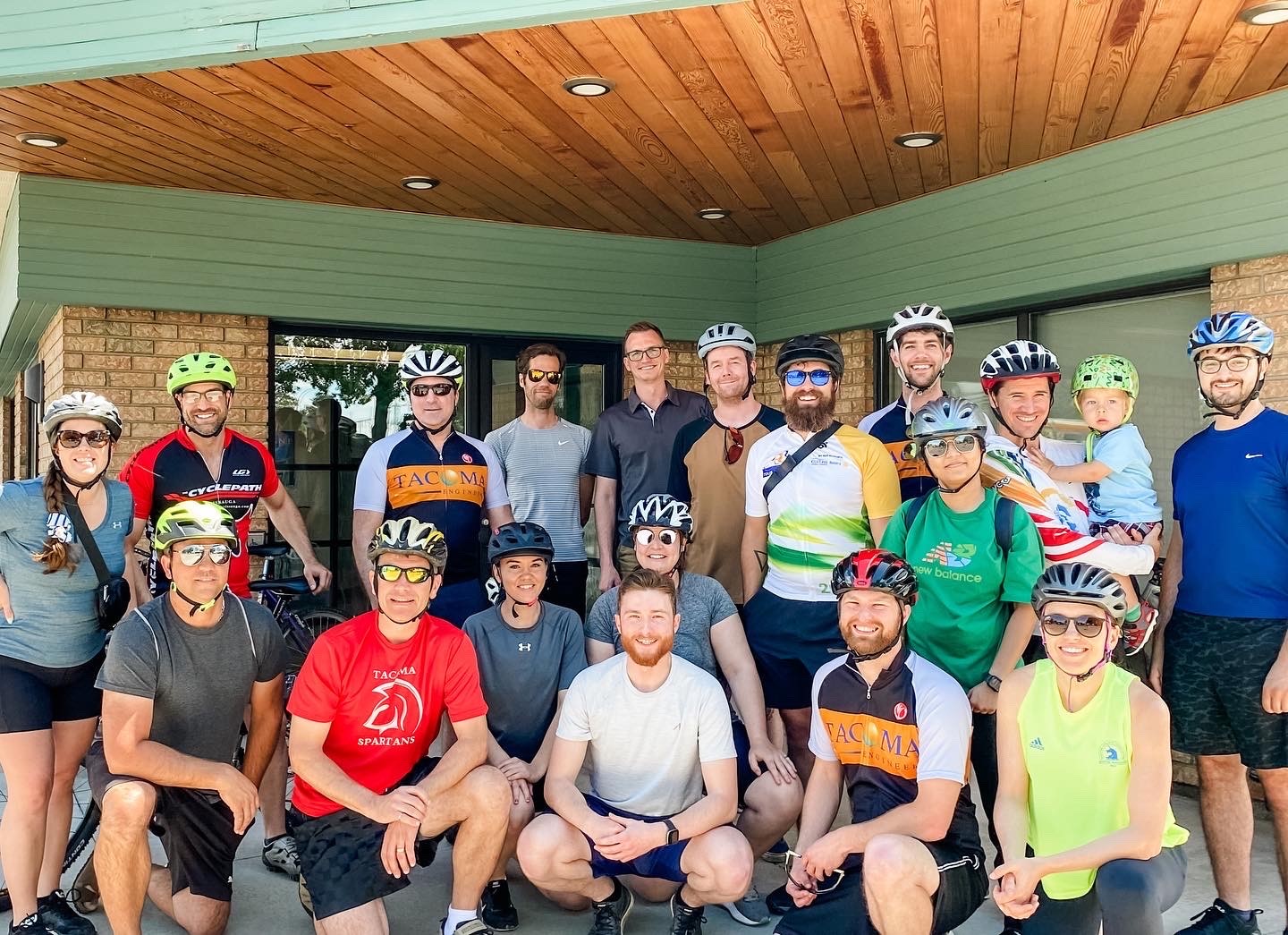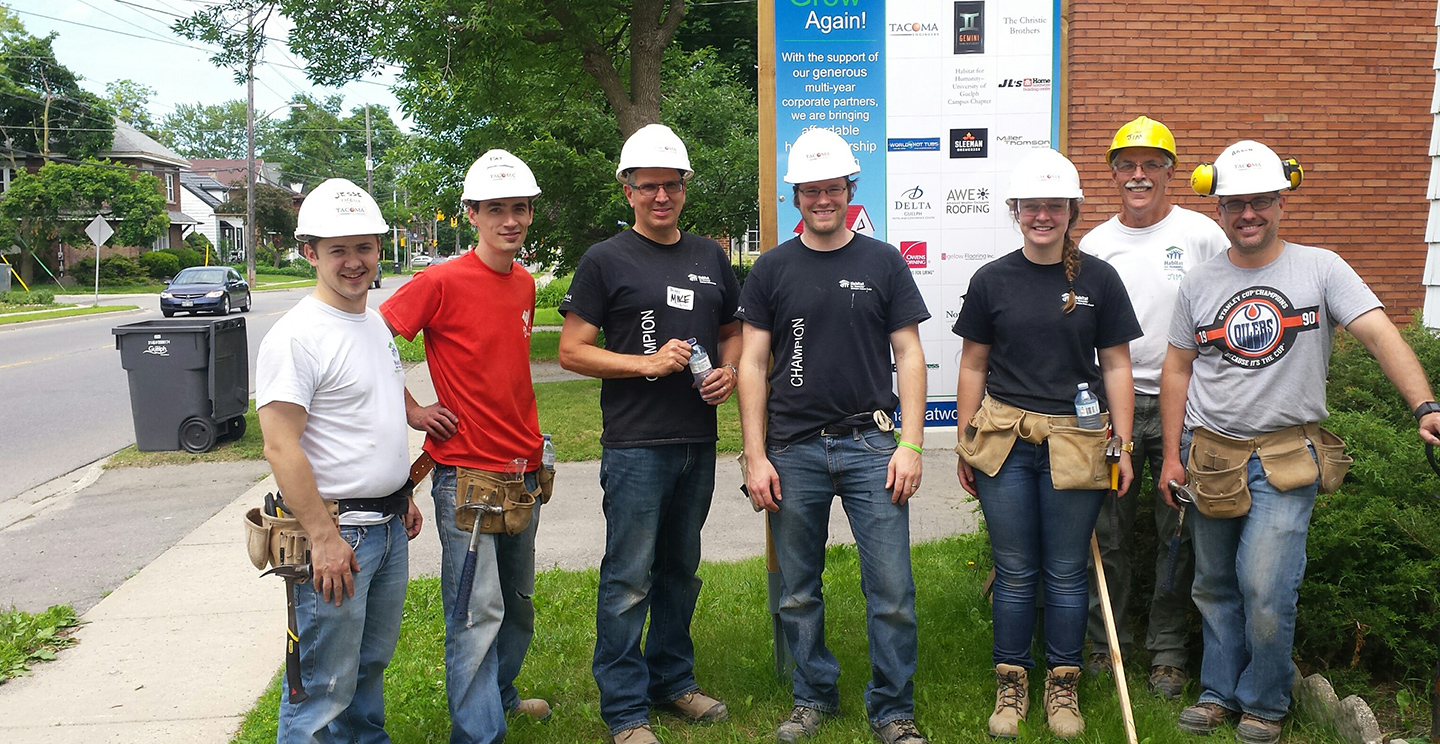 At Tacoma, we're proud that nearly all of our partners, associates, and staff have chosen to be a part of the team since the inception of their careers following post-secondary education.
Our firm has grown steadily to a staff of over 60 people, including professional engineers, project managers, technologists, and administration staff.
We have grown not for growth's sake, but from an organic, grassroots approach stemming from the degree of quality in our engineering team. At Tacoma, we offer the personal development, autonomy, and employee ownership that maintains leaders in the industry to provide the highest level of work for our clients.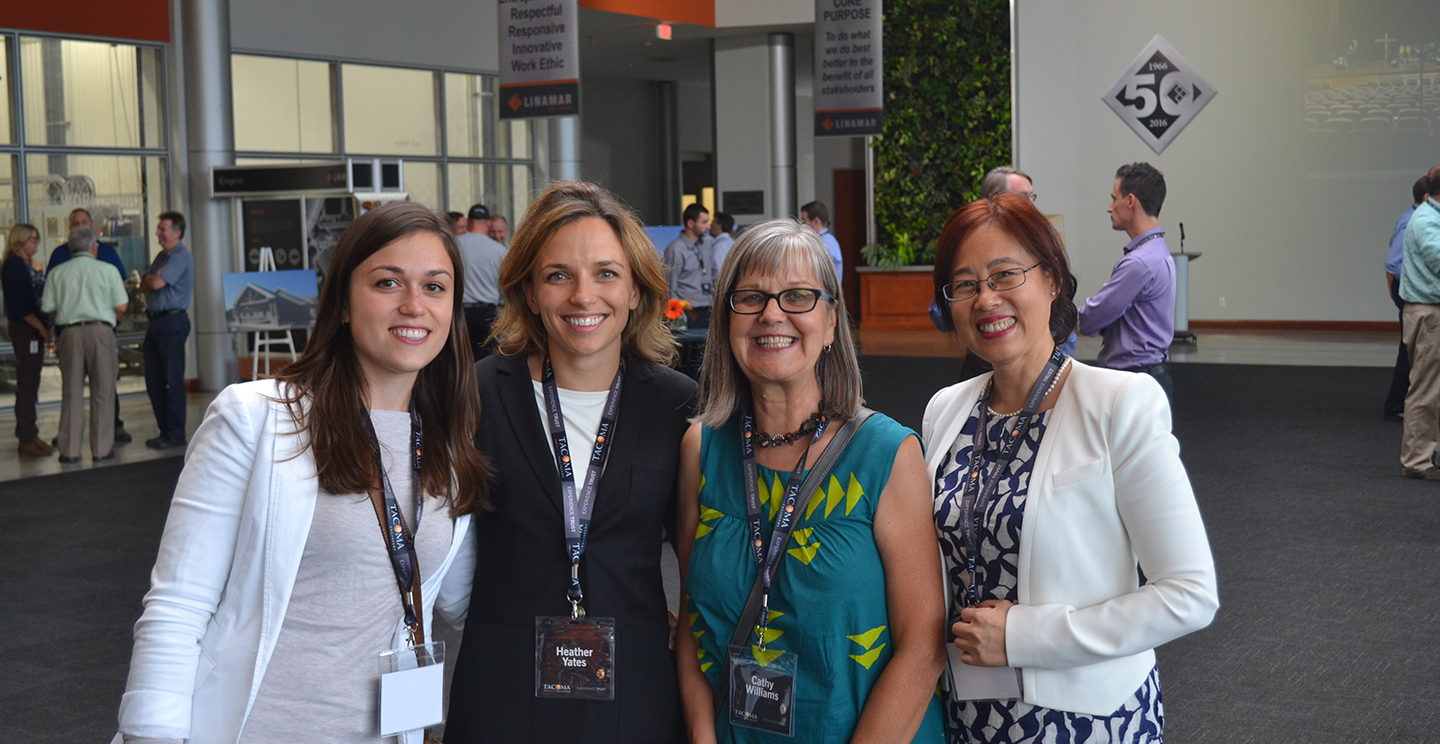 Personal Development
Personal development is a key component of our success and is always a top priority. Learning opportunities include technical training, leadership, communication, self-management, and wellness in a variety of formats and environments. Team development is ongoing and involves group learning and sharing gatherings, weekly lunches, and 360-degree accountability sessions. We value team activities to enrich our work experience and build long-lasting personal relationships built on trust. We believe shared experiences, that connect our pasts to the present, make us stronger and more cohesive than any other type of communication.