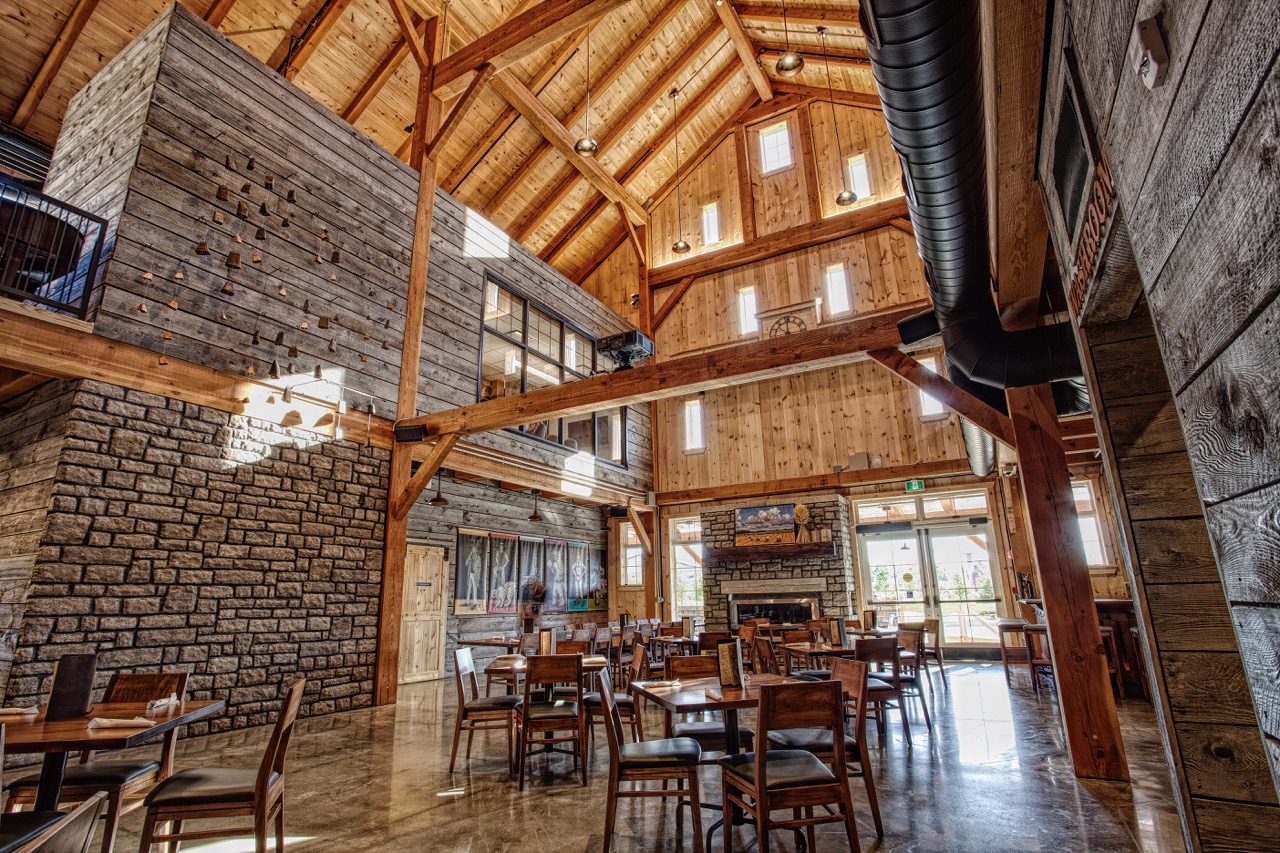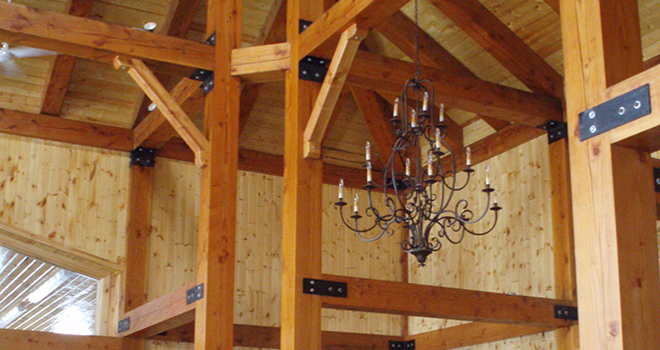 Many property owners, architects, and contractors desire to design with timber frames but are unsure how to get started or where to find help designing their structures.
MAss timber framing is a highly sought-after building system for many residences and commercial buildings, as it has the warmth of an old-world aesthetic alongside modern functionality.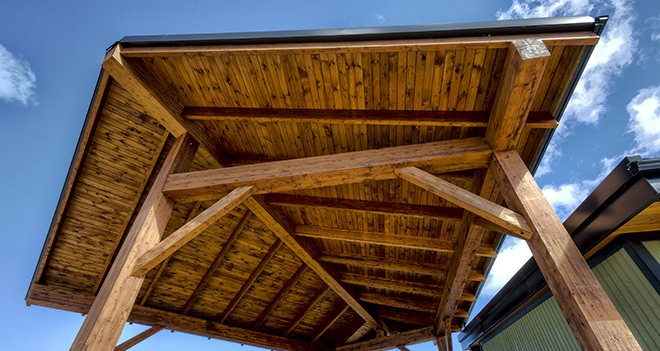 Tacoma's expert team has extensive experience working on projects that use traditional mass timber construction techniques, and we actively recommend using timber for its low environmental impact. When designing your timber-framed structure, we will work directly with you throughout the entire project — from initial concept development all the way through the final completion of drawings and specifications necessary for permitting processes.
We will help you navigate the process from start to finish so that your vision for a modern timber-framed structure becomes a beautiful reality.