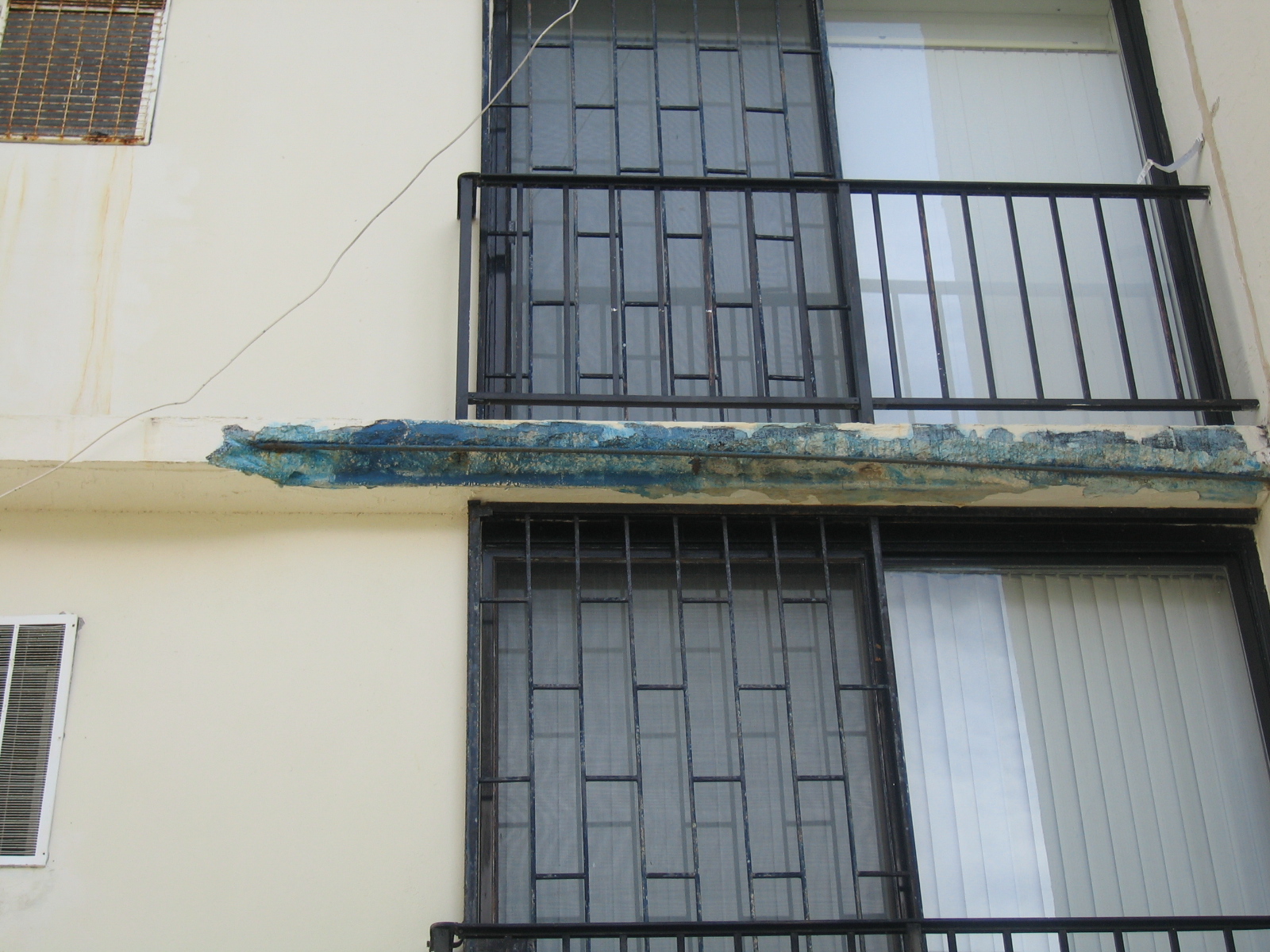 Building Assessments and Restoration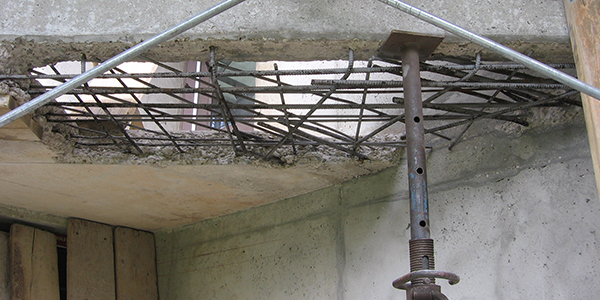 If you own a building or structure showing signs of deterioration, it could be more than just an eyesore but also a safety hazard.
Many building owners and managers are unsure of how to identify and address building deficiencies, however, it is often the small problems that turn into big ones if not addressed in a timely manner.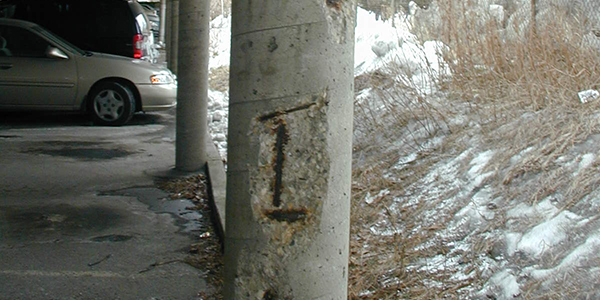 At Tacoma Engineers, we offer comprehensive building assessments and restoration consultancy to restore your property back to its former glory. We collaborate with owners, architects, and consultants, and bring valuable expertise and experience to restoring your existing structures; including concrete and steel restoration, building envelope repairs, and structural updates.
Our professional team is adept at handling all types of projects ranging from small residential buildings to commercial units and large-scale industrial complexes. With over 30 years of experience in the field, we can handle any project and are here to consult with you on how to accomplish your goals with the most practical and cost-effective solution.