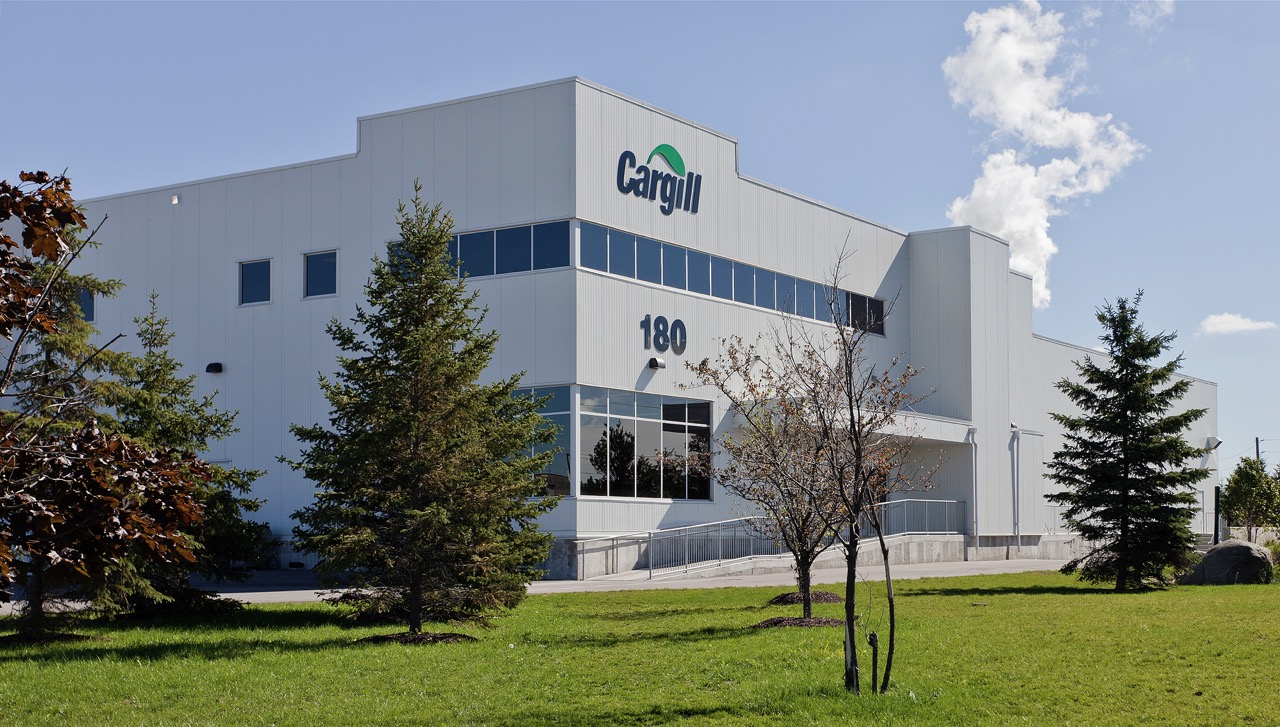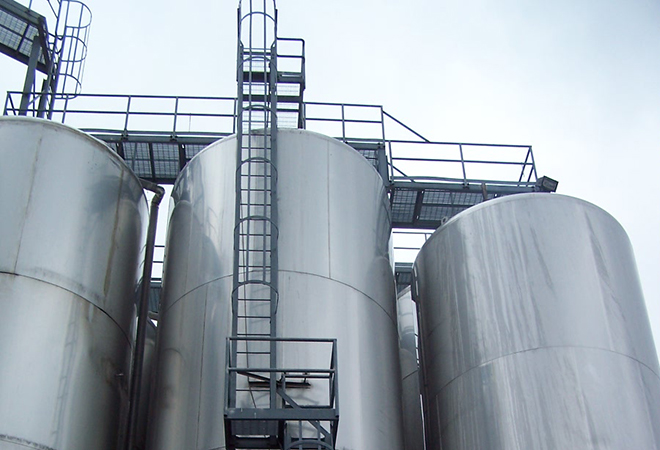 The food industry is changing and, with it, so are the expectations of consumers.
Food manufacturers and distributors must increasingly compete internationally on price, quality, and productivity. As a result, businesses need to expand capacity and move into larger, more sophisticated facilities to increase production and reduce costs to scale. However, constructing a food processing facility or cold storage distribution centre is expensive, time-consuming, and can be challenging without a rigorous understanding of food safety compliance and building science.
Our extensive engineering expertise in food manufacturing plants is depended on for complex food grade facilities that meets food safety and cold temperature requirements.