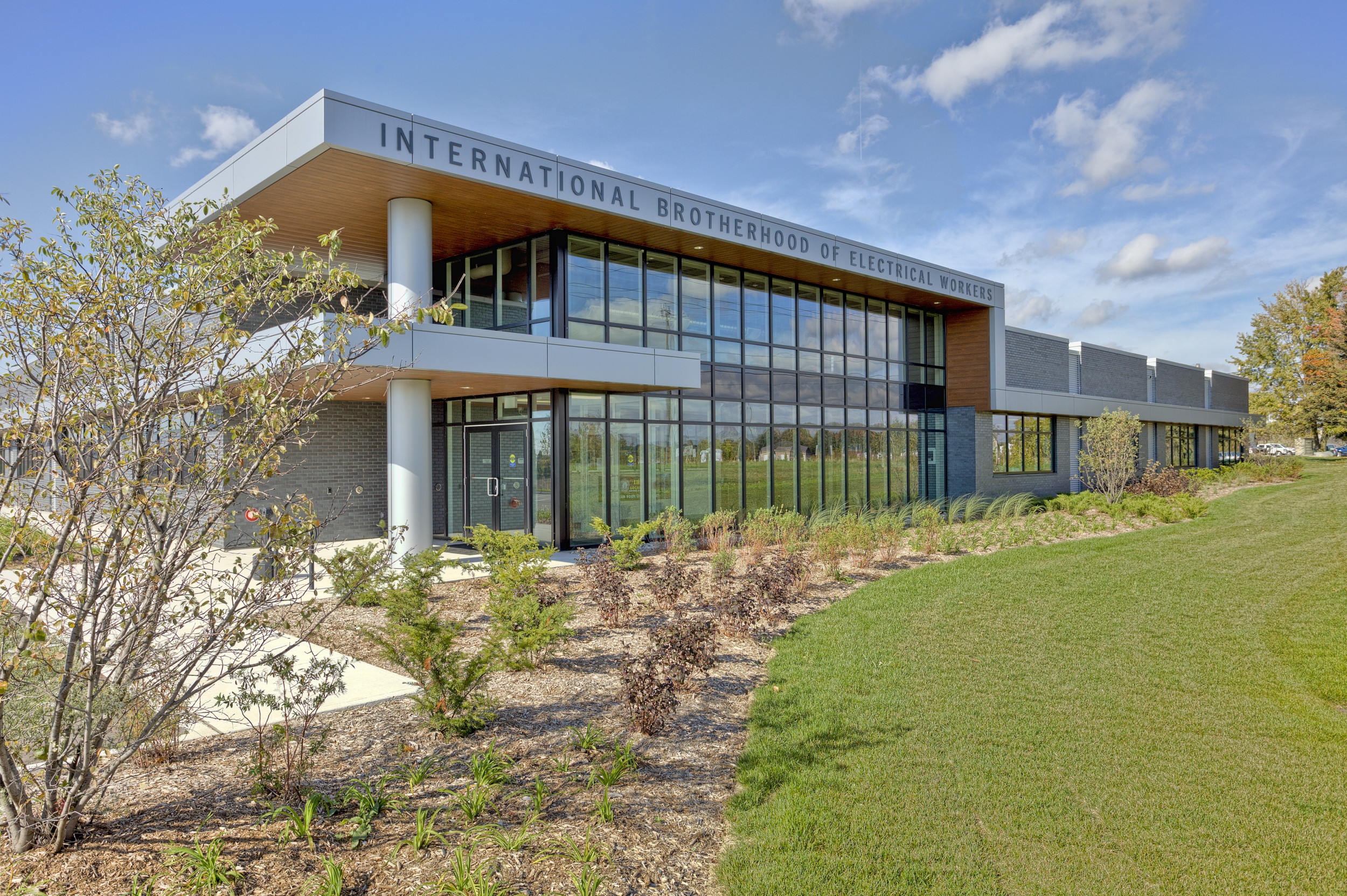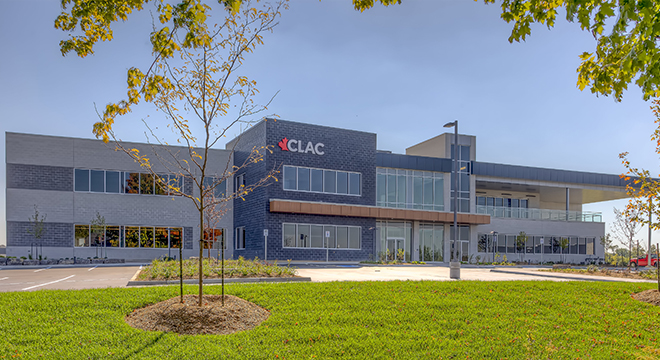 Your corporate office building is more than just a workplace. It's the face of your organization, a part of your brand identity, and a place where employees collaborate and innovate.
When designing new spaces or renovating existing ones, your engineering partner needs to understand what will make the space functional while simultaneously reflecting on who you are as a company and how you want to be seen by customers and employees alike.
At Tacoma, we provide cost-effective designs to create something truly special. Our attentive communication during the planning process ensures that your vision for your workplace becomes reality while staying within budget.