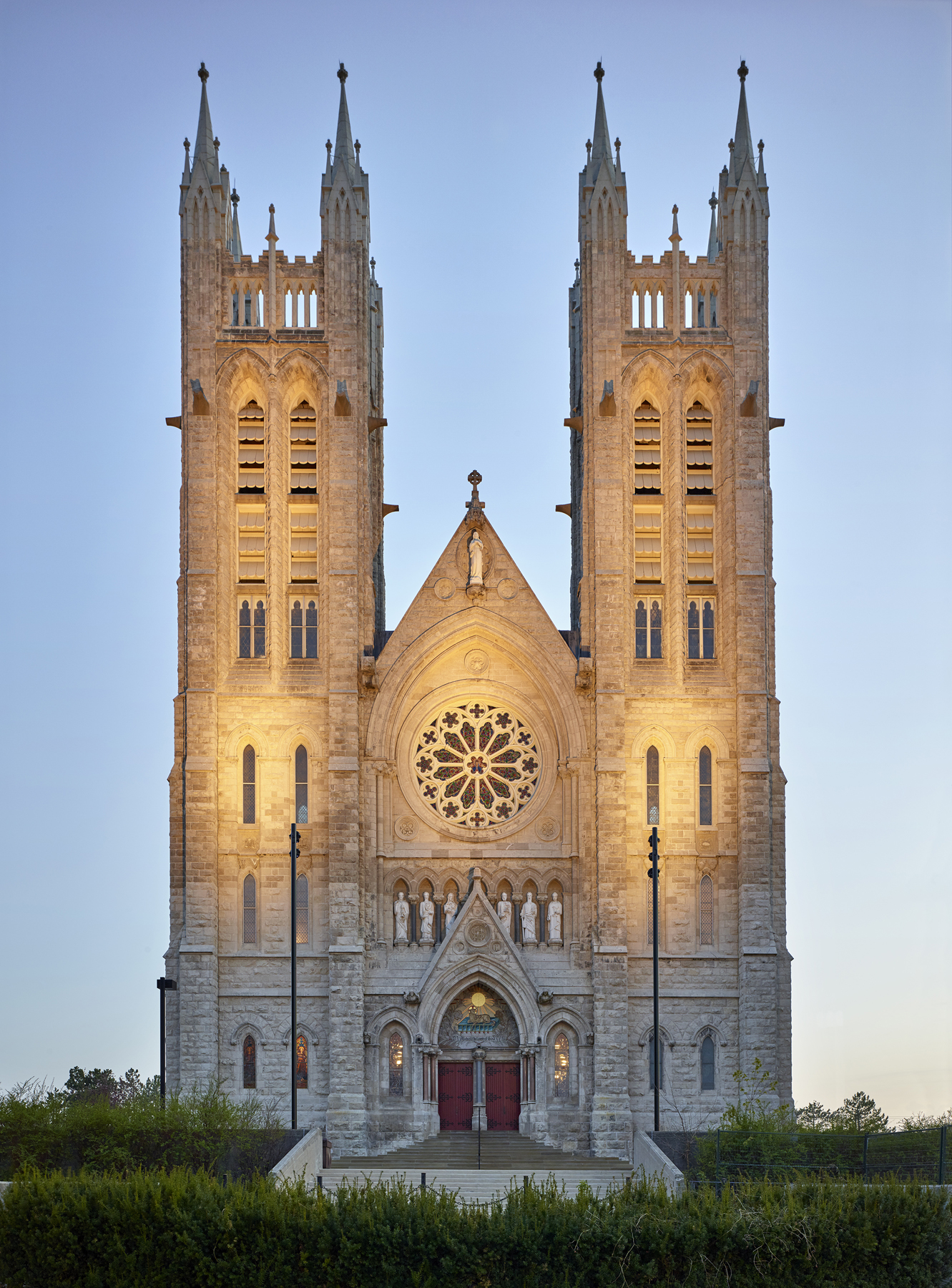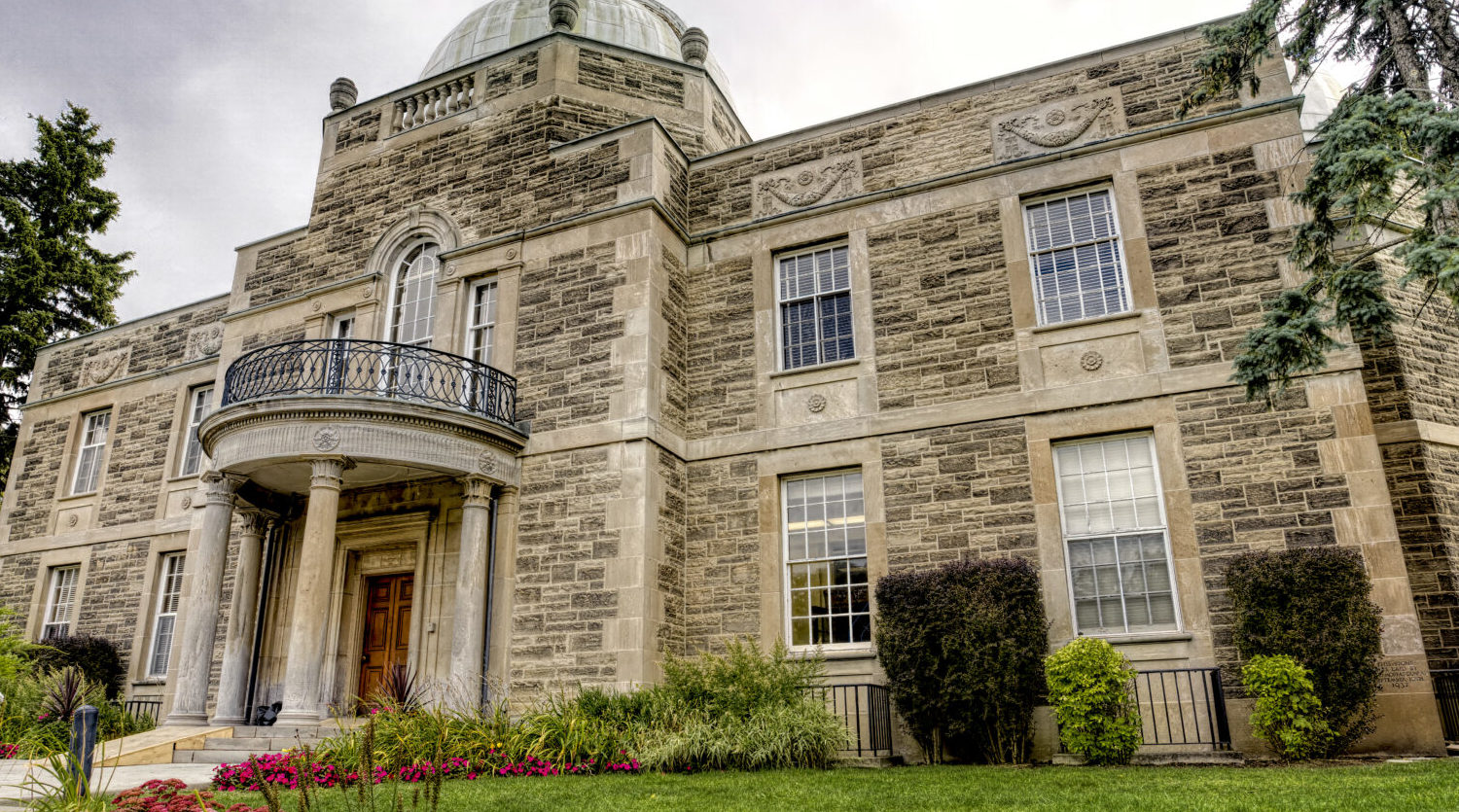 At Tacoma, we understand how previous buildings were built. Rather than relying on contemporary engineering, the methods were more commonly based on a rule of thumb approach. We can use this information to assess structures and evaluate the unique processes that our past builders used.
In engineering, the unknown is typically avoided. Working with historic structures, the material strength is unknown, as is the structural system behind plaster and masonry walls. We can assist clients in understanding the concealed structure and make improvements with confidence based on our past knowledge and experience. Our engineers do not fear the unknown but relish the challenge of investigating, diagnosing and assessing heritage buildings.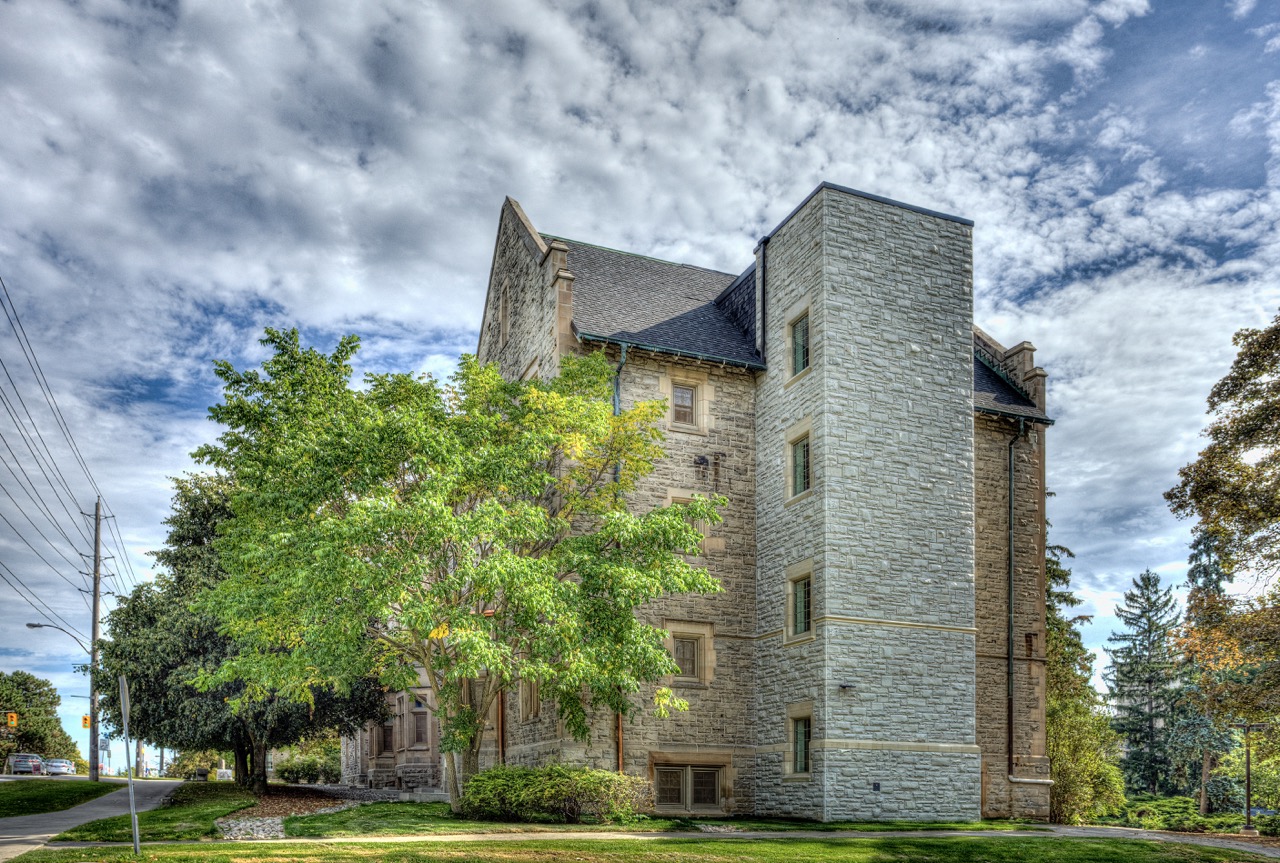 As an organic material, wood is highly variable as a structural material. Old-growth timbers were very dense, as they grew at a much slower rate. There is inherent reserve strength in historic timber materials that an experienced engineer can use to evaluate adequate strength. To further our investigative research, historic design documents, such as 19th-century railway engineering handbooks and historical building codes are utilized to figure out how these older materials were utilized using contemporary formulas.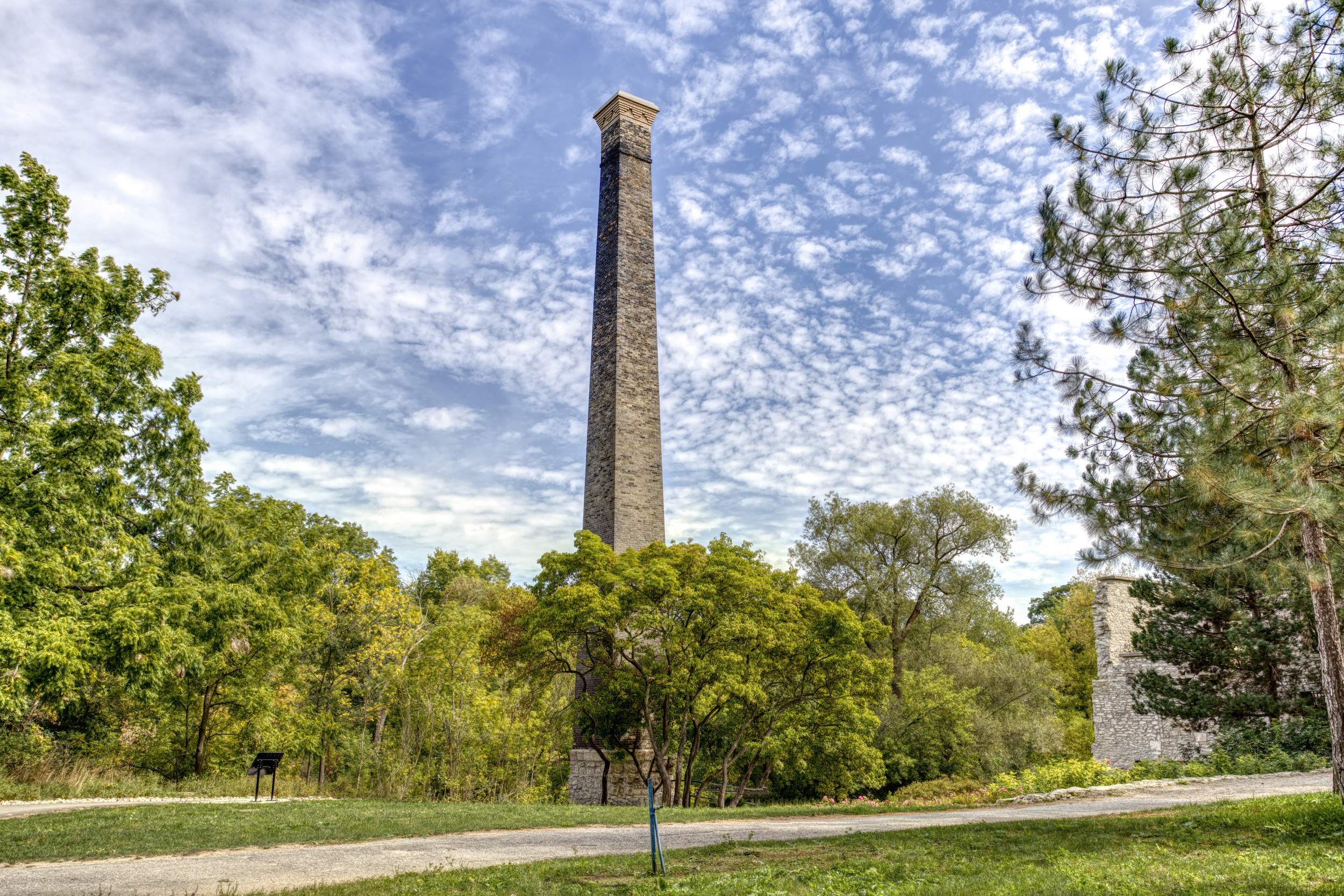 Request For Proposal
"*" indicates required fields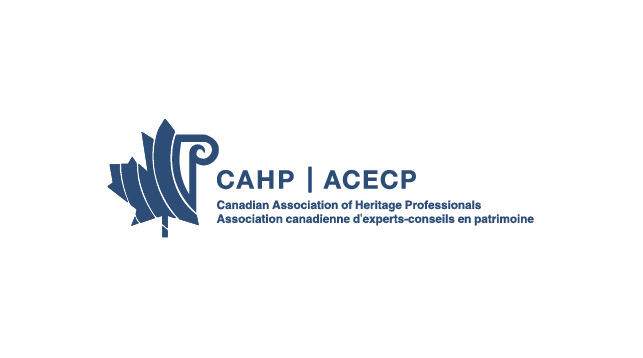 Canadian Association of Heritage Professionals (CAHP)
As active members of the Canadian Association of Heritage Professionals (CAHP), our engineers have the expertise to apply the latest practices, guidelines, and technologies to develop solutions for each unique project.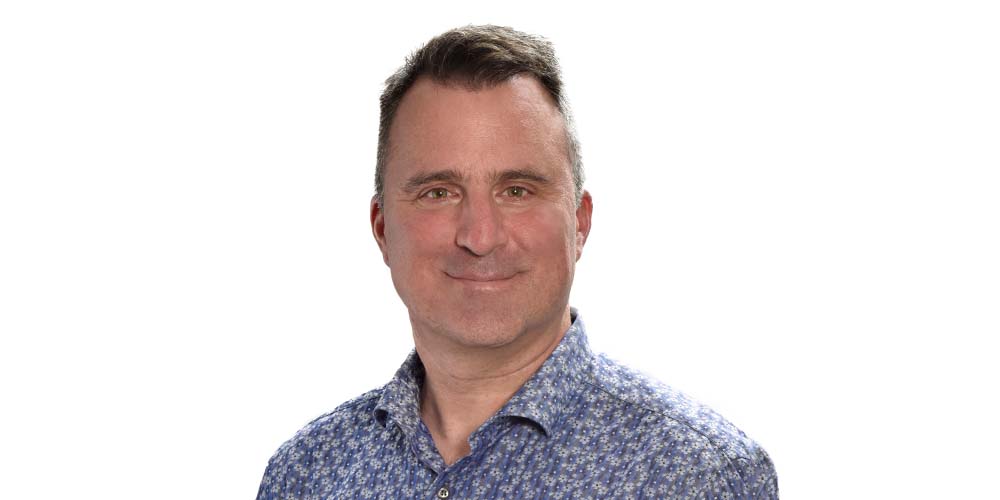 Trust in Expertise
With our Heritage & Investigations Director, Will Teron, P. Eng., CAHP, on your team, you'll be in excellent hands. Will has over 30 years of engineering and construction expertise and offers a pragmatic approach to all his endeavours. As the project manager for Tacoma Engineers' structural study projects, he has seen hundreds of heritage landmark properties and, as a result, he has a broad understanding of the challenges and solutions that will provide you with peace of mind throughout the process.