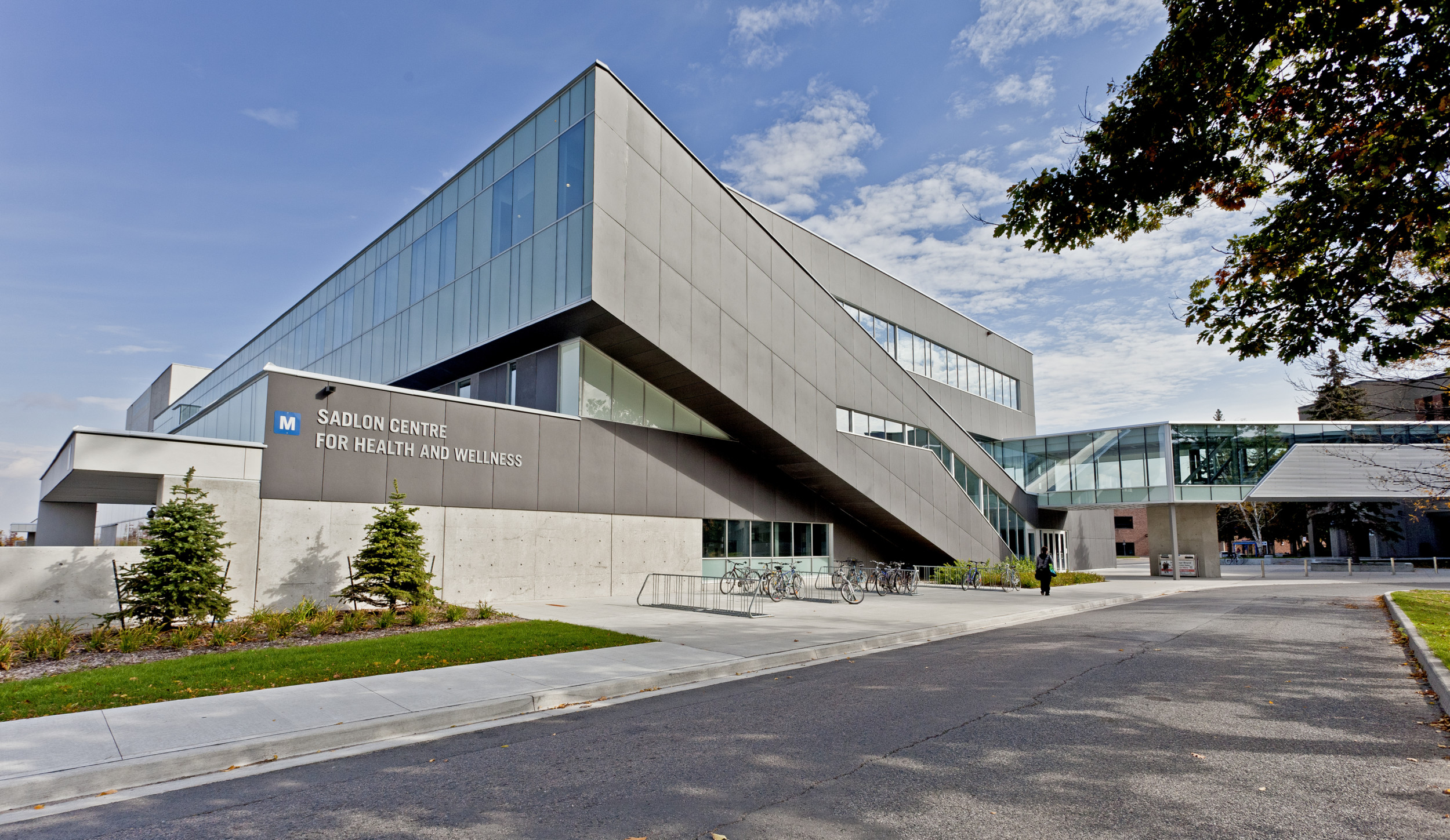 Education and Places of Worship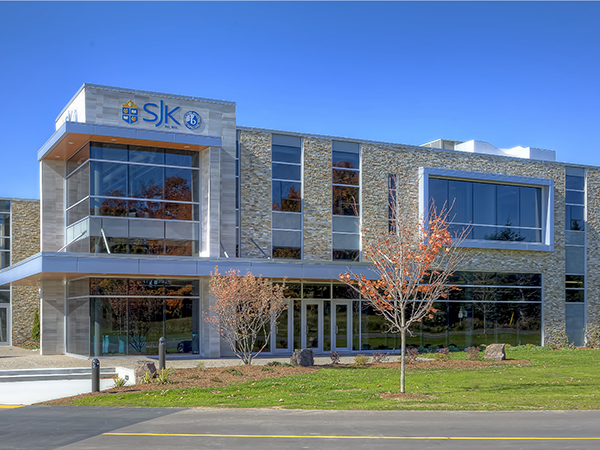 Schools and places of worship need to be designed for future flexibility, without sacrificing quality.
Education systems are undergoing rapid development to meet programming changes and demographic shifts. At the same time, worship facilities increasingly require flexibility and forward-thinking to adapt to new realities. These community-focused facilities provide spaces to learn, socialize and inspire, both now and into the future.
With this changing landscape in mind, we've developed a portfolio of over 400 worship and education facilities. With an eye to both the constraints of the present and the needs of the future, our thoughtful communication and practical design approach have benefitted both public and private facilities.