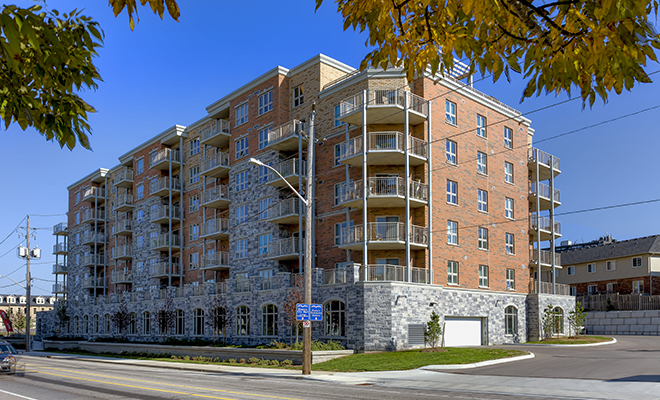 We are facing a shortage of affordable and sustainable living spaces, which is putting pressure on governments to increase the density of existing urban areas.
As the need for multi-residential housing increases due to Ontario's growing population, our firm has been at the forefront of utilizing new technologies that improve construction efficiency and reduce costs. As pioneers in the adoption of innovative structural systems such as lightweight steel framing and insulated concrete forms (ICF) six storey wood frame, our housing projects maintain high standards of quality while helping to fill the gap in housing.
Trust Tacoma to combine technical expertise with practical, cost-effective solutions to design your structurally sound and efficient multi-unit housing project.