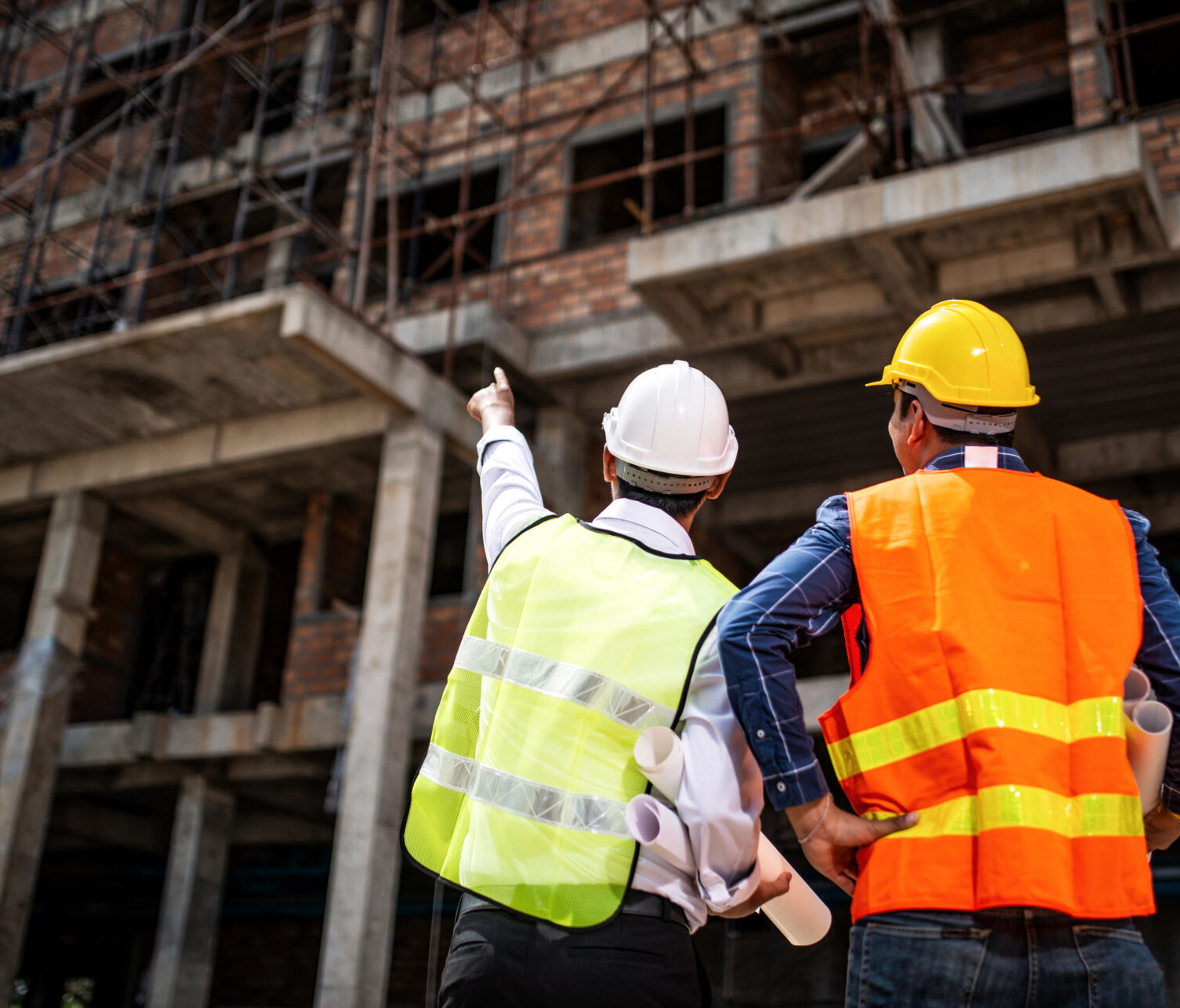 Job Details
In addition to a recognized engineering degree, a structural engineer will have met the requirements for registration with Professional Engineers Ontario (PEO) and have their professional engineer (P.Eng.) designation.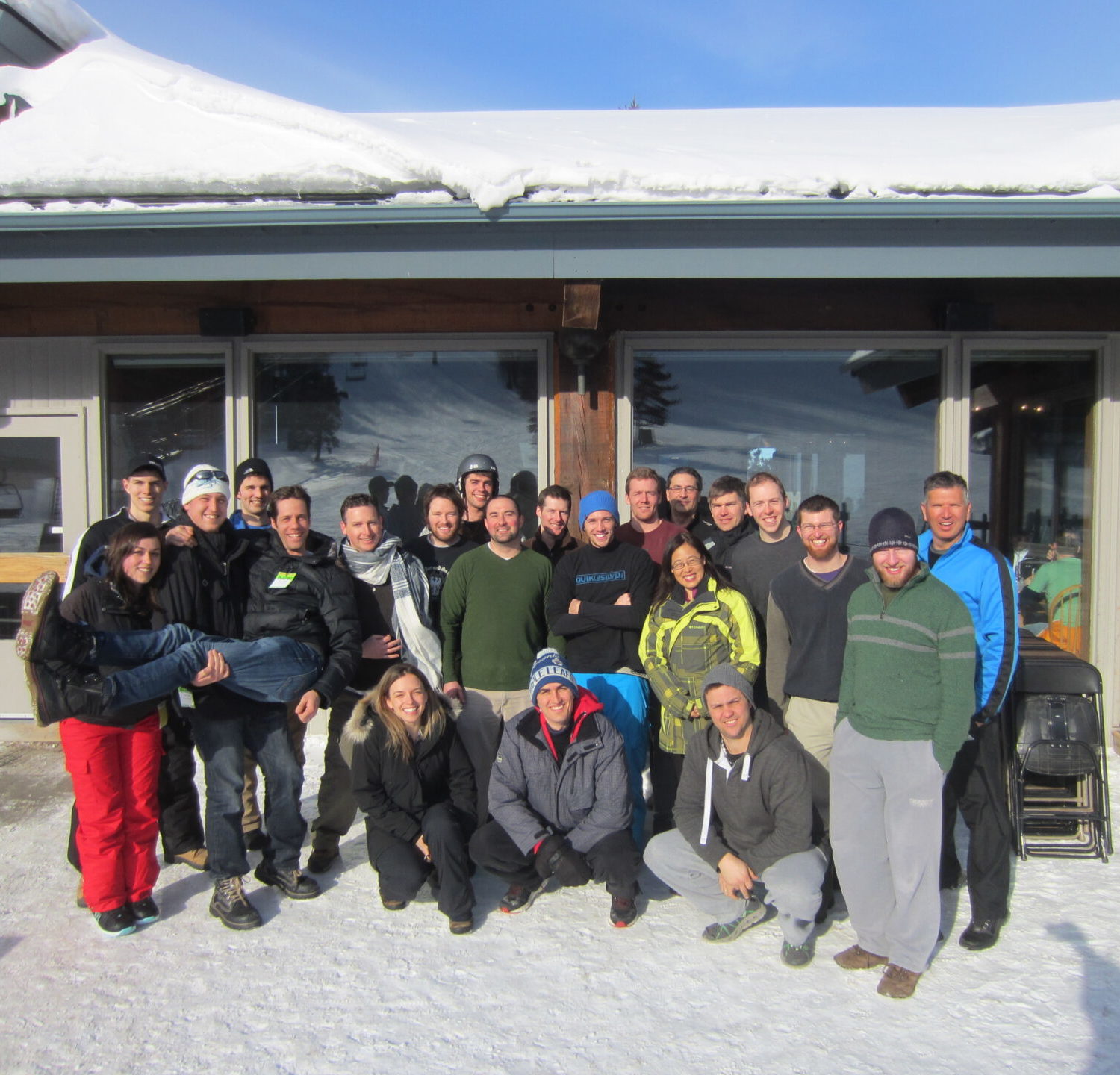 Working At Tacoma Engineers
We offer our employees the chance to work on challenging projects with customers they can be proud to support. They know that their hard work makes a positive impact on the community and we're passionate about making them successful in every way possible.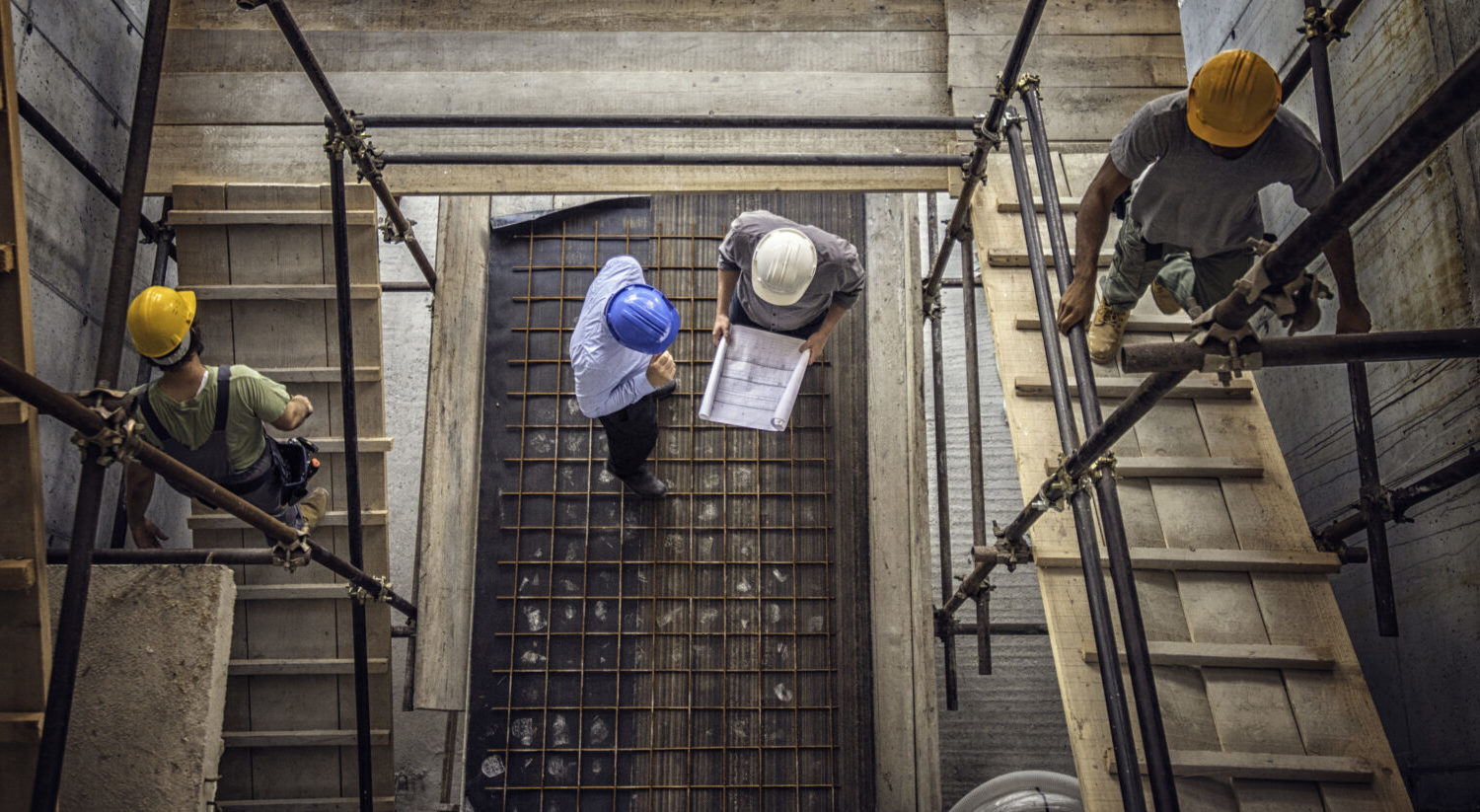 Key Responsibilities
Structural Engineers are responsible for carrying out complete engineering design for various building projects with a wide variety of construction materials. As a new employee, you will be exposed to Residential, Commercial, Industrial, Agricultural, Institutional, Heritage, Multi-Storey, and many other types of buildings. The successful candidates will be involved with all facets of projects, including, initial client meetings, building design, show drawing, and construction review.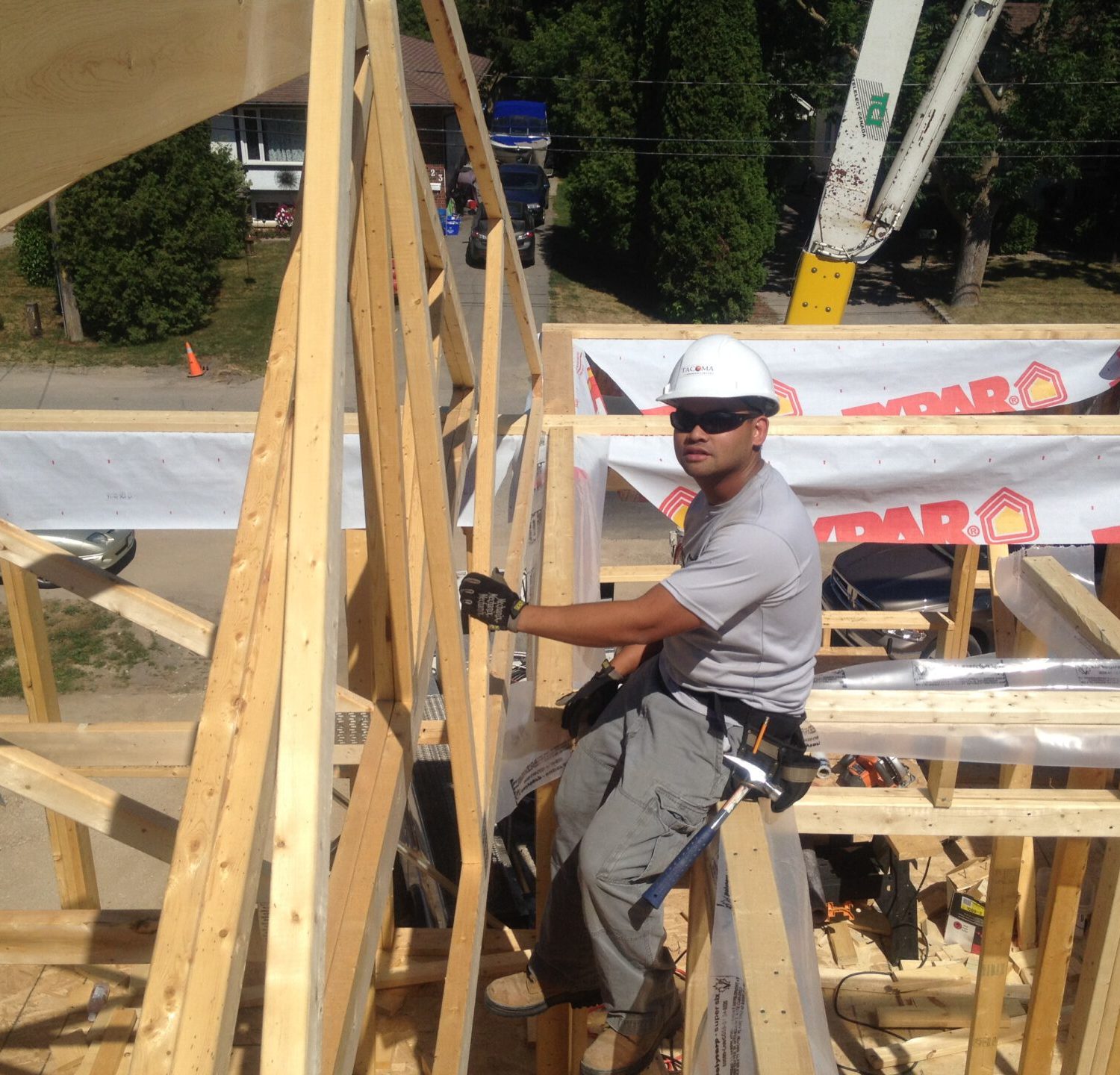 Skills & Qualifications
Professional Engineers Ontario (PEO)
Professional engineer (P.Eng.) designation.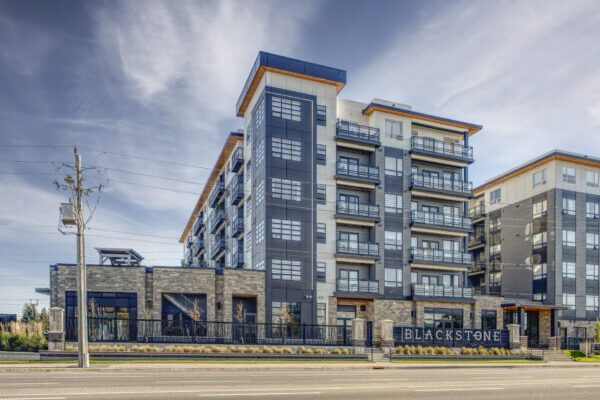 Apply Now
"*" indicates required fields