Fall 2023 – An Exciting Season of Heritage Conferences
November 20, 2023
Heritage Conference Circuit, Fall 2023
It's been a few weeks but members of our Heritage & Investigation team are back from the fall conference circuit, including The Association for Preservation Technology International conference in Seattle, WA in early October and the National Trust for Canada and Canadian Association of Heritage Professionals conference in Ottawa, ON in late October. We've had a continued presence in these organization over the last decade and continue to enjoy the conference programs annually.
The Association for Preservation Technology International
In Seattle, our Director of Heritage & Investigation Will Teron, presented as part of APT's Disaster Response Initiative (DRI) two day workshop on "Improving Outcomes for Historic Sites Impacted by Natural Disasters" and Arlin Otto completed her two year term on the APT Board of Directors. Our team enjoyed some of Seattle's finest seafood, experiencing a minor earthquake and some top notch technical content at the conference.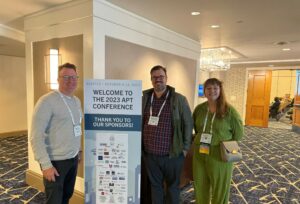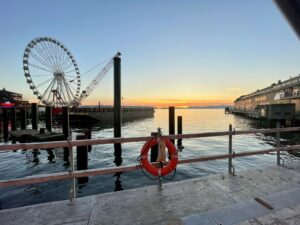 National Trust for Canada and CAHP
In Ottawa, we participated in the CAHP roundtable and teammate Arlin Otto presented on "Eliminating barriers for adaptive reuse: Understanding archaic fire protection systems and their structural implications". Never a dull moment in the capital with some of our industry partners talking about the work we all find so meaningful.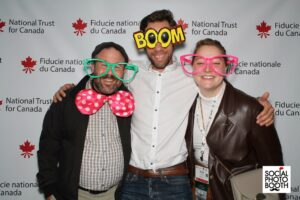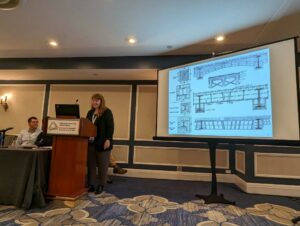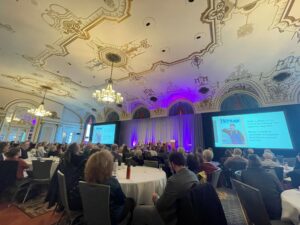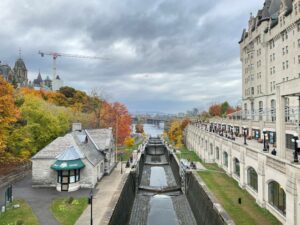 Our Heritage team is looking forward to the 2024 conference circuit!  See you in Montreal!